eCommerce & Marketing
3 things you can do to reduce shopping basket abandonment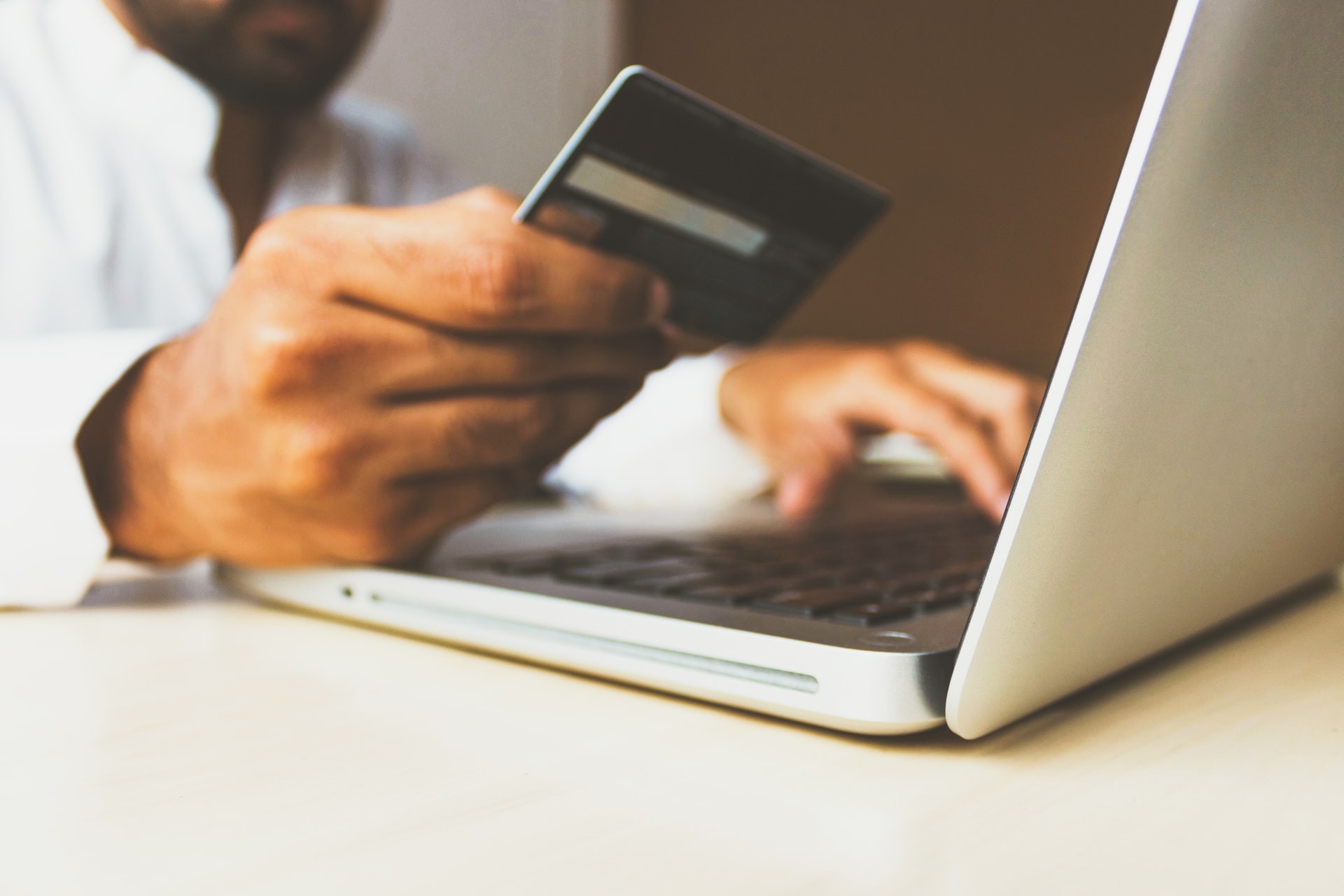 Imagine ten people walk into a store, check out various items, put a few things in each of their shopping carts and head for the checkout line. Except instead of waiting on line, seven out of the ten people decided to abandon their cart full of goods and head for the exit.
That would be a pretty weird scene right?
In fact if you were a manager or store owner and it happened more than once you might start to wonder what was making all these people leave their carts, and you'd want to know what you could do to stop it right?
Well this is what happens every day online as 75% of online shopping cart purchases are abandoned and not bought. While there are some errors and some shoppers who put items in their carts are merely comparing items, 75% is still a giant number.
Why do shoppers abandon their carts?
While there are many reasons that shoppers abandon their carts, let's take a look at a few of the most common reasons why shoppers will leave the items they had already picked out and put in their carts.
A big reason a lot of customers will abandon their shopping carts is hidden shipping costs or extra fees that are tacked on after an item is already in the cart. Instead of waiting until the last minute to spring the shipping costs on the customer, try to evaluate shipping costs early in the process and if possible offer flat rate or free shipping.
Another reason shoppers abandon their cart is what I call "Price FOMO" or fear or missing out on the best price. You may even be unknowingly triggering price FOMO on your site right now, by unnecessarily placing a coupon code form on your checkout page. Often when customers see a coupon code form when checking out they will try to find the coupon and may not end up coming back to complete the purchase.
As I mentioned earlier there are enough reasons why shoppers abandon their shopping carts to make it's own post but the last one I want to talk about right now is checkout errors. Tealeaf research showed a loss of 22 billion Pounds in potential revenue due to minor mistakes!! 22 billion!! Make sure you have a team member monitoring for checkout errors at all times so that this doesn't happen to you and result in an abandoned cart.
Now that you know what shopping cart abandonment is and why it happens, let's talk about what you can do to reduce your percentage of shopping cart abandonment!
3 things you can do to reduce shopping basket abandonment:
Use customer Testimonials. Customers love to hear testimonials and reviews especially on the way to checkout. A great tactic is to have glowing testimonials right on the checkout page, instead of upsells or corporate logos. Testimonials trigger the power of social proof, as well as establishing trust in the potential buyer that the product does what you say it will. If you're not going to have testimonials on the checkout page then be sure to have them prominently featured on the path to checkout.
Offer price guarantees. Earlier in the section on why customers abandon their carts, I mentioned price FOMO or fear of missing out. In order to directly soothe this fear, be sure to place a button on the checkout page that says something like "If You Can Find It For Less, We'll Match The Price!" This simple button will reaffirm their decision to buy and make sure that they don't give in to the fear of missing out on the best price.
Don't force registration. A big mistake that many sites make is forcing their customers to register in order to make a sale. In fact this was such a common mistake a few years ago, that you will now often see buttons to "proceed as a guest" because forced registration caused so much cart abandonment. The bottom line is this, you don't want to create any extra steps between you and a sale. Besides you will get their email address anyway when you send a confirmation email with the order #, so you can send an email asking the customer to register after the sale.
Now you know everything you need to in order to start cutting down on the massive 75% cart abandonment all e-commerce sites deal with.
For more information on how we can help you to increase your online sales, call us on 0800 817 4727.
Speak with a Storm Expert
Please leave us your details and we'll be in touch shortly