Drupal Hosting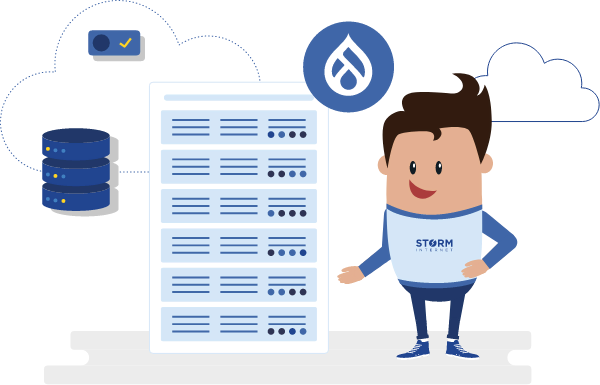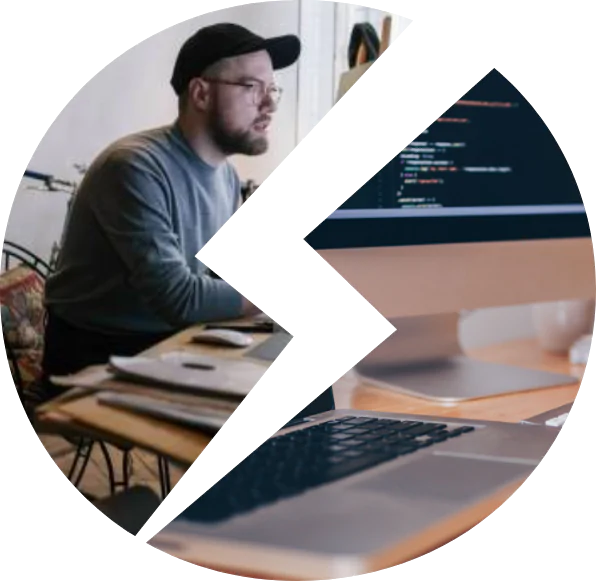 Drupal Hosting from Storm
Our Drupal hosting options provide all the necessary infrastructure for running Drupal, a free open source software package that enables users to easily publish, manage and organise an array of content on a website. As Drupal is open source, its code is maintained and developed by a community of users and developers.
Get started
Why should I choose Storm Internet?
Get the help you need, when you need it! So should you have a problem with your Joomla hosting package, our innovative online LiveChat enables you to connect immediately to a technical expert.
Our highly qualified team monitor our servers round the clock and are always on hand to provide help and advice. In addition, our comprehensive and easily searchable online knowledge base is an invaluable customer resource for common queries.
Storm Internet provides UK web hosting – and all of our servers are based at our state-of-the-art data centre in Maidenhead, Berkshire. By hosting your website on UK based servers, you can significantly improve your web site's position within UK search engine results & UK specific searches.
99.8% uptime guarantee (99.99% typical)

24/7 LiveChat Technical Support

Constant server monitoring

UK based data centre

Exclusive customer discounts
FAQs
To run Drupal, it is recommended that you have installed MySQL 4.1 or MySQL 5.0. Drupal can be run successfully on both Apache 1.3 or Apache 2.x and Microsoft IIS 5,6 and 7 if PHP is configured properly.
Yes, we support Drupal hosting and recommend our Linux Ultimate package for this.
Yes. An added benefit of our Drupal hosting packages in comparison to many of our competitors, is that we allow full Remote Connections to your Drupal MySQL database. This means that you have full management capabilities over your database and can directly access and manage your database, using powerful MySQL management tools such as MySQL Workbench (formally MySQL Administrator).
Yes. With our Drupal hosting package, we make it easy to transfer an existing Drupal web site hosted elsewhere to us. There's no need to rebuild your database from scratch if you wish to transfer an existing Drupal database to us. If you already have a Drupal database hosted elsewhere, all you need is a script backup of your Drupal database which can quickly be restored to your Storm Drupal hosting package using phpMyAdmin that comes preinstalled on our Linux Ultimate package. You are also able to take full backups of your Drupal database using the control panel we provide and can restore back to your site at any point. Therefore not only ensuring your Drupal based site runs perfectly, but also that it is fully protected.
Don't just take our word for it
Over 14,000 happy retailers & brands use Storm Internet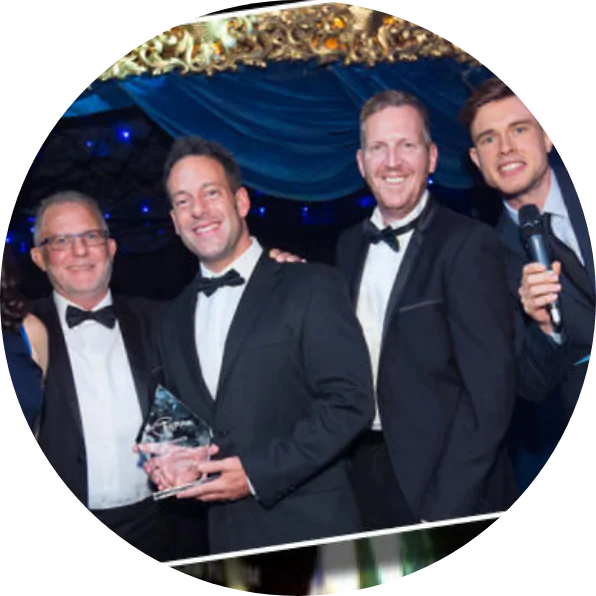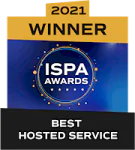 Storm Internet wins Best Hosted Provider at 22nd ISPA Awards
Over the years Storm Internet has collected a number of awards. They reflect a core methodology by which we empower our clients by providing them with the technology and tools they need to accomplish their goals efficiently.
Read More