Fully-managed on-premise to cloud & cloud to cloud migration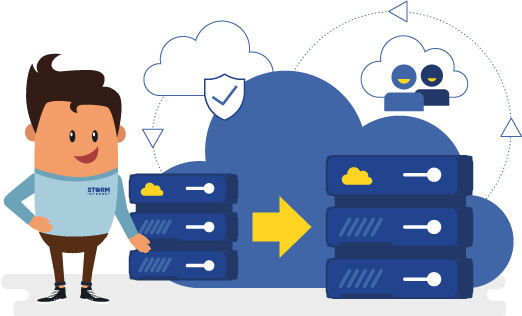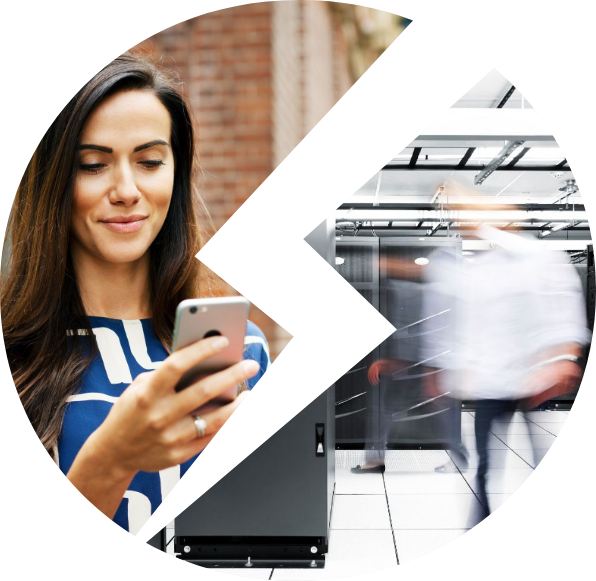 Switching to Storm is easy. Sit back and relax while we get everything ready.
We use a tried and tested cloud migration strategy that guarantees no downtime or data loss. Whether you want to move your on-premise infrastructure and data to the cloud, or want to migrate your existing cloud-based infrastructure to Storm, our fully-managed migration service delivers a seamless, hassle-free experience.
No downtime, disruption, or data loss
Includes needs analysis and solution design
Fully-managed migrations from start to finish
Get started
Full service, fully-managed migration
There's no guesswork involved when moving to Storm. Before the migration process starts we'll help you design a perfect-fit cloud operating model. We deliver a fully transparent migration strategy so that you know what's happening at all times. And we'll also implement failsafes to ensure that we make good on our promise of "no downtime or data loss".
Dedicated migration architect
Cloud migrations can be complex. At Storm we provide a dedicated migration architect who'll listen to your needs, design a tailored cloud infrastructure, and create a custom migration plan to simplify the move.
End-to-end management of your migration to Storm includes data transfer, backups, and verification. It's performed by your dedicated Storm SupportPod who'll liaise with your IT teams and perform all the tasks needed to complete the move.
Your information will be stored in UK-based Tier 4 ISO 9001, 14001 and 27001 audited and certified Public Sector Network(PSN) and N3 compliant data centres which are protected by the full Arbor Threat Management System.
Complete cloud administration
We'll help you free up your IT staff by performing and verifying backups and on-demand restores, providing 24/7 end-user support, keeping cloud-based software secure and updated, and proactive monitoring and maintenance to deliver 100% uptime of your infrastructure and services.
Fully-managed disaster recovery
With a tailored disaster recovery strategy you'll always be ready to hit the ground running, whatever happens. Custom-schedule backups, backup encryption and verification, and on-demand restores are included in your migration to the cloud.
We're with you for the long haul from the moment you sign up. Share your ideas and goals, and we'll work with you to make them happen – even if we have to invent new solutions or bend the rules. These aren't just fancy words; our one-on-one commitment to our clients is demonstrated through our various awards.
Growth is easier with Storm
Once you're settled in the cloud you'll be focused on the road ahead. We provide all the tools needed for easy scaling of your cloud environment as you grow, including full management of your cloud infrastructure.
Network tools
Easily replicate your entire network on the cloud with VLANs, VPN connections, and virtual networking devices.
Predictable pricing
You'll always know what you're paying. No hidden fees, penalties, or usage-based costs.
Unlimited virtual servers
Create unlimited virtual servers to streamline development work flows and eliminate bottlenecks.
Fully-managed
When you let Storm take care of your uptime, service availability, security, and backups, your tech teams will have more time to focus on mission-critical goals.
For expert advice freephone: 0800 817 4727
Case Study
We rely on Storm, 5 years and counting. They elevate managed hosting to a whole new level and speak our language.
Mike Bowen
Channel and Mobile Solutions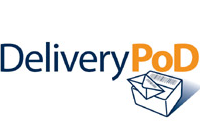 Read More
Don't just take our word for it
Over 14,000 happy retailers & brands use Storm Internet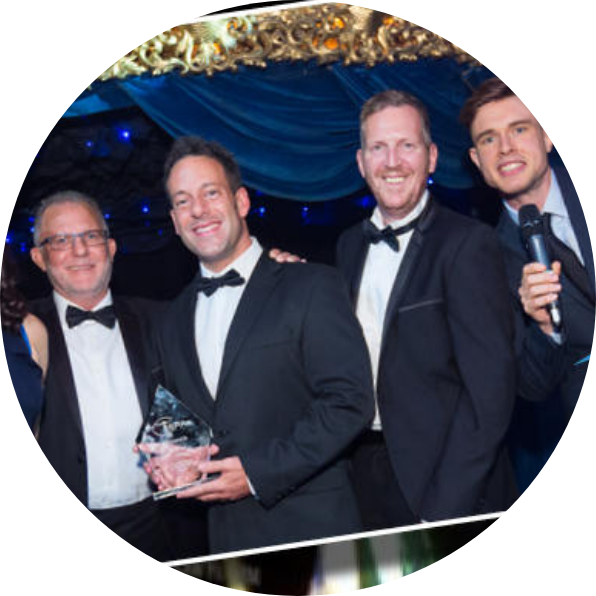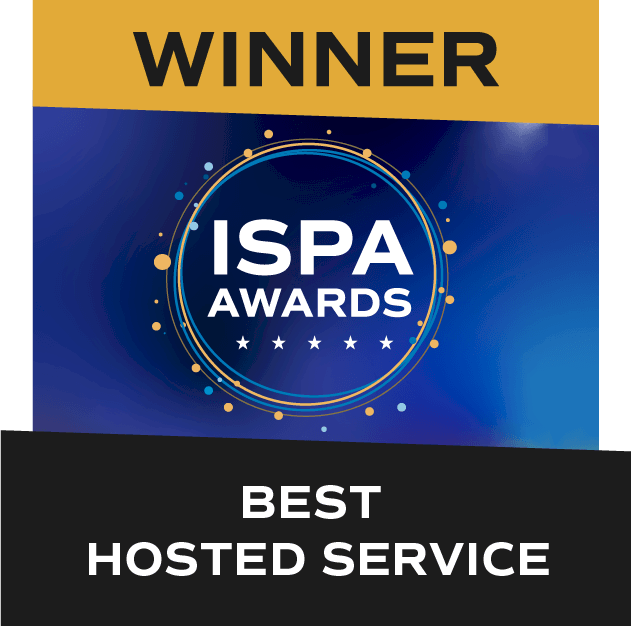 Storm Internet wins Best Hosted Provider at 22nd ISPA Awards
Over the years Storm Internet has collected a number of awards. They reflect a core methodology by which we empower our clients by providing them with the technology and tools they need to accomplish their goals efficiently.
Read More