Awards
Storm Internet wins Best Hosted Provider at 22nd ISPA Awards | Storm Internet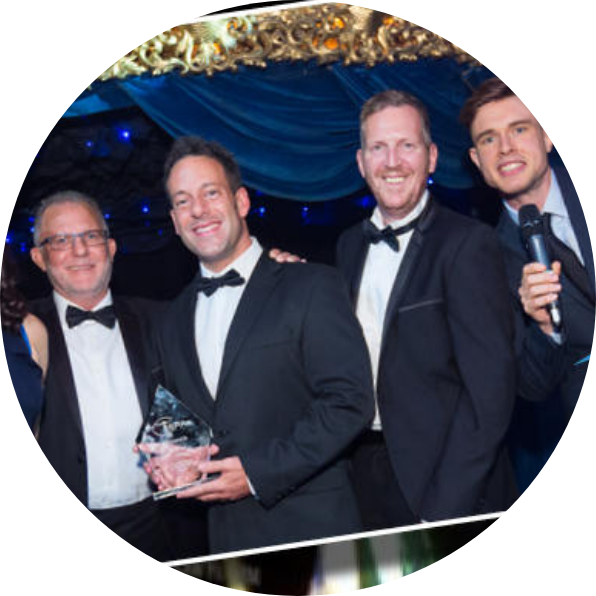 Storm Internet has won the award for Best Hosted Provider at the 2020 Internet Services Providers' Association (ISPA) Awards. It is the 8th win for the Oxfordshire based host since 2013, in what has become one of the UK's most competitive events for internet service providers.
Given the social restrictions around the COVID-19 pandemic, the 22nd ISPA Awards event took place online. Hundreds of businesses entered across 12 different categories despite the challenges of 2020, each hoping to be included among the 63 finalists that make it to the final round.
Alongside their Best Hosted Provider win, Storm Internet received a commendation in the Best Customer Solution category for their custom-built Australia based Private Cloud solution.
According to Storm Internet Founder and CEO Salim Benadel, a competitive industry and a deep-seated desire to meet customer demand is a continuous driving factor for innovation and top-tier service delivery.
"Whether global crisis or not, every year the competition gets harder as more companies innovate and push 'the new normal' to greater heights. It keeps us pushing forward and fuels our creativity to ultimately deliver the very best service to our customers that we possibly can" said Benadel.
In addition to continued development of their various cloud-based products in terms of security and continuity, this year saw the expansion of Storm's Private Cloud to more than 40 physical international locations.
In response to the pandemic, Storm Internet launched a COVID-19 hotline to provide expert advice on remote working options and hosted IT, and provided a 3-month payment holiday option to both new and existing customers.
With the launch of Storm's Trusted Partner Network, the Oxfordshire host is set to end 2020 on a high note. Through the Trusted Partner Network existing Storm Internet customers can request server and website maintenance services, as well as design and development services from trusted experts within the Storm community.
Continuous innovation to meet the needs of its customers is ultimately what helped Storm bag their previous ISPA awards, which include:
The Internet Services Providers' Association was founded in 1995. Its annual awards competition is the UK's longest running for the internet industry. At the forefront of promoting innovation, competition and best practice within the UK Internet industry, the awards ceremony celebrates those at the top.
The 2020 ISPA Awards ceremony can be viewed on Youtube by clicking here.
Speak with a Storm Expert
Please leave us your details and we'll be in touch shortly