Magento Hosting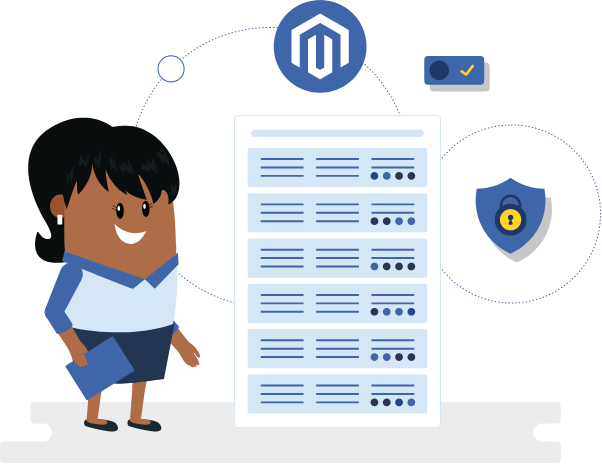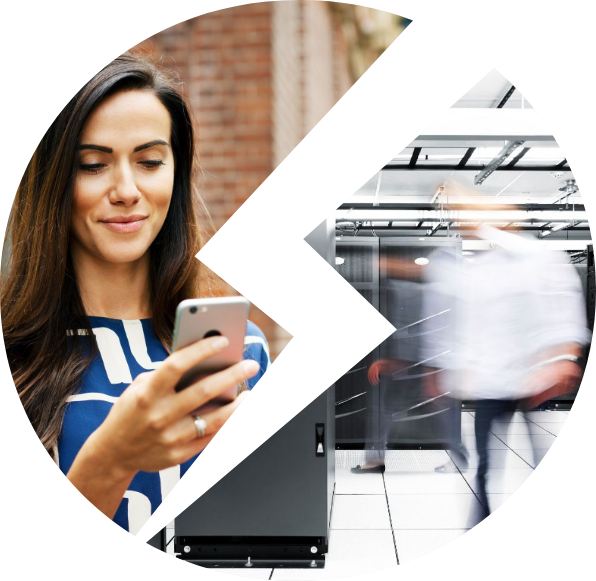 PCI-compliant Magento Hosting built for peace of mind
Over the years we've built a Magento environment that delivers Payment Card Industry (PCI) compliance, super fast delivery speeds, 100% uptime and anytime support. We'll even take care of your transfer to Storm, for free.
Host your Magento sites with zero effort
Whether you want to build a new Magento site or transfer an existing eCommerce platform, we've made it easy with point-and-click setups and free migration. Need help? 24/7/365 Support is just a click away.
Install Magento at the click of a button or customise your setup. Because Storm's Magento hosting is 100% PCI compliant, you'll have an additional layer of tough security to protect your ecommerce installation and your customers.
Lightning Fast Content Delivery
Fast and reliable, high speed multiple connections to the data centre means that there is always enough juice to deliver your content to your customers – wherever they are in the world. Storm's partnership with CloudFlare delivers additional content delivery speeds, and adds an extra layer of DDoS protection to your Magento site.
Choose your PHP version or enhance your reporting with any of the available PERL modules. Schedule cron jobs or tweak the Apache handlers. The Storm cPanel dashboard is loaded with software that'll accommodate the needs of your developers. And if it isn't there, just ask.
Move your existing Magento installation to Storm with ease. Our dedicated migration team can migrate your entire setup, including emails and domain. We'll even test your scripts and perform a security audit to ensure you're up to Payment Card Industry Data Security Standard Council (PCI DSS) standards. Oh, and that bit is free.
FAQs
You wouldn't believe how many layers of security we have in place. All Storm Servers are hosted in UK-based Tier 4 ISO 9001, 14001 and 27001 audited and certified data centres. Intelligent DDoS protection, and 24/7 monitoring complements an array of hardware firewalls. Add your site to CloudFlare for free (via Storm Security Centre) for additional DDoS protection. Of course, these are only the security features we can publicly discuss.
All day, every day. 24/7/365 support also means that we're proactively monitoring the network for any potential anomalies to eliminate before they become issues. Support contracts are available through various SLAs. These SLAs include custom escalation procedures which essentially means our support team becomes an extension of your business. You tell us what you want. With White-Label Support we provide support to the end-users of partner program members. Yep, we're big on support.
You're in luck! One of the functions of the Storm Security Centre is to simplify GDPR and ICO compliance. This means we'll scan your site and provide you with a list of options to get GDPR and ICO compliant – saving you up to £860/month in expert fees.
We provide penalty-free seamless upgrade and downgrade paths on all our hosting products. Need more processing power or bandwidth capacity for your Magento-based store? A dedicated server or cloud-based hosting would be the next logical step when shared hosting just doesn't cut it anymore.
Storm offers domain-level SSLs as well as organisation and EV SSLs. You can check out our SSL options here , or log into the Storm Security Centre here . If you need any help determining which SSL you need, get an instant answer from the 24/7/365 Storm support team here.
Don't just take our word for it
Over 14,000 happy retailers & brands use Storm Internet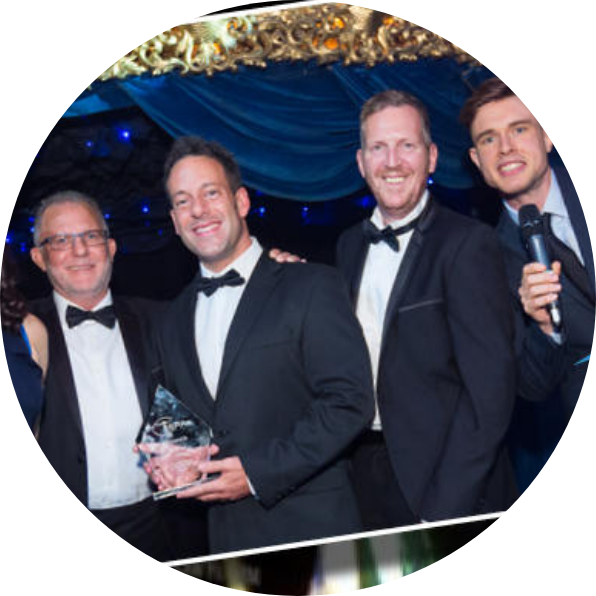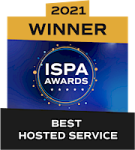 Storm Internet wins Best Hosted Provider at 22nd ISPA Awards
Over the years Storm Internet has collected a number of awards. They reflect a core methodology by which we empower our clients by providing them with the technology and tools they need to accomplish their goals efficiently.
Read More