Storm Cloud Enterprise - The Private Cloud for SaaS developers and agencies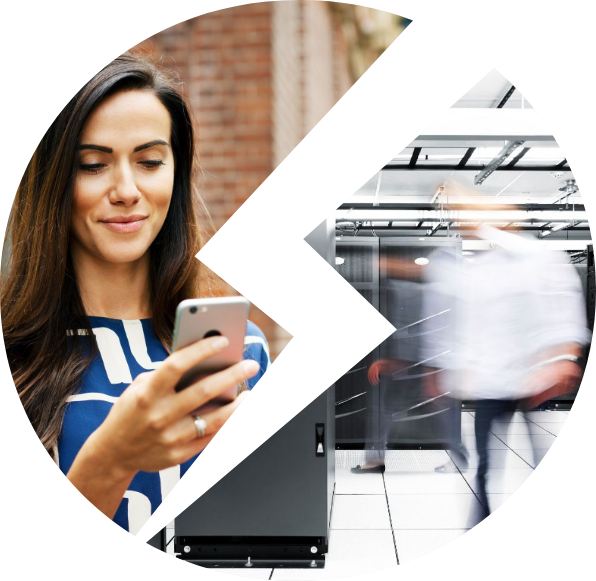 Your own built-to-spec fully managed Private Cloud infrastructure
Get your own custom-built high-performance dedicated cloud and host unlimited virtual servers and container servers at a fixed monthly cost. Fully-managed inside and out, StormCloud Enterprise gives SaaS developers and agencies the head space needed to deliver unparalleled end-user experiences.
Create unlimited virtual and container servers
Predictable monthly costs
Your own dedicated team of 24/7/365 Storm engineers
Speed up development, testing, and deployment
We'll take care of the overhead
Optimising workflows is easy with StormCloud Enterprise. It's no-limits private cloud hosting that doesn't require your own resources to maintain or secure. And with a dedicated team of Storm engineers, you'll always have 24/7 personalised support.
With your own dedicated cloud solution architect you'll no longer have to feel your way to the perfect-fit solution. Come sit down and tell us about your goals and requirements. We'll build it and help you design custom support protocols to ease your maintenance load. With us you'll always be in familiar hands focused on your long-term goals, budget preservation, and operational efficiency.
Designed for robust reliability
We've eliminated all single points of failure so that you won't have to worry about hardware or infrastructure downtime. And with 24/7/365 AI and proactive human surveillance, we also keep an eye on your virtual servers, container servers and the hosted services running on them to pre-emptively detect and resolve anomalies. The only 3am text you'll get is that it's business as usual.
Fully managed by your own Support Pod
Once you're up and running, you'll be assigned your own dedicated 24/7 Support Pod of 6 engineers intimately familiar with the way you run things and fully committed to your hosted well-being.
Level-up your virtual server deployment potential by adding more hypervisor servers at a fixed predictable rate. Unlike big-brand hosts, all hardware used for your instance of StormCloud Enterprise is fully dedicated to you – come see for yourself.
Secured to PCI compliance
StormCloud Enterprise comes with fully-managed security of your servers and hosted data. You'll always be protected up to PCI compliance standards. With fully-managed daily, weekly, or custom scheduled server backups and on-demand full and partial restores, you'll never have to think about "what if" again.
Fixed cost pricing means you'll always know exactly what you're spending at the end of the month. No extra costs, hidden penalties or usage-based additional fees. Deploy four or more virtual servers and you'll be spending 70% less than competitors hosting at AWS or Azure.
Container Servers help you bring the benefits of hosted containers to your customers. Docker simplifies DevOps and supports continuous integration/continuous deployment methodologies. Especially popular among developers, for whom Docker simplifies the process of developing, shipping and running applications across multiple platforms
StormCloud Enterprise provides all the tools needed to run Kubernetes. Kubernetes is an open source system for automating deployment, scaling and management of containerized applications. The combination of Container Servers and Kubernetes delivers a truly scalable and resilient Docker management environment, as a seamless part of your cloud.
StormCloud Enterprise uses top-tier power-efficient Dell hardware equipped with smart technology designed to eliminate needless power usage. Our data centre partners are ISO14001 certified and committed to the development of carbon-neutral hosting facilities. Click here to learn how we offset our annual carbon emissions by more than 400%.
We're with you for the long haul from the moment you sign up. Share your ideas and goals, and we'll work with you to make them happen – even if we have to invent new solutions or bend the rules. These aren't just fancy words; our one-on-one commitment to our clients is demonstrated through our various awards.
Deploy in minutes
Speed up development, testing, and deployment with reusable point-and-click infrastructure that doesn't break the bank.
On-demand virtual servers
Spin up new virtual servers within minutes at no extra cost. Add more hypervisor servers to boost your virtual server deployment potential.
Custom server templates
Choose your OS template, or install your own ISO images. Cut down on configuration time by saving custom configurations as templates for future servers.
VLANs & VPNs
StormCloud Enterprise supports VLANs and VPNs. Easily set up cloud-based networks and connect privately to and from your virtual machines.
Global server locations
With more than 40 available hosting locations worldwide to choose from, StormCloud Enterprise is always within arm's reach of your end-users.
For expert advice freephone: 0800 817 4727
Use Cases
SaaS Applications
Over a decade's worth of experience custom-building SaaS hosting platforms is concentrated in the time spent creating made-to-fit infrastructure to run your software services. You also get personalised 24/7 human and AI software service uptime monitoring, 360° threat management, and full security included as standard.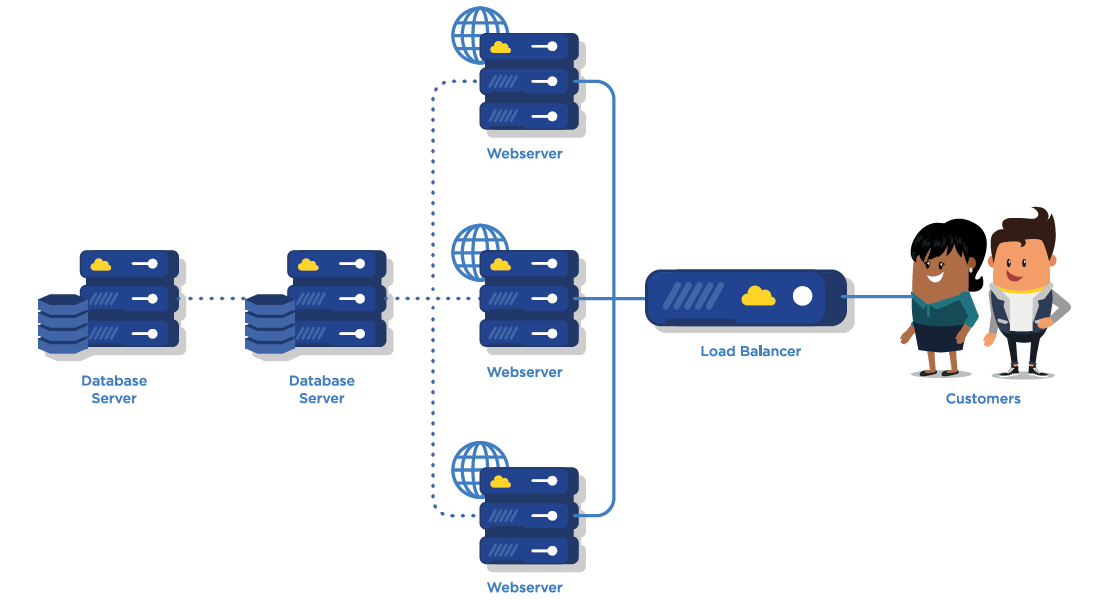 Use Cases
Hosted Applications
With absolute control over your clients' hosting environment, it's easy to develop websites around their needs, instead of their host's capabilities. Now each client can have their own dedicated servers without the associated hardware and maintenance expenses. Configured servers are easily saved as templates for future virtual servers, alleviating deadline-associated stress.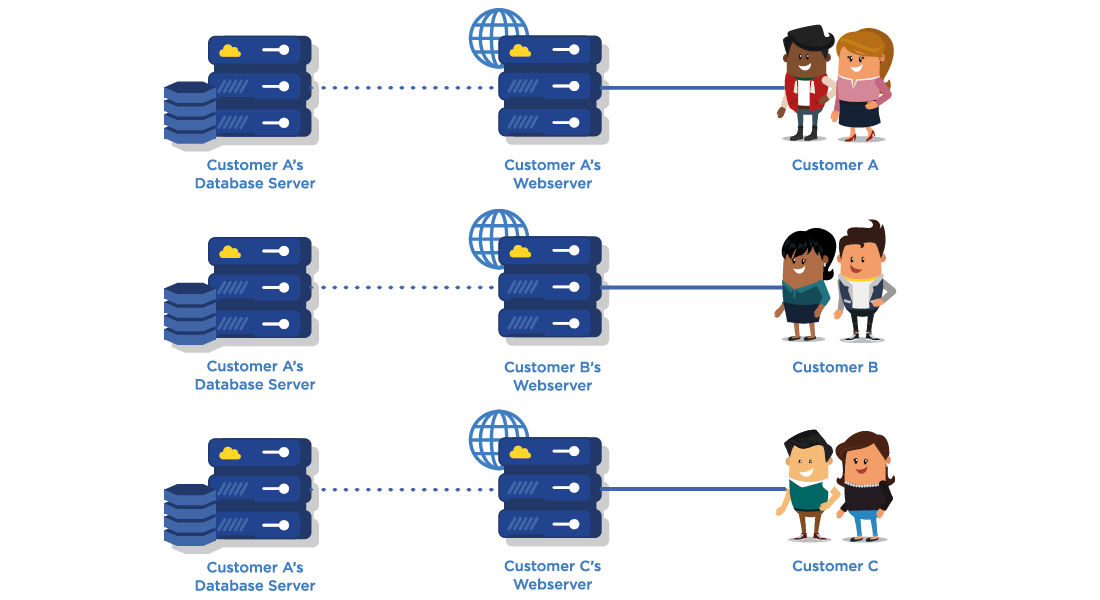 Use Cases
Centralised Development Environment
Secure, private connections via VPN to centralised development environments eliminate geographical barriers. Development bottlenecks are a thing of the past since it's easy to spin up new virtual servers with the ideal development stack from pre-saved templates or your own ISO images.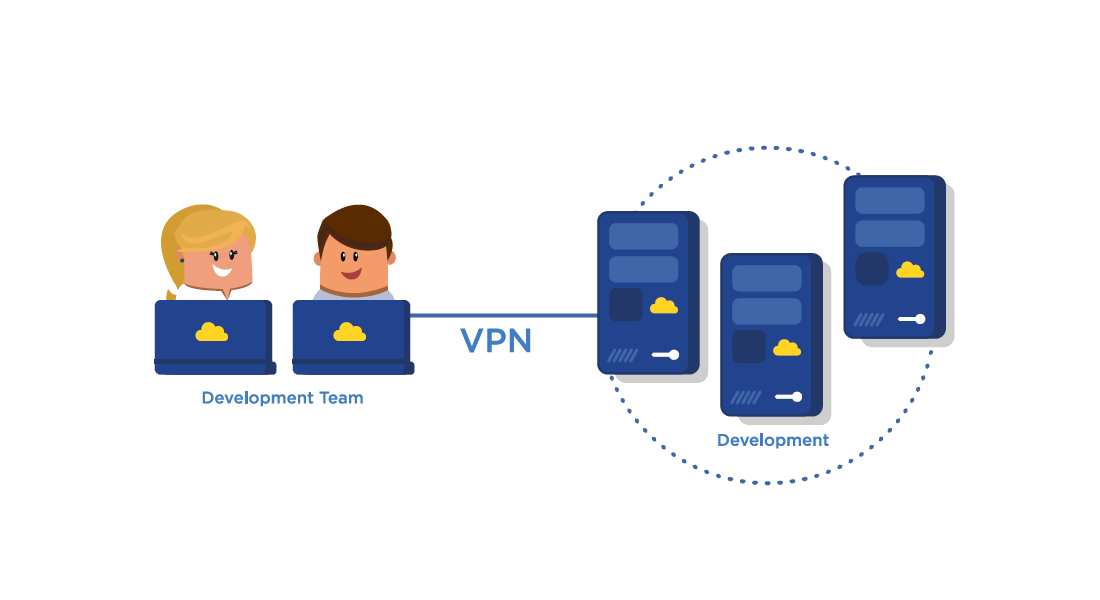 Use Cases
Unified Dev/Production environment
You're essentially running your own data centre without the heavy capital expenditure. Upgrading your computing resources is as easy as adding additional hypervisor servers to your cloud instance. No cables, no mess, no fuss. Superior configuration flexibility means you can also fully streamline ALM and SDLC processes.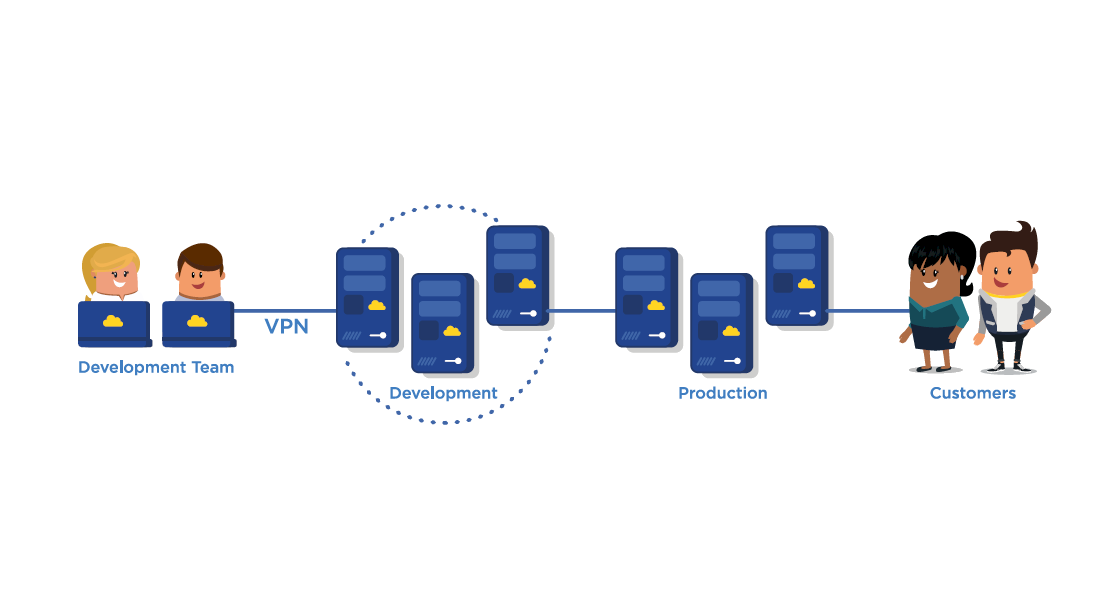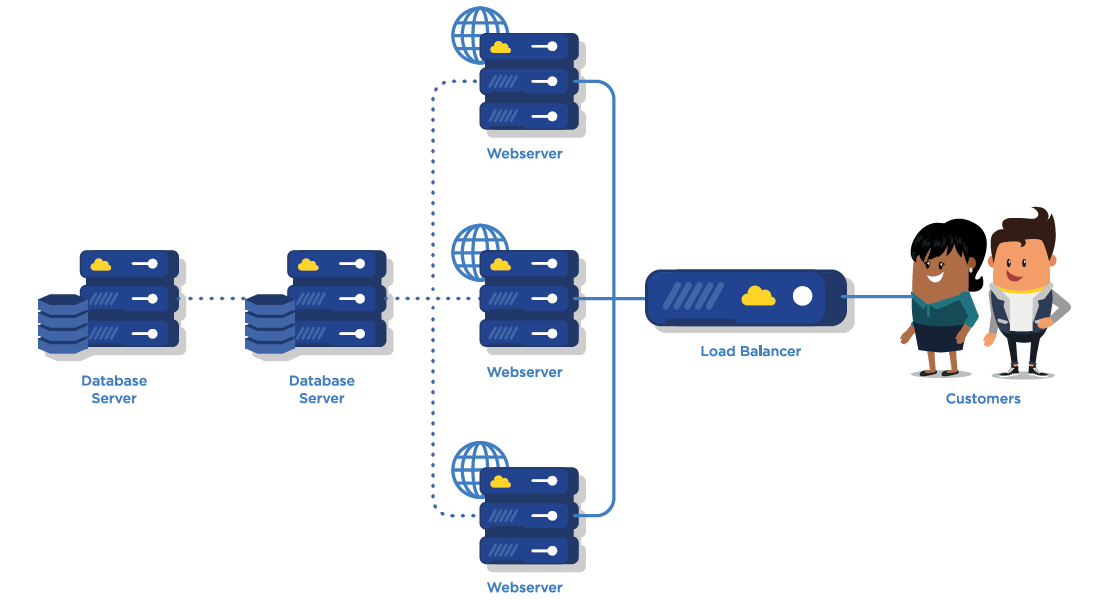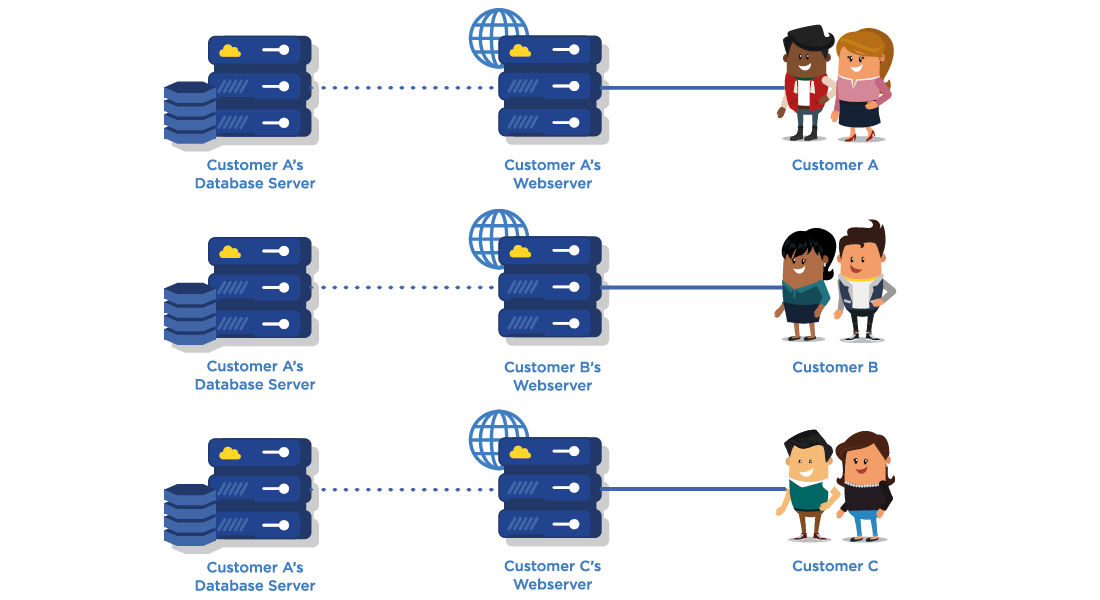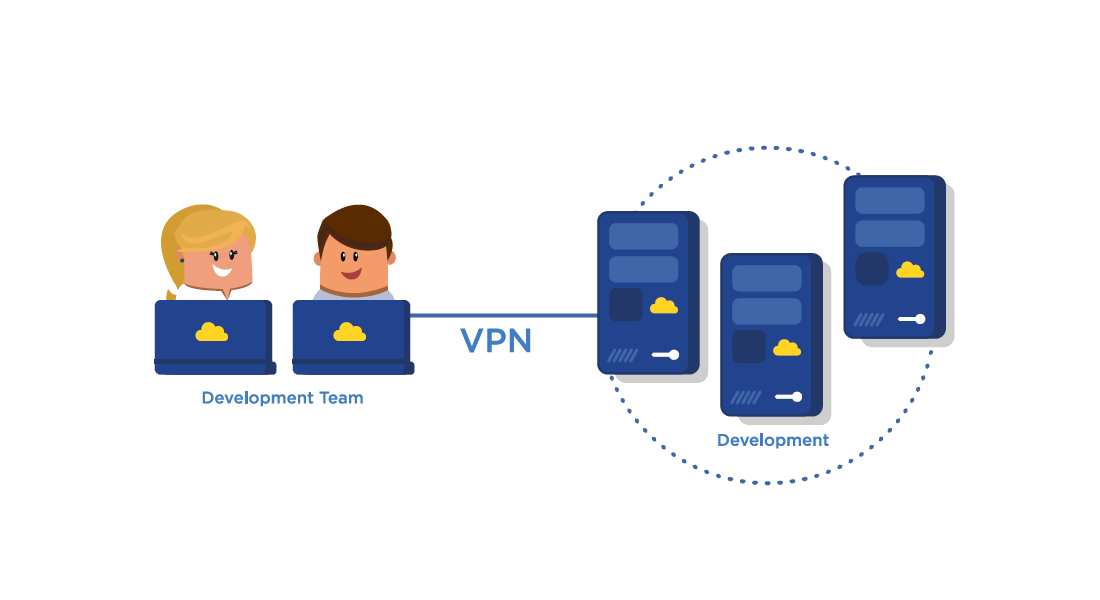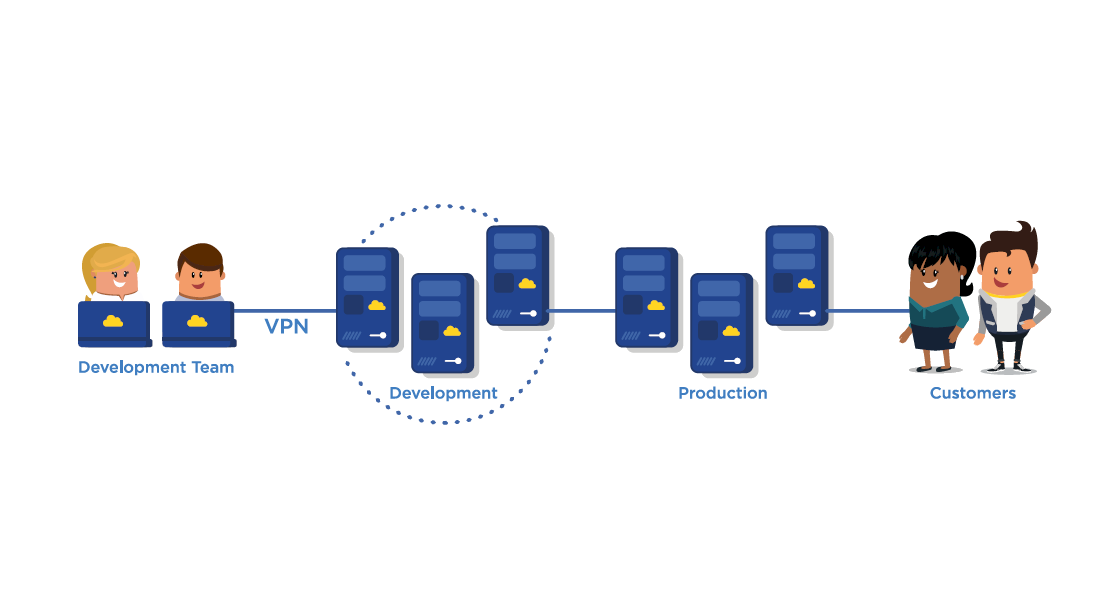 Case Study
Storm designed and proposed a dedicated Private Cloud infrastructure that not only met our needs for current business IT operations but also allowed for future growth.
Theo Constantinides
Synbiotix Solutions Ltd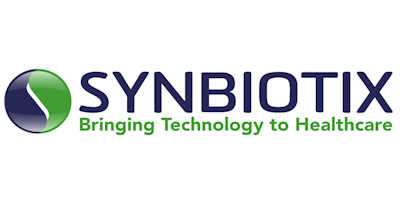 Read More
Don't just take our word for it
Over 14,000 happy retailers & brands use Storm Internet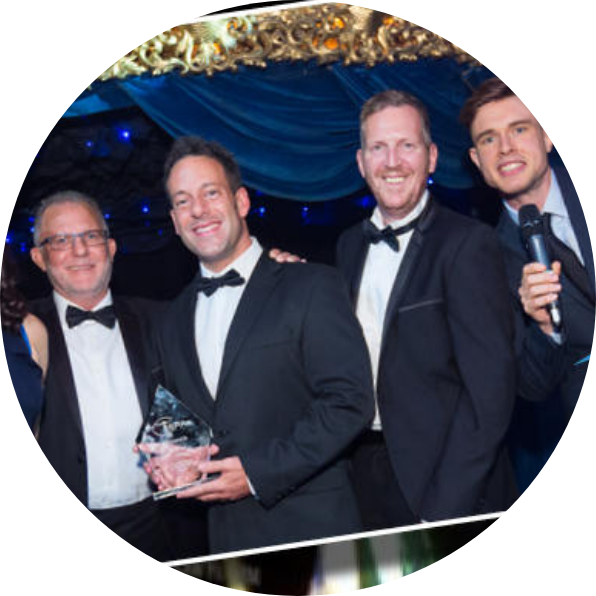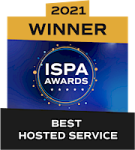 Storm Internet wins Best Hosted Provider at 22nd ISPA Awards
Over the years Storm Internet has collected a number of awards. They reflect a core methodology by which we empower our clients by providing them with the technology and tools they need to accomplish their goals efficiently.
Read More