Your one-stop shop for all your website hosting and design needs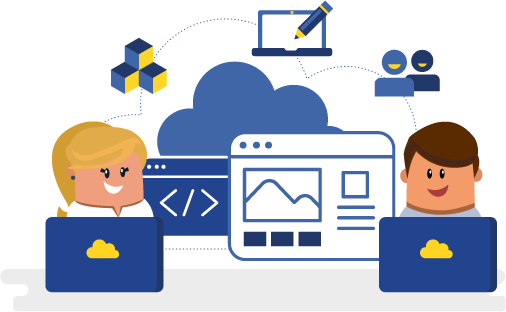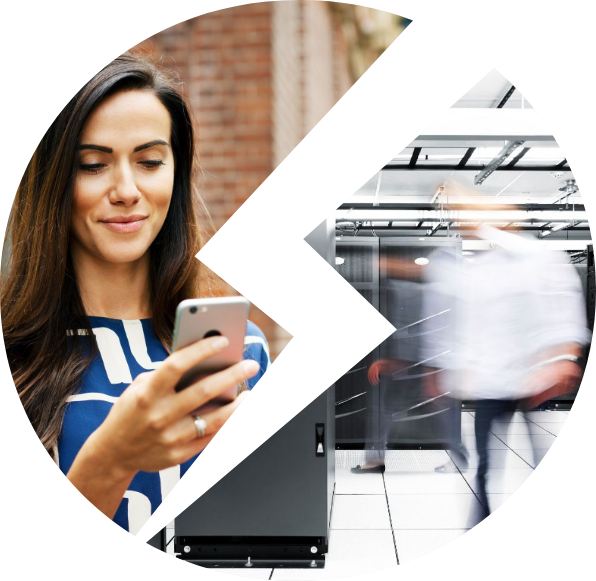 We'll help you get started
Through Storm's network of trusted partners you'll find all the technical and creative services you need to reach your goals. It's a one-stop shop for all your content creation, design, development, and maintenance needs.
All service providers are vetted and trusted by Storm
We take zero commission
Need a helping hand to manage your project? Just ask.
Tell us what you need
Find the right people
We know it can be hard to find the right people for the job. With Storm's partner network you have access to vetted freelancers and agencies that can turn your ideas into reality, or simply help manage existing assets. Simply tell us what you need, and we'll connect you to the right people.
Access to a pool of trusted experts
Need an experienced hand to manage your Kentico, Umbraco, Wordpress, Joomla or Drupal website? What about a PHP or ASP.NET developer for a custom system? Storm's Trusted Partner Network gives you access to vetted designers, developers, and website administrators to help manage and expand your online presence. Pressed for time? Let us look after all for you with our dedicated account options.
One dashboard for everything
Can't decide which skills you need to get your project moving? Tell us what you need, and we'll assign the perfect skill set. And you won't have to sift through emails and IM conversations to track your projects. Log into your Storm account and keep track of all your hosting, design and website maintenance requests in one central location.
Website security patching & updates
Website security can no longer be an afterthought. With more and more sensitive data being held on the web, websites need to be constantly patched and updated. Through our network Storm can help you manage the patching and updating of your website's CMS to ensure you remain secure and protected against emerging threats.
Need help optimising a database? Need a bespoke booking system built? Could do with an explainer video perhaps? Or maybe just some help with your SEO? Regardless of your requirement, we're sure to have an expert that can help you. Just let us know what you need and we'll do the rest.
Only pay for what you need
Access Storm's trusted network when you need it. Quick fixes, updates, tweaks, and enhancements are available on a pay-as-you-go basis. Fixed-term contracts are available for projects that require long-term commitment. Whatever the size of your requirement, we'll help you cover it.
At Storm we've always worked to make life easier for our clients. And that means personalising the service we deliver to match not only your business, but your personal skills and capabilities too. Just tell us what you need and where you want us to come in, and we'll take it from there.
Case Study
If you need a responsive company to help with your web needs, then you can do no better than to call Storm Internet. Their dedicated team will help out in the most pressing of circumstances.
Anna Stefaniak
YKK Europe

Read More
Don't just take our word for it
Over 14,000 happy retailers & brands use Storm Internet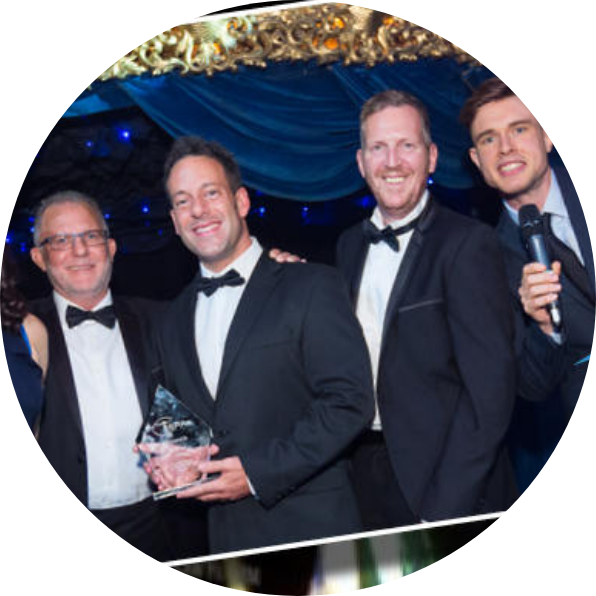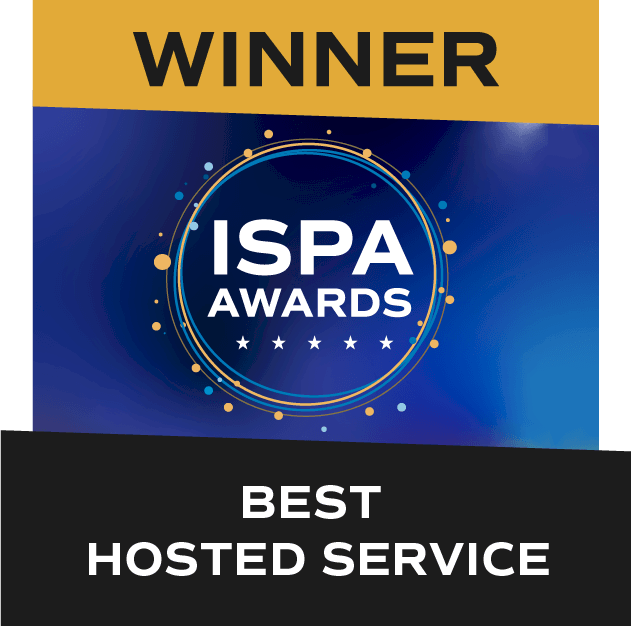 Storm Internet wins Best Hosted Provider at 22nd ISPA Awards
Over the years Storm Internet has collected a number of awards. They reflect a core methodology by which we empower our clients by providing them with the technology and tools they need to accomplish their goals efficiently.
Read More