Get a managed backup solution that perfectly mirrors your business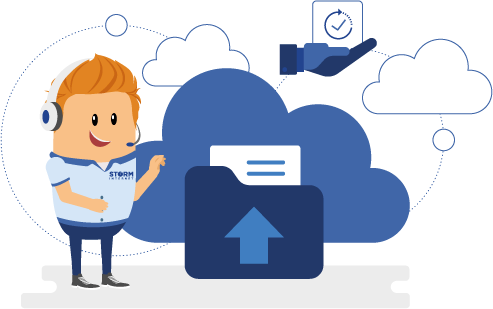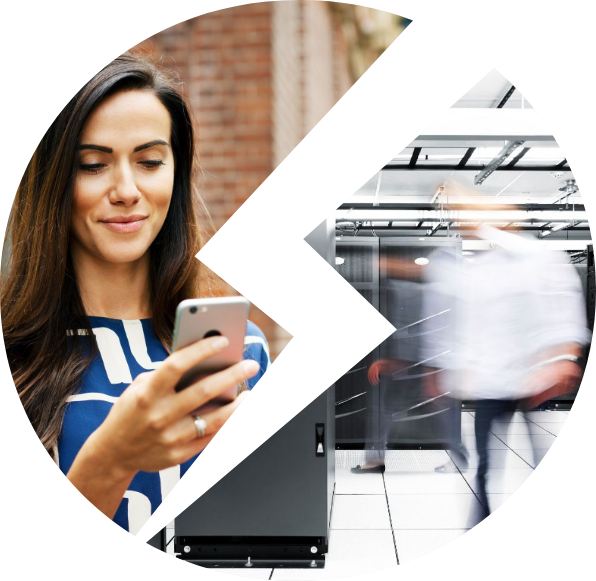 Custom managed disaster recovery that keeps you compliant
With Storm it isn't just about backing up your business to the cloud. Our goal is to protect you against data loss, financial and reputational damage with a secure GDPR-compliant and ISO 27001 certified backup solution that works the way you do. Because we're with you for the long haul, you'll always be ready to hit the ground running.
Get a backup schedule tailored to you
All backups are verified and encrypted
Rapid restore of your backed up data, 24/7
Book a call
Fully-managed peace of mind
It's a failsafe designed and implemented around the way you do business. Now you can rest easy knowing that data loss and downtime won't cripple your business.
Designed around your needs
Storm's managed cloud backup service comes with the intimacy of a dedicated solution architect who'll get to know your business, where you're headed, and your unique disaster recovery requirements. We'll build and innovate to meet your needs, and design solution management protocols to carry the workload.
Obsessively-hardened backup security
Storm servers are secured to strict Payment Card Industry (PCI) compliant levels with over 45,000 security checks and scans, and proprietary server hardening protocols. SSL-encrypted transfer, seamless failover, and multi-layer digital security with persistent threat mitigation protects your information from the moment your first backup starts.
Managing your own backups can claim many hours otherwise spent being productive, or with the family. With your own Storm SupportPod you're effectively extending your tech team with six Storm engineers dedicated to monitoring and verifying your backups as soon as they run, day and night. Need a quick restore? They're on-call 24/7 to ensure your seamless business continuity.
Built for cost-efficiency
With Storm's managed backup solution you won't have to worry about expensive software licenses or hardware upgrades. It's a backup solution that scales automatically to match your demands, and will always be available at a predictable fixed monthly price – no hidden costs or penalties.
Storm servers use top-tier power-efficient Dell hardware equipped with smart technology designed to eliminate needless power usage. Our data centre partners are ISO 14001 certified and committed to the development of carbon-neutral hosting facilities.
We're with you for the long haul from the moment you sign up. Share your ideas and goals, and we'll work with you to make them happen – even if we have to invent new solutions or bend the rules. These aren't just fancy words; our one-on-one commitment to our clients is demonstrated through our various awards.
Why should you trust Storm?
For almost two decades we've been working to build a hosting environment that delivers premium services and unmatched expertise at rates any business can afford.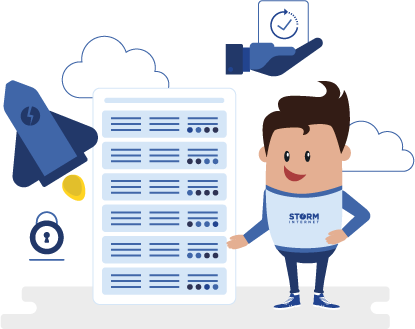 Robust data centre security
Your data is stored in UK-based Tier 4 ISO 9001, 14001 and 27001 audited and certified Public Sector Network(PSN) and N3 compliant data centres.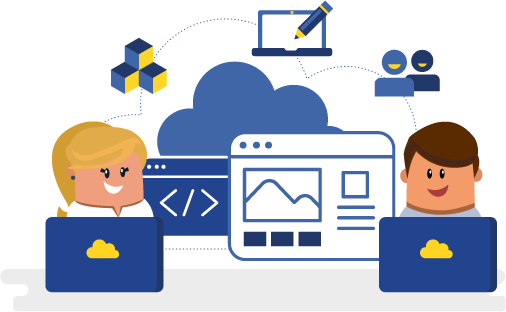 GDPR compliance
Storm's Managed Backup boosts GDPR compliance with on-demand data restores, persistent backup monitoring, and verification of backed up information on each run.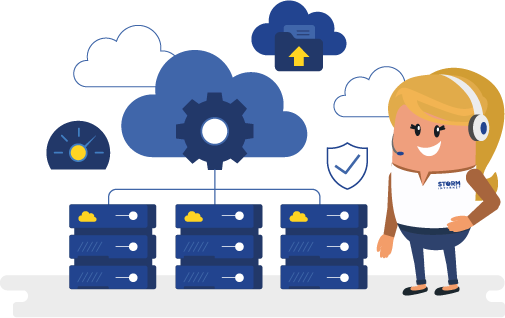 24/7 Persistent monitoring
AI and human agents monitor the integrity of your backups from the moment they run. Anomalies are immediately addressed to deliver iron-clad backup reliability.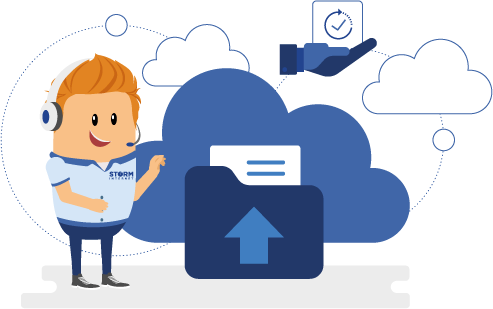 No-limits on data types
There's no limit to the types of data you can add to your Storm backup. We'll even backup data from hosted cloud services such as Outlook, Gmail, DropBox, and more.
For expert advice freephone: 0800 817 4727
Case Study
The Storm guys rectified any issues quickly and without needing any prompting from us. Being able to contact the MD is a real bonus, it's good to know that you have the right person's ear for what is critical to us.
Bob Baker
Signum International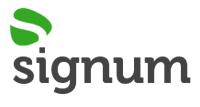 Read More
Don't just take our word for it
Over 14,000 happy retailers & brands use Storm Internet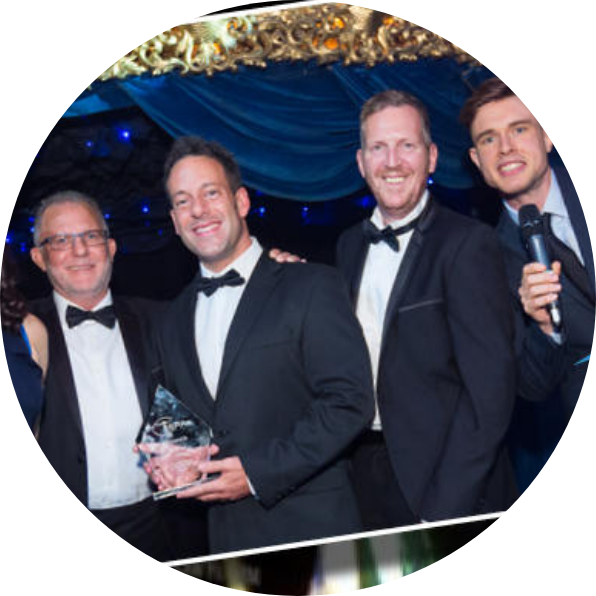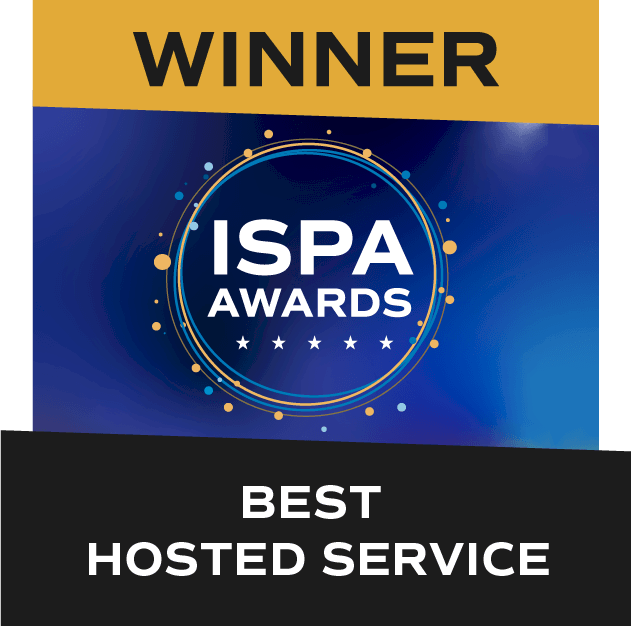 Storm Internet wins Best Hosted Provider at 22nd ISPA Awards
Over the years Storm Internet has collected a number of awards. They reflect a core methodology by which we empower our clients by providing them with the technology and tools they need to accomplish their goals efficiently.
Read More