Server Management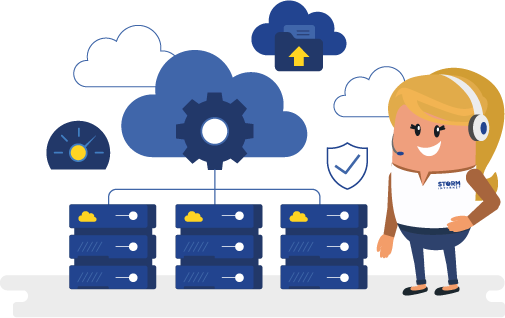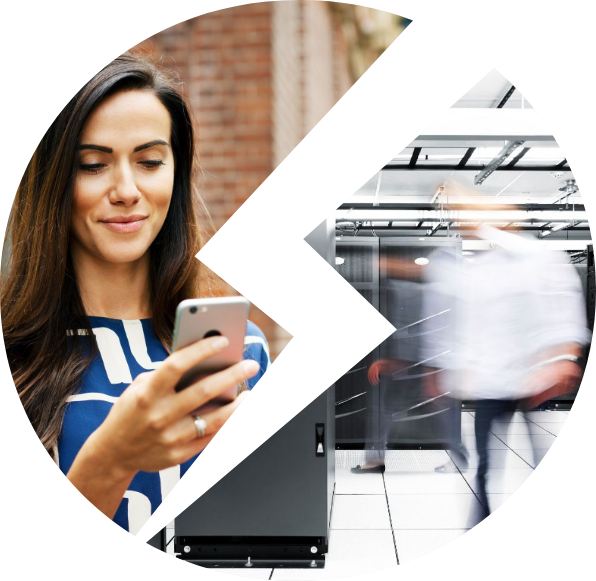 Get award-winning site & server management wherever you host
You don't need to host with Storm to have sites and servers that are always up and running, backed up, and bullet-proof secure. We'll manage them so that you can work without distraction. Less worry. No more emergency calls.
Support for Linux & Windows servers
Submit custom maintenance requests, 24/7
Uptime, security, and backups included by default
Tell us what you need
Business as usual, always
With a multi-discipline approach to server and website management, we deliver 24/7 full-scope care of your online assets. Add custom instructions to tailor our service to the way you work.
Website & Server Uptime Monitoring
You'll never need to notify us of downed sites or servers. We monitor alerts and notifications 24/7 for hiccups to prevent them becoming problems. Service unavailable? We're already working to get you up and running again. Minimal disruption, more peace of mind.
Doing it yourself is a rewarding experience. But sometimes you just need a little guidance to get the job done. Get in touch with your Storm Tech Team for expert server-related guidance, any time, day or night.
Windows and Linux Support
Your Storm Tech Team consists of engineers carefully selected to match your needs - from infrastructure to software. Whether you're running Windows, Linux, or both, you'll be backed by more than 150 years of combined experience supporting Windows and Linux operating systems.
Configuration Changes & Optimisations
Ever spent time diagnosing and fixing operating system or software package issues? You shouldn't lose hours or days chasing misplaced semicolons, scouring help forums or learning how to write obscure scripts. Tell us which changes or fixes you need to make, and we'll take care of it.
Security Management, Updates & Patching
Time spent scouring security logs or applying updates and patches isn't time spent doing what you love. We'll keep your servers patched and updated against the newest threats and vulnerabilities, and harden them to cutting-edge PCI-level security.
What if you didn't have to drop everything to deliver the quality of service your end-users expect? We're keeping an eye on traffic and server loads, and adjusting computing resources to keep you ahead of bad reviews and mean tweets.
Managed Backups and Disaster Recovery
We've got the unforeseen covered. We'll ensure that your backups are up to date and verified. Need a full or partial on-demand restore? Just get in touch with any member of your Storm Tech Team for rapid assistance to minimise downtime and data loss.
We're with you for the long haul from the moment you sign up. Share your ideas and goals, and we'll work with you to make them happen – even if we have to invent new solutions or bend the rules. These aren't just fancy words; our one-on-one commitment to our clients is demonstrated through our various awards.
Case Study
Storm made us as the customer feel like we were valued. I think they are one of the best managed hosting companies out there! I have recommended Storm to several other people who have also been very pleased.
Chris Palmer
Mystery Shoppers

Read More
Don't just take our word for it
Over 14,000 happy retailers & brands use Storm Internet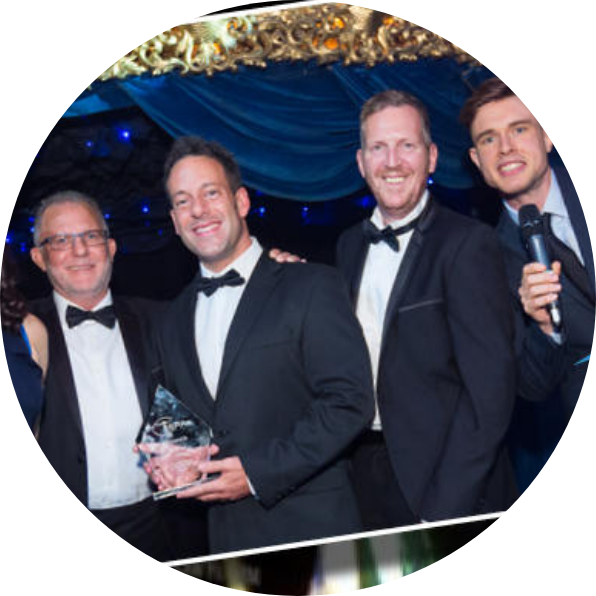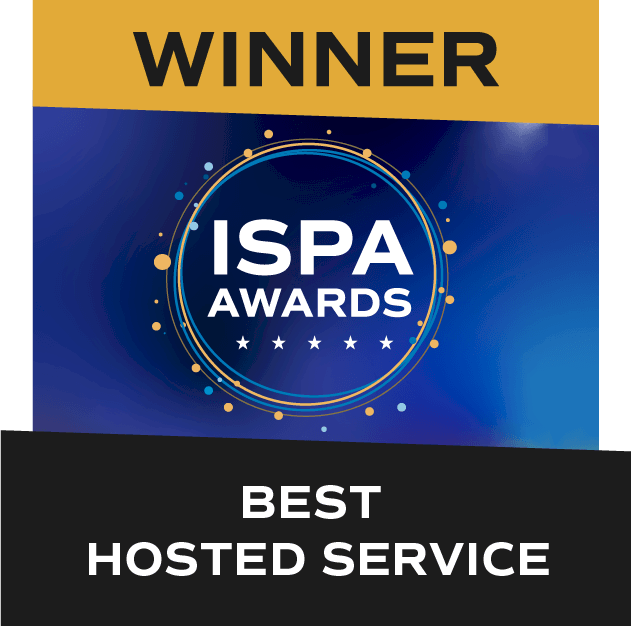 Storm Internet wins Best Hosted Provider at 22nd ISPA Awards
Over the years Storm Internet has collected a number of awards. They reflect a core methodology by which we empower our clients by providing them with the technology and tools they need to accomplish their goals efficiently.
Read More