Get a custom hosting solution that truly reflects the way you do business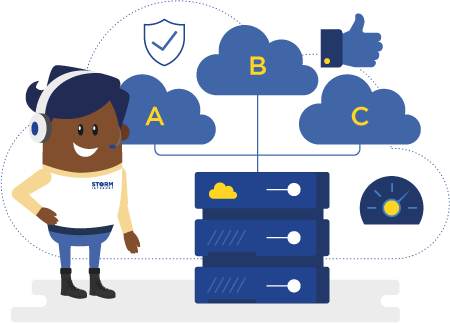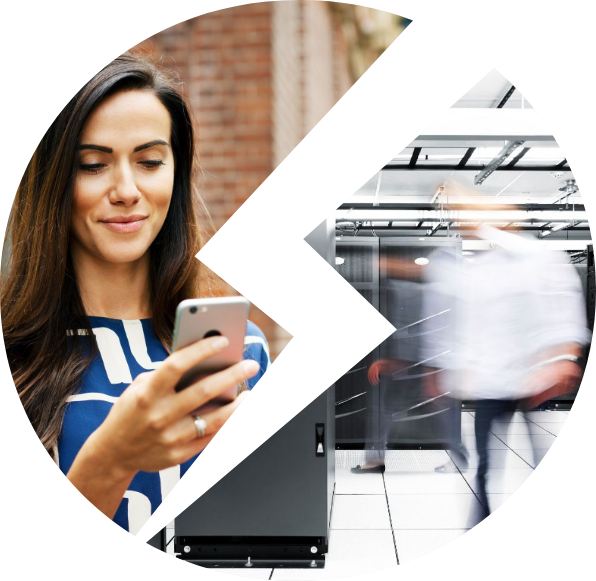 Tell us what you need. We'll build it.
The first step to your custom hosting solution? We listen. Sure, we love pushing the boundaries of hosting innovation, but not without taking the time to truly understand your needs and goals. We design and build custom hosting solutions that'll match your requirements and grow seamlessly with you over the years.
Designed according to ISO 9001 & 27001 standards
Premium quarterly SecurityMetrics PCI DSS included with all servers
Your own dedicated 24/7/365 Storm Support Pod
Driven by two decades of experience
100% Green hosting
Get started
Dedicated solutions. Dedicated to you.
Whether you're focused on big data, standard and non-standard cloud solutions, or need your own private rack, we'll help you build on a tried and tested foundation.
For more than 15 years we've been helping our customers overcome hosting challenges with perfect-fit cloud solutions. Join Storm's custom solution family and we'll also take care of maintenance and security, and deliver 24/7 rapid support to eliminate distractions on the road ahead.
We've eliminated all the technical barriers to custom hosting with a dedicated solution architect focused on your long-term goals, budget preservation, and operational efficiency. Every tailored solution is designed to be secure, compliant, and includes end-to-end support by a dedicated team of engineers.
The Storm SupportPod is your team of dedicated Storm engineers who'll manage your hosted service inside and out. They'll extend your technical ability with custom tasks and proactive maintenance of your hosted service, including PCI-compliant security, custom backups, 100% uptime, and 24/7 support to you and your end-users.
We're independently ISO9001 (Quality Management Systems) & ISO27001 (Information Security) certified. This means every Storm solution is designed according to strict standards that delivers robust reliability and cutting-edge protection of your hosted information.
All Storm hardware is subjected to more than 45,000 vulnerability scans before deployment, while 24/7/365 human and AI surveillance and multi-layer network security guards our infrastructure. Every Storm server is PCI DSS compliant before deployment, delivering robust enterprise-grade protection out of the box.
PCI external vulnerability scans
We're going the extra mile to protect your information by including premium quarterly SecurityMetrics PCI external vulnerability scans with every individual virtual and dedicated server, for free. Optional PCI external vulnerability scans are available for individual websites at better than direct-from-supplier rates thanks to a range of close-knit industry partnerships.
We're with you for the long haul from the moment you sign up. Share your ideas and goals, and we'll work with you to make them happen – even if we have to invent new solutions or bend the rules. These aren't just fancy words; our one-on-one commitment to our clients is demonstrated through our various awards.
With Storm's 22 Trees campaign we're planting two trees every year for every virtual server created. For private cloud and dedicated servers, we'll calculate the upper-limit emissions of your hardware and plant the number of trees required to offset its emissions. Keep an eye on your inbox for your more:trees certificate which proves that, somewhere out there, your two trees are offsetting more than your virtual server's share of carbon emissions.
Full-featured custom hosting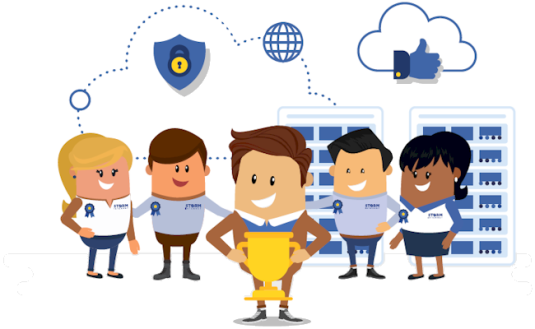 Award-winning innovation
With 8 industry award wins for hosting service over the past six years, we've consecutively demonstrated that we'll go the extra mile for our clients to deliver hosting designed to drive their businesses forward.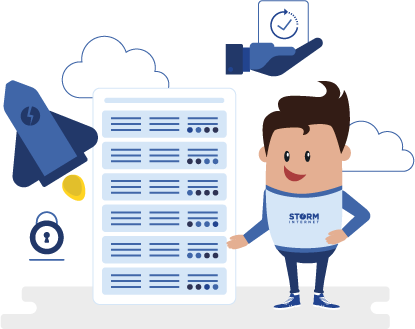 High-end hardware
We use Dell as a dedicated supplier of top-tier hosting hardware. All your information will be stored on lightning-fast SSD technology to ensure rapid data transfer.
Worldwide hosting
With options for hosting in more than 40 locations worldwide, we guarantee that your information will always be physically hosted in your desired geographical locations.
Green inside and out
From hardware to choosing our data centre partners, with extra initiatives to offset our annual carbon emissions by more than 400%, we'll always work to minimise our environmental impact.
For expert advice freephone: 0800 817 4727
Case Study
We had several issues with previous hosting providers including their communication, support and performance. With Storm Internet any issues have been resolved immediately and the support system is really easy to use.
Sim Sekhon
Legal4Landlords

Read More
Don't just take our word for it
Over 14,000 happy retailers & brands use Storm Internet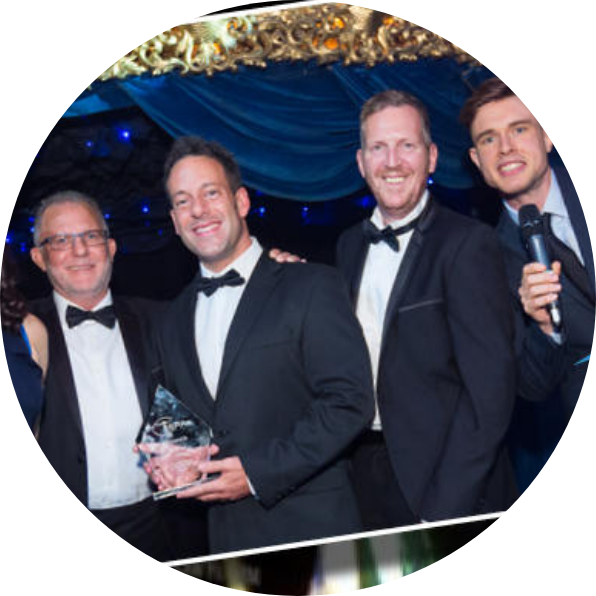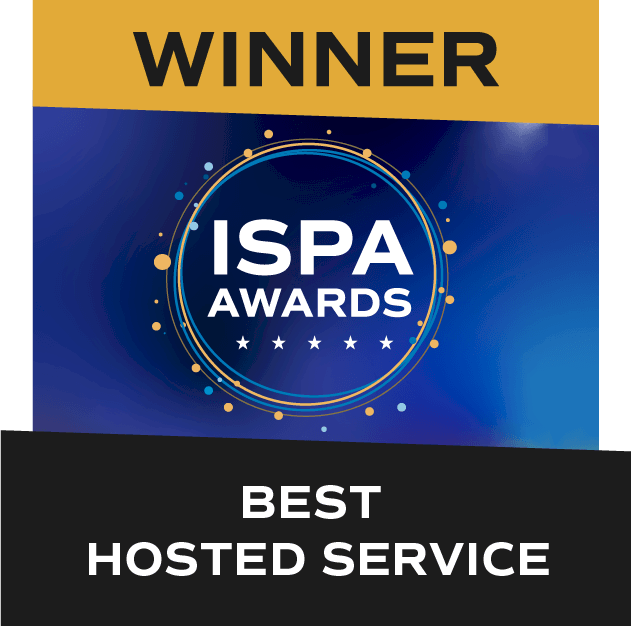 Storm Internet wins Best Hosted Provider at 22nd ISPA Awards
Over the years Storm Internet has collected a number of awards. They reflect a core methodology by which we empower our clients by providing them with the technology and tools they need to accomplish their goals efficiently.
Read More