DNS Management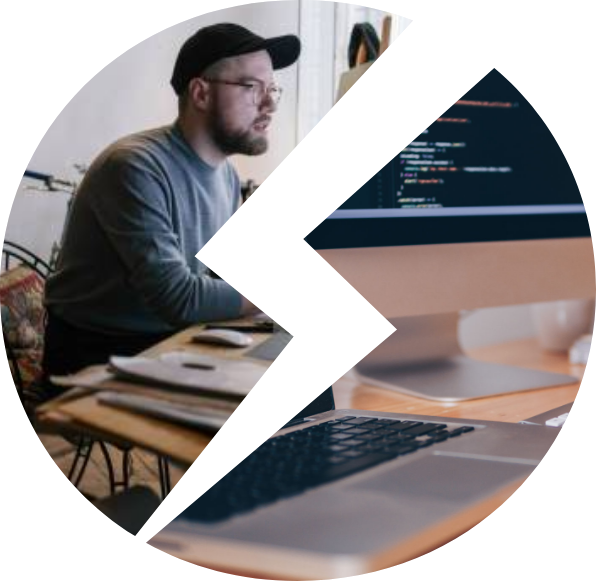 Full DNS control at your fingertips
Log into the Storm Account Portal to safely add, manage, or transfer domains. With easy-to-follow instructions, rapid assistance, or the option to let Storm manage registrations, DNS updates and changes, you're covered from every angle.
Need help? We'll manage your DNS for you
DIY? Learn how with easy-to-follow instructions
It's secure. We'll keep your domains protected
Full DNS management and support
DNS can be tricky, even with years of experience. But with Storm it's easy with 24/7 assistance always just an email or a ticket away.
DNS Servers are an attractive target for attack as successfully taking one down can take out thousands of web sites all in one go. Hand over the management of your DNS Server to Storm and free yourself from the worry and disturbance posed by this threat. Storm's security centre tackles any threats head on, keeping your DNS system safe from hacks and breaches.
Storm's DNS control panel includes easy-to-understand instructions, definitions, and examples to simplify complete DNS management. Add or remove domains and subdomains, or create aliases and redirects. Use the zone editor for more nuanced control of your name server records.
Storm's DNS management interface is platform-independent and can work in any web browser already installed on your computer, tablet, or smartphone. Managing DNS from anywhere is easy and straightforward.
You're a pro at what you do – feel free to leave DNS management to us. Log into your Storm account and easily create a ticket with your DNS requests or questions. Fast response times and rapid action by Storm's award winning 24/7/365 support team helps you move forward faster.
FAQs
DNS is an acronym for Domain Name System, and works like a directory or phone book. Like names in a normal phone book, your domain has an address for each of its features which tells other servers on the internet where to send your email, or where to find your website.
All DNS changes are synchronised with our master database in seconds, and picked up by other DNS servers over a period of 24 hours. Realistically, however, the changes you make will start reflecting across the internet within a few minutes.
You can start making DNS changes as soon as your Storm account is active. Remember that changes can only be made to domains to which you have ownership rights or full access.
Storm's 24/7 migration team is standing by to take charge of your move to Storm. We'll take care of the technical details and ensure everything is running smoothly before the final transition.
Don't just take our word for it
Over 14,000 happy retailers & brands use Storm Internet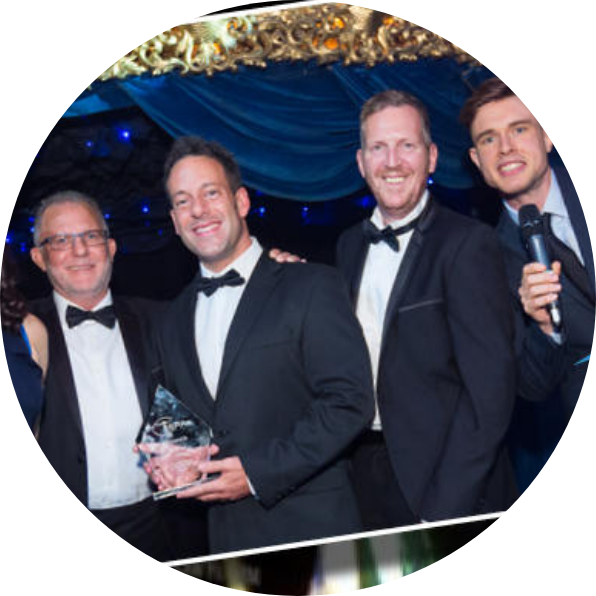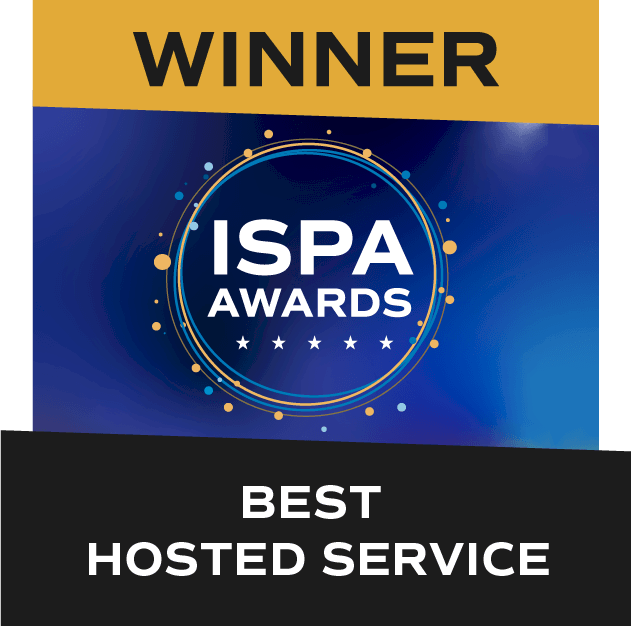 Storm Internet wins Best Hosted Provider at 22nd ISPA Awards
Over the years Storm Internet has collected a number of awards. They reflect a core methodology by which we empower our clients by providing them with the technology and tools they need to accomplish their goals efficiently.
Read More