Penetration Testing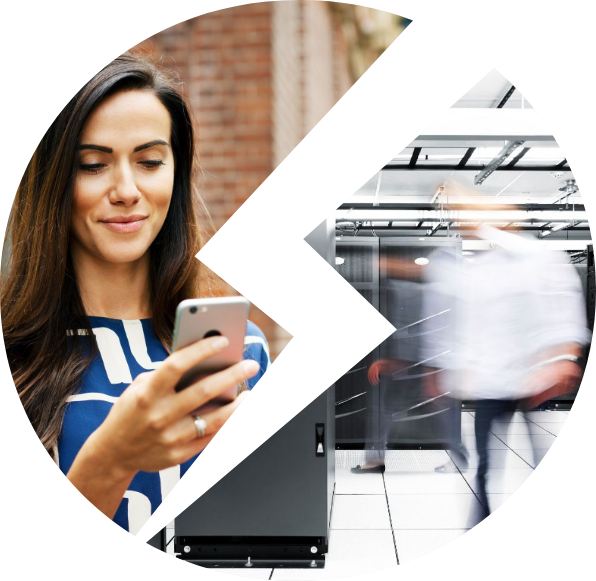 Find out how your site's security holds up against attacks
DDoS protection, proactive 24/7 anomaly detection, and intelligent cutting-edge security comes with every Storm server. But no one is immune to online threats, or the subsequent financial and reputation damage. Storm's controlled penetration testing helps you level up your security for proven protection against online threats.
Expose your own vulnerabilities
Avoid crippling fees and bad press
Enhance PCI DSS compliance
9 out of 10 sites are vulnerable
Studies have shown that 90% of websites are vulnerable to malicious attacks. With penetration testing you can identify weak spots and implement next-level security to protect your information and customers.
Slash your risk, up your protection
Website plug-ins or other fancy enhancements might satisfy your end-user requirements, but they can also increase your exposure to vulnerabilities. Storm's penetration testing uses controlled "black hat" tools and methods to simulate legitimate cyber-attacks. Our mission will be to gain entry to your servers or sites to see how secure they really are.
Solidify your business continuity
Whether it's uptime or downtime, time is money. Reports and recommendations from Storm's security analysts deliver the intelligence needed to adjust your hosting environment to operate with continuity and minimal risk.
Avoid crippling fines & negative press
Negligence can kill a business. But with Storm's penetration testing you'll prove regulatory compliant – no toxic press or crippling fines. Complement your pen-test reports with audit reports from the Security & Performance Centre as evidence of continuous due diligence to ICO auditors, stakeholders, and end-users.
Maintain PCI-DSS compliance
Penetration testing aids compliance with PCI-DSS requirements. See how well your sites, servers, and networks stack up against PCI-DSS requirements by checking security, performance, and data protection scores within the Storm Security Centre.
FAQs
Prevention is better than cure. In that context, a penetration test actively identifies weaknesses in your online security, and provides the reporting and assistance to eliminate those vulnerabilities. A penetration test can also be used to fuel compliance with regulatory auditing requirements, enhance technical controls, and deliver overall confidence in your hosting security.
No. The difference between penetration testing and "black hat" hacking attempts is that penetration testing is controlled and therefore pose no threats to your sites or servers. Another term for penetration testing is "ethical hacking", of which the aim is simply to improve the security of the target website.
By shoring up the vulnerabilities exposed during penetration testing, you can dramatically reduce the risk of a breach through your website or server.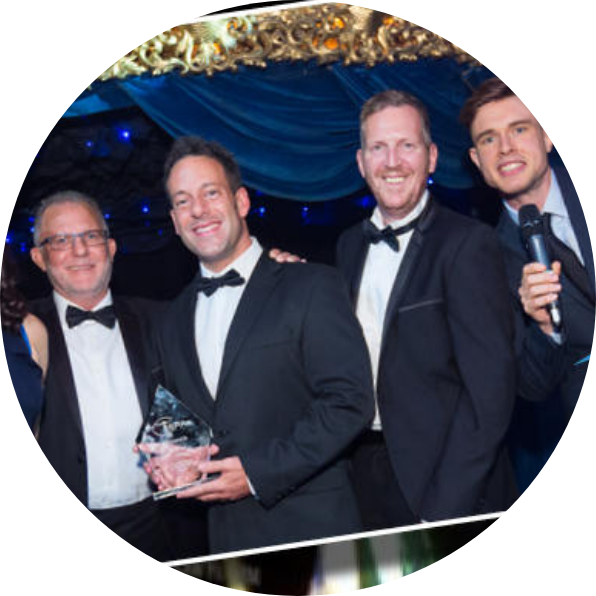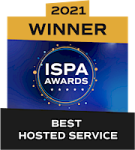 Storm Internet wins Best Hosted Provider at 22nd ISPA Awards
Over the years Storm Internet has collected a number of awards. They reflect a core methodology by which we empower our clients by providing them with the technology and tools they need to accomplish their goals efficiently.
Read More