PCI Compliance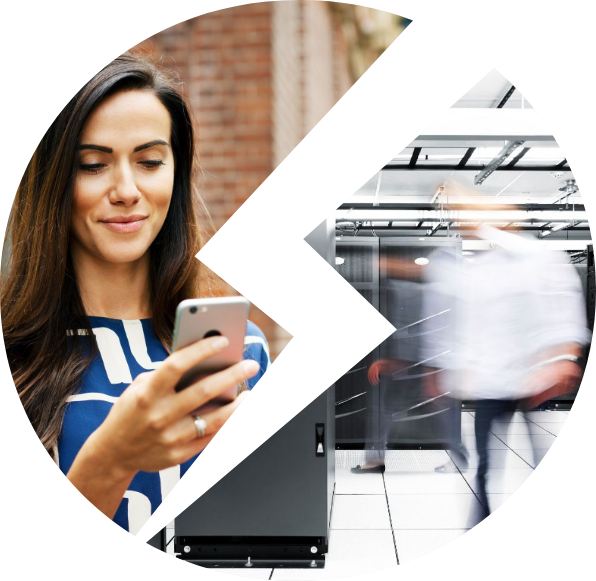 Forge customer confidence with PCI certification
Nothing says tough-as-nails server and site security like PCI DSS certification. With PCI certification sites and servers that store or transfer sensitive customer data are rigorously tested for compliance before PCI certification is awarded. Storm's Security Centre works in conjunction with industry leading security experts Security Metrics to deliver the intelligence and tools you need for robust PCI server certification.
PCI DSS means bulletproof security
Get a simplified path to certification
With Storm certification is more affordable
Complete security made easy
We've worked hard behind the scenes to make securing your servers and sites to PCI DSS standards a breeze. Even when you're not selling goods, it's bulletproof security that inspires confidence in your online presence.
Add your sites and services to the Storm Security Centre and use the real-time audit tool to highlight potential security vulnerabilities and flaws. Enable relevant security features such as CloudFlare protection, web application firewall, advanced DDoS protection, and other enhancements to reach automatic PCI certification.
The Storm Security Centre does more than just audit your sites and services. Should critical features become inactive or out-dated, alerts are dispatched to help you remain PCI compliant. Should a feature remain inactive, a member of Storm's 24/7 support team will get in touch to simplify the path back to PCI compliance.
Thanks to a range of close-knit industry partnerships and our UK-based Tier 4 ISO 9001, 14001 and 27001 audited and certified data centres, we've managed to slash the overall cost of PCI certification. This means you can leverage Storm's infrastructure to your benefit, saving more than direct-from-supplier certification.
With an entire infrastructure purpose-built for PCI certification and compliance with dominant regulatory frameworks, everything you need is already in place. This means faster time to market, and a quicker return on your investment.
Why choose Storm?
| | Storm | Nearest Managed Hosting Competitor | Nettitude | Comodo HackerProof | ServerScan |
| --- | --- | --- | --- | --- | --- |
| PCI Server Vulnerability Scan | £30/month | | £220/month | - | $20/month |
| PCI Web Site Vulnerability Scan | £10/month/site | | £220/month/site | £499/year/site | $20/month |
| Support Level Provided | Fully Managed | DIY | DIY | DIY | DIY |
| Approved Scanning Vendor (ASV) Scan Report Included | | | | | |
| ASV Certificate Included (Proof of Compliance) | | | | | |
| Dynamic "Security Verified" Site Seal Included | | | | | |
| Managed PCI Compliance | | | | | |
| Data Protection Guarantee | | | | | |
| 24/7/365 Threat Monitoring | | | | | |
Don't just take our word for it
Over 14,000 happy retailers & brands use Storm Internet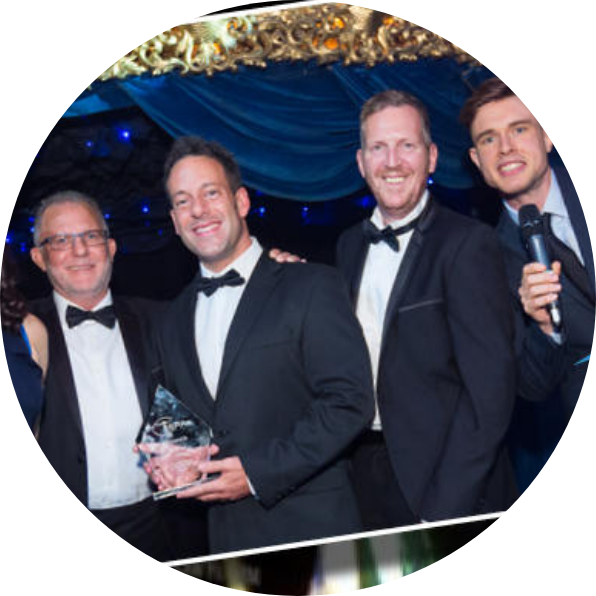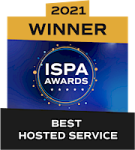 Storm Internet wins Best Hosted Provider at 22nd ISPA Awards
Over the years Storm Internet has collected a number of awards. They reflect a core methodology by which we empower our clients by providing them with the technology and tools they need to accomplish their goals efficiently.
Read More