Personalised Cloud hosting for web designers & marketing agencies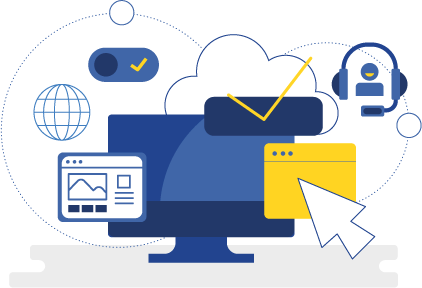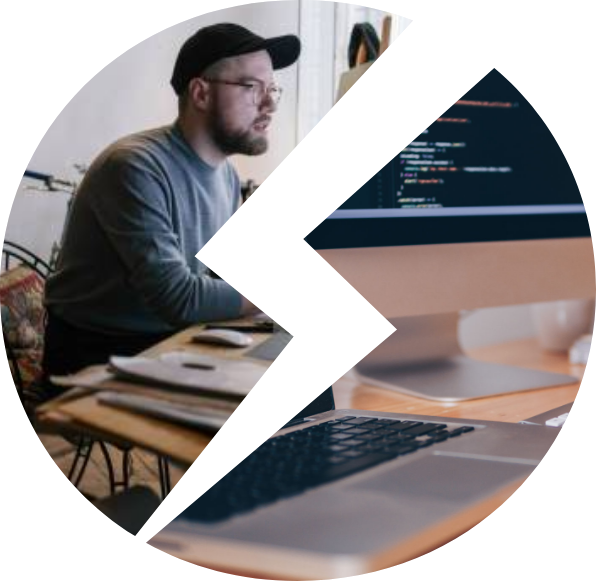 Full power tech-free hosting built to support your goals
What if hosting was built around the way you work? What if it came bundled with your own dedicated tech team who'll take care of everything – from infrastructure to launch to backups and security. We deliver 100% personalised hosting built from the ground up to simplify your workflow and eliminate technical barriers. With Storm it's easy to say "yes" to your clients.
100% Server uptime guarantee
ISO 27001 & ISO 9001 certified custom hosting
Get your own dedicated Storm support team
Deploy websites, apps, containers and other advanced hosting solutions for your clients without any of the technical overhead.
Hosting that helps you create
Launch your first project in a custom-built cloud solution that'll carry your ideas into the future. It's surprisingly light on all the tech stuff, and comes with a team of engineers that'll take care of the bits and bytes while you're pitching your next great idea.
No tech know-how? No problem
This isn't support as you know it. Sign up and you've essentially hired your own server admin team, for free. With backups and security taken care of, and no limits to the tech requests you can pass their way, you now have the space to keep your focus on creating awesome designs.
Your websites will always be online
We're obsessed with business as usual, which is why we've eliminated all single points of hardware failure. And with 24/7 proactive monitoring there'll be human and AI eyes on your services and traffic to keep everything running as it should.
Surprises shouldn't scare your bank account. At Storm the most boring thing about our service is the cost – it won't break the bank, and you'll always know exactly what you're paying at the end of the month. No penalties, overuse charges or hidden costs – ever.
Want commission-free design leads?
We regularly receive requests for website design, development and maintenance work. Join our Trusted Partner Program when you sign up and tell us what you're good at. Incoming leads that match your skill set are passed your way. Storm customers don't pay fees or commission, so everything you earn is yours. Why? Because we're committed to successful partnerships.
Storm Support doesn't just extend your technical ability, but your internal knowledge pool too. It's your go-to for expert insights and best-practice advice and a destination for non-standard support requests and routine tasks.
Check all the boxes by showing stakeholders and clients that you only work with certified organisations. Storm Internet is independently ISO 9001 (Quality Management Systems) and ISO 27001 (Security) certified. This ensures that our service to you is unparalleled, and that you and your end-users are always protected with cutting-edge security.
Because you can upload your own ISO server images and save configured servers as templates for future deployments, you'll save heaps of time. And if it sounds like a great idea but you don't have the technical know-how to make it work, you'll always have an experienced support team to help out 24/7.
Serious about the environment
We're passionate about keeping things green, which is why the hardware that runs your cloud environment is power-efficient and hosted in data centres that are ISO14001 certified. Plus, in association with the Trees 4 Business campaign we're planting trees every month to help us offset our overall carbon footprint by up to 400%.
Since we opened our doors over 15 years ago, we've won 8 consecutive ISPA Best Managed Host awards. We're committed to old school personal relationships with our clients, and foster a burning passion to go beyond the extra mile to help you move forward. With Storm you get more than a host – you get a partner invested in your growth.
Case Study
Storm designed and proposed a dedicated Private Cloud infrastructure that not only met our needs for current business IT operations but also allowed for future growth.
Theo Constantinides
Synbiotix Solutions Ltd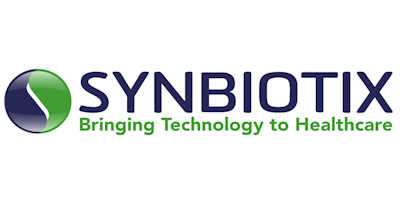 Read More
Don't just take our word for it
Over 14,000 happy retailers & brands use Storm Internet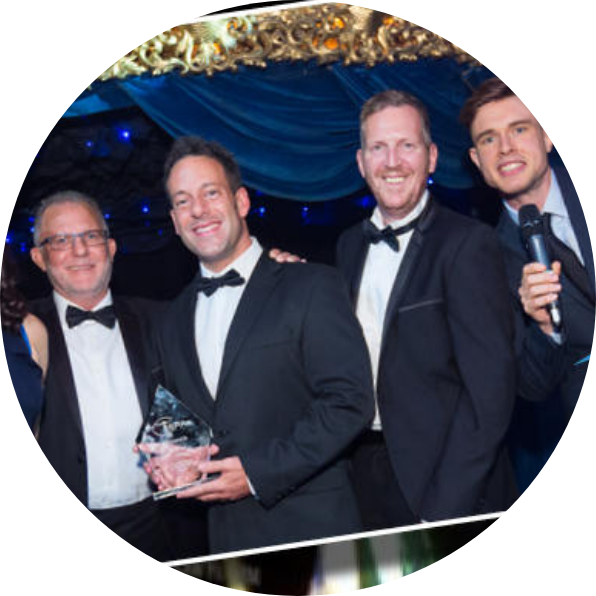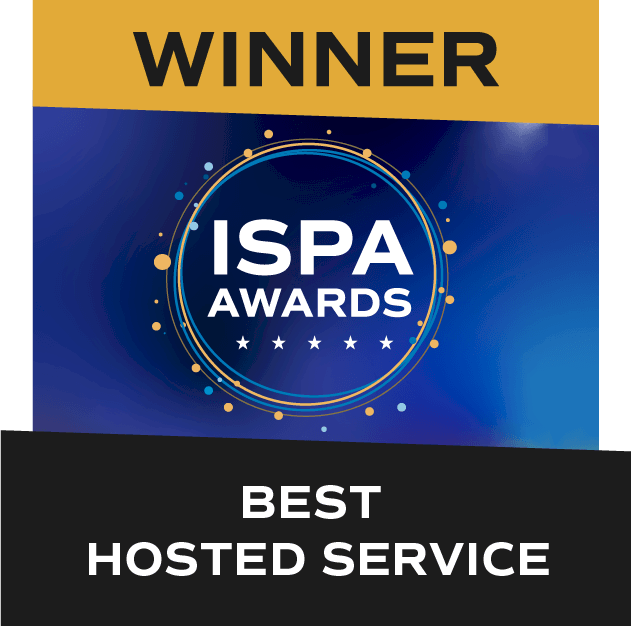 Storm Internet wins Best Hosted Provider at 22nd ISPA Awards
Over the years Storm Internet has collected a number of awards. They reflect a core methodology by which we empower our clients by providing them with the technology and tools they need to accomplish their goals efficiently.
Read More