Threat Monitoring and Protection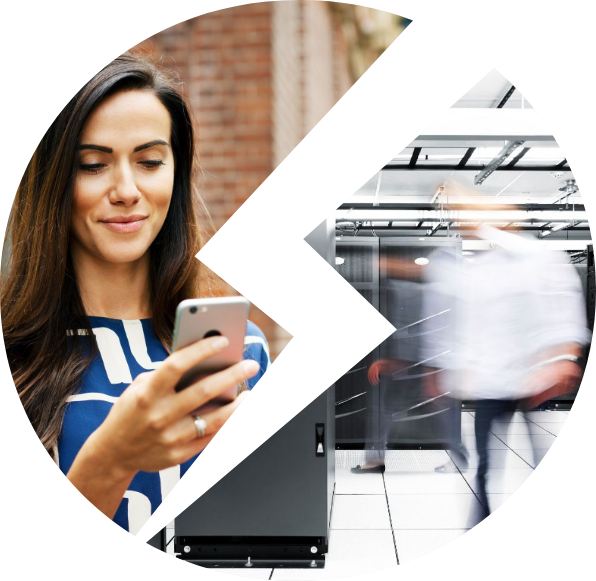 Zero-compromise threat monitoring and response
Network-wide advanced threat monitoring protects your online sites and servers the moment you sign up with Storm. Additional server-based agents add another layer of hyper-vigilance to solidify your online continuity. Storm's 24/7/365 security team delivers rapid threat response to mitigate potential threats and breaches.
We're monitoring and proactively addressing threats 24/7
Ensures simplified ICO and GDPR compliance
Customise your security with the Web Application Firewall (WAF)
Relax, you're in good hands
Keeping your sites and servers safe takes a lot of work. Luckily you're with Storm, which means you're safely nestled behind layers of cutting-edge tech and teams of security experts. We're watching 24/7/365 so you don't have to.
The collective intelligence of more than 10,000,000 websites filters your traffic 24/7 to weed out malicious traffic and online attacks. New threats are added to the list as they are discovered, keeping your online protection cutting-edge, and your data and visitors safe.
All Storm servers are secured from the ground up, with over 45,000 pre-deployment security checks. Once deployed, every Storm server is audited daily and scanned for viruses, spam, HTTP-intrusion, and more. Regular updates and patches deliver effective OS-based protection.
Storm's razor-sharp team of security analysts deliver 24/7 eagle-eyed vigilance in addition to hardware and software firewalls, and an intelligent network-wide Web Application Firewall (WAF). Anomalies are addressed as soon as they are detected for your hosting peace of mind.
Storm's proactive threat monitoring is a key element of PCI-DSS certification and promotes compliance with the ICO framework. Use the Web Application Firewall (WAF) in the Storm Security & Performance centre for additional site-specific traffic filtering and monitoring features.
Don't just take our word for it
Over 14,000 happy retailers & brands use Storm Internet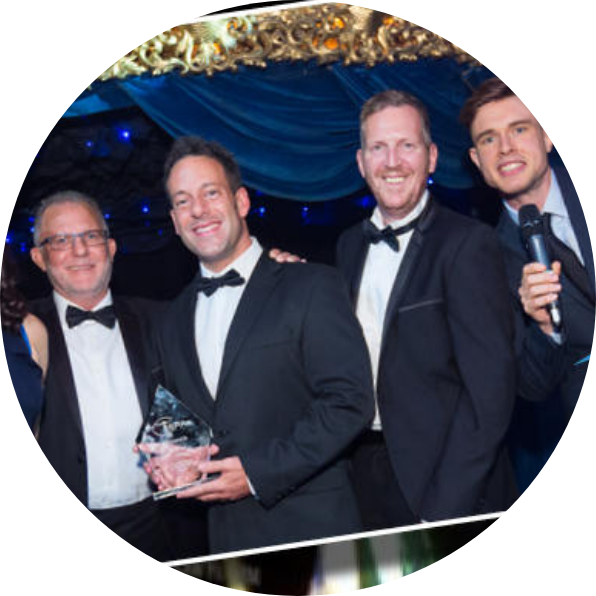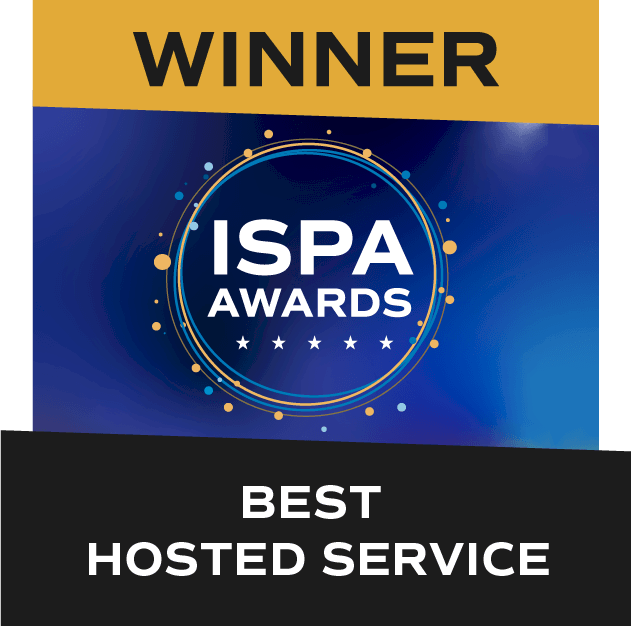 Storm Internet wins Best Hosted Provider at 22nd ISPA Awards
Over the years Storm Internet has collected a number of awards. They reflect a core methodology by which we empower our clients by providing them with the technology and tools they need to accomplish their goals efficiently.
Read More