AWS Management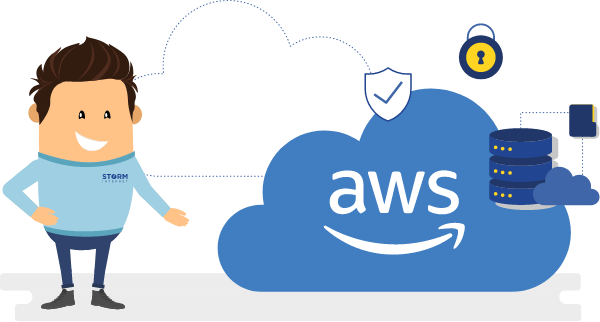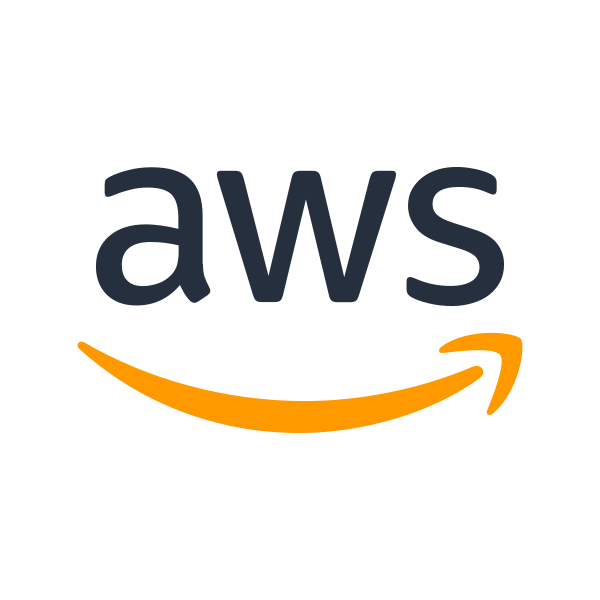 Move faster in a Storm-managed AWS environment
Storm's managed AWS focuses on removing bottlenecks, optimising automation, and keeping your cloud environment safe. We'll keep your AWS environment in trim fighting shape to help you move forward easier and cut down on unnecessary costs.
AWS Management services at a fixed monthly cost
Managed by multi-discipline AWS-qualified engineers
You'll always be up & running, and optimised for cost efficiency
Tell us what you need
Our core guarantees
Your infrastructure, servers, and sites are mission-critical. That's why every Storm service is built around three core guarantees designed to keep you focused on the road ahead.
With service availability at the heart of your operations, we'll proactively monitor your entire infrastructure 24/7 for configuration anomalies and threats that may cause downtime. Alerts are investigated and addressed before they can pose a threat to your running services.
You'll always be protected
We treat your security with the same urgency we treat our own. We'll stand guard to rapidly address common and emerging threats, and protect your users against malware, viruses, and other types of malicious code. Regular security audits are performed to ensure that your infrastructure conforms to best-practices and regulations.
We'll keep your data and infrastructure backed up, ready for rapid restore. Periodic backups come as standard, and can be complimented with a custom backup and disaster recovery strategy which delivers near-zero downtime and eliminates data loss. With Storm you'll always be ready to hit the road running, whatever happens.
What's included?
| Administration | Security & Governance | Cost Optimisation |
| --- | --- | --- |
| 24/7 Proactive monitoring | Continuous threat detection and mitigation | Cost monitoring |
| Infrastructure assessment | Security patches and updates | Process & workflow automation |
| CI/CD optimisation | Regular security audits | Infrastructure audits |
| Configuration management | Penetration testing | Application and server configuration optimisation |
| Backups & Disaster recovery | Comprehensive firewall management | Usage analysis & optimisation |
| Compliance testing | Virus & Malware detection & protection | Compliance with best-practice guidelines & processes |
We're an extension of your team
Navigating the plethora of AWS products can be tricky and time-consuming. Get an efficient running start with Storm's AWS solution architects who'll optimise your cloud environment out of the box and ensure industry-related compliance.
Optimising for performance and cost
Running with exactly what you need when you need it ensures optimal performance and bang for your buck. At Storm we've adopted a root cause analysis approach to trace resource wastage and configuration anomalies to ensure consistent optimisation. This approach helps mitigate the heavy costs of rebuilding your cloud environment down the line.
We're with you at every turn
We'll take care of as much or as little of your infrastructure as you like. Customise Storm Support to take care of backups, security, or to monitor your running services for uptime and performance. We're on call 24/7 to make getting ahead a little easier.
Don't just take our word for it
Over 14,000 happy retailers & brands use Storm Internet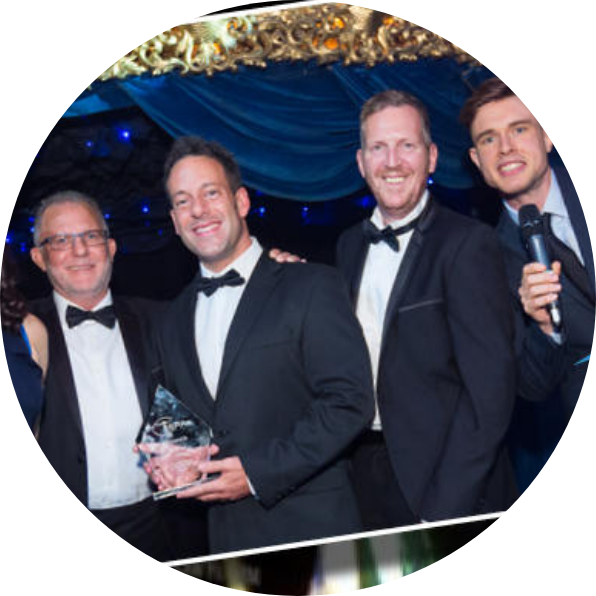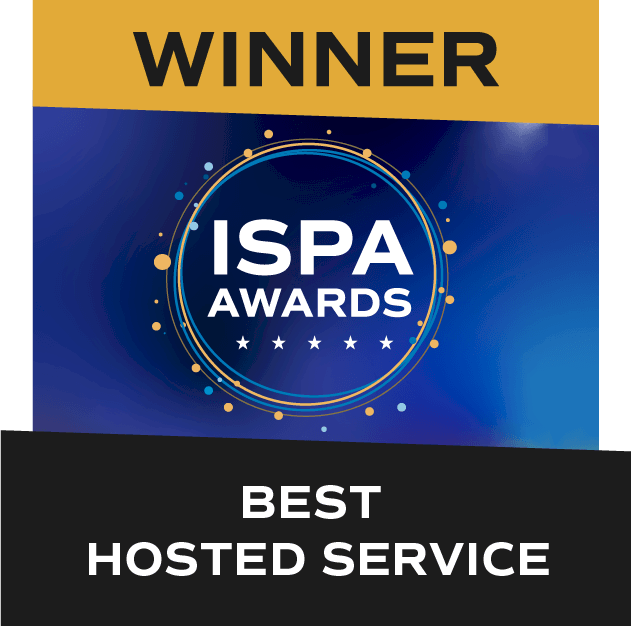 Storm Internet wins Best Hosted Provider at 22nd ISPA Awards
Over the years Storm Internet has collected a number of awards. They reflect a core methodology by which we empower our clients by providing them with the technology and tools they need to accomplish their goals efficiently.
Read More