Secure Shared Network Drives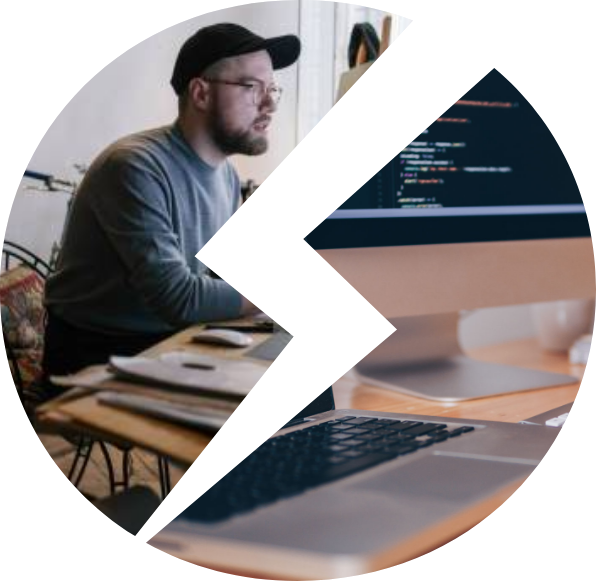 Share files securely on your own private network.
With Secure Shared Network Drives from Storm you're in the office, wherever you are. Access your files and folders using a secure VPN connection. It's 100% private, protected with cutting-edge security, and comes with dedicated 24/7 support from your own team of Storm engineers.
Enterprise-grade file sharing for everyone
We've simplified enterprise-grade file sharing. Get it fully-managed, or take charge of your own dedicated file sharing setup. You'll always be safe and secure, and we'll keep your information backed up and ready to restore, just in case.
100% dedicated hardware file sharing
With secure shared network drives from Storm you don't share physical storage or other cloud resources with anyone else. Starting at 1TB cloud-based storage and with unlimited simultaneous user sessions, it's 100% custom-built file sharing designed for anywhere productivity.
Specced to your needs, at a fixed cost
Every Storm shared network drive setup is a dedicated cloud instance built from the ground up to match your specifications, even support. No more compromises or additional 3rd party software to get a tailor-made solution. It's fixed-cost information sharing, which means no penalties or unwanted surprises.
Because a secure shared network drive appears as a normal network drive in your file explorer, you won't have to change the way you work. Collaborate seamlessly with teams and departments via secure VPN anywhere in the world.
Easily control access to your files and folders. Share with individuals or give entire departments their own private storage space. You decide who can create, edit, and delete files with tailored access policies designed around your business.
We'll backup your cloud-based files and folders according to your requirements. All backups are verified, encrypted and stored in highly secure data centres. Need a quick restore? On-demand full and partial restores are just a phone call or email away.
Ironclad multi-layer security
We're obsessed with the security of your hosted data. With Storm security starts during hardware assembly and extends to continuous PCI-compliant maintenance and 24/7/365 human and AI surveillance and network security.
Say goodbye to generic hosting support. With Storm, you get a support team assigned to your organisation who'll take care of your queries, and work round the clock to keep you online and protected against emerging threats and vulnerabilities.
We're with you for the long haul from the moment you sign up. Share your ideas and goals, and we'll work with you to make them happen – even if we have to invent new solutions or bend the rules. These aren't just fancy words; our one-on-one commitment to our clients is demonstrated through our various awards.
File sharing built around your peace of mind
Get secure file sharing that's closer to you. It's designed to help you save, and developed to help minimise your carbon footprint.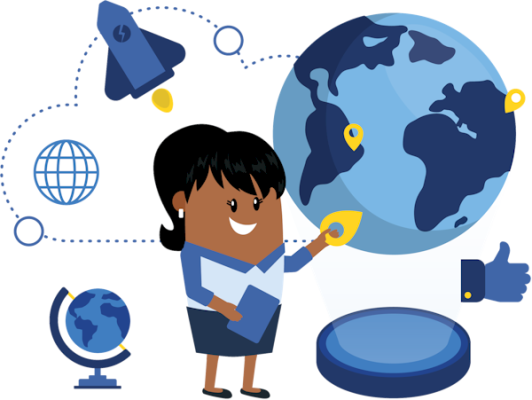 Worldwide hosting
Choose from more than 40 hosting locations worldwide. We guarantee that your information will always be physically hosted in your desired geographical locations.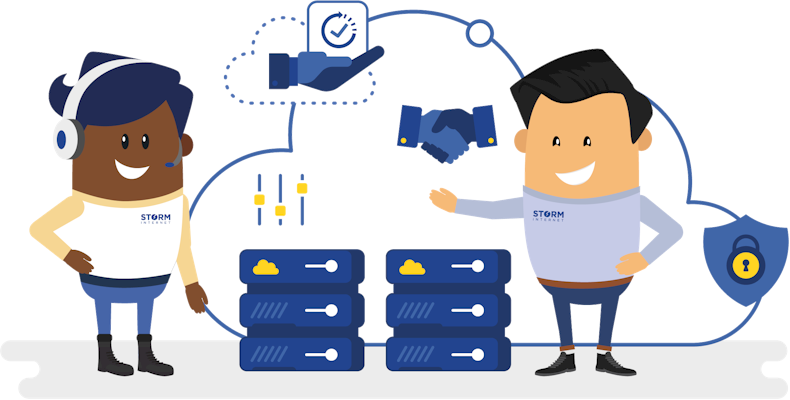 PCI compliant security
We'll maintain your file sharing infrastructure to strict PCI DSS-level security. Ensuring that your most sensitive documents are protected and secured to the highest industry leading security standards.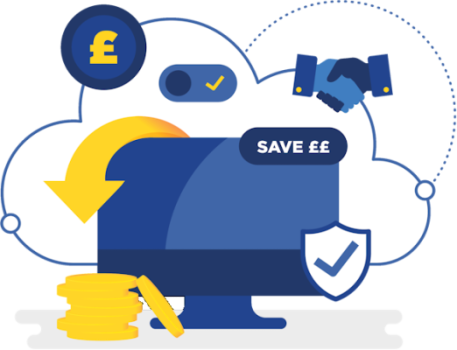 Cut hardware costs
Need more space? Scale up in minutes. Now you don't have to worry about on-premise hardware expenses or the cost of infrastructure scaling.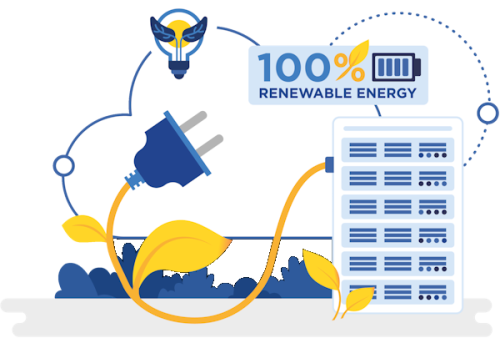 Green inside and out
From hardware to choosing our data centre partners and initiatives to offset our annual carbon emissions by more than 400%, we'll always work to minimise our environmental impact along with yours too.
Don't just take our word for it
Over 14,000 happy retailers & brands use Storm Internet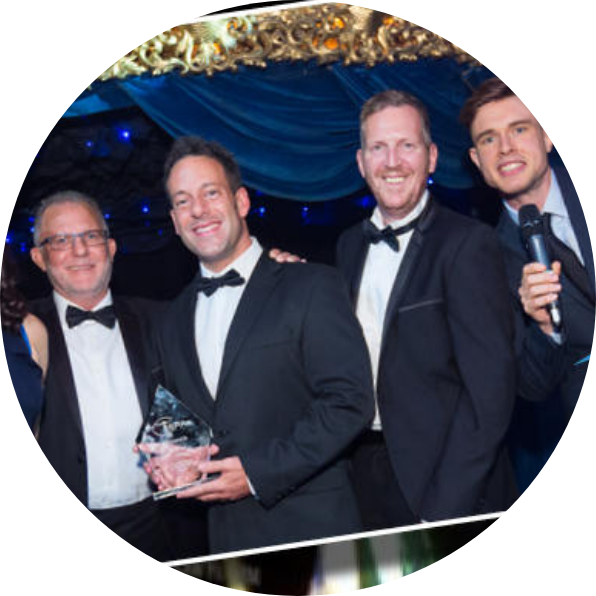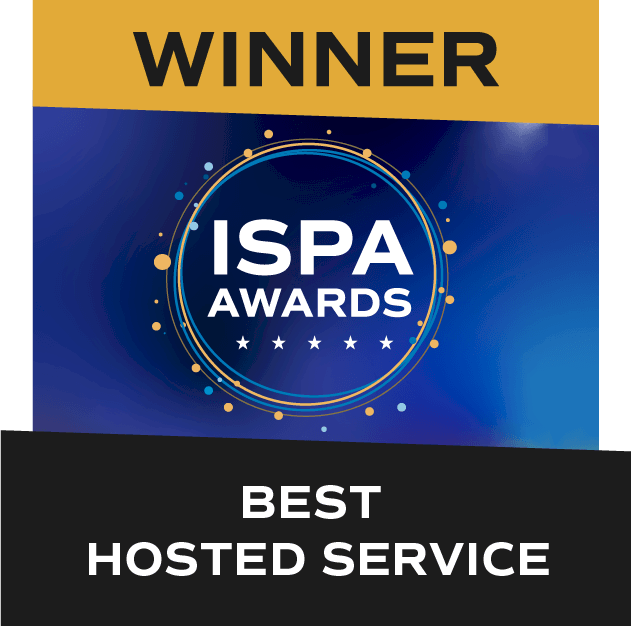 Storm Internet wins Best Hosted Provider at 22nd ISPA Awards
Over the years Storm Internet has collected a number of awards. They reflect a core methodology by which we empower our clients by providing them with the technology and tools they need to accomplish their goals efficiently.
Read More