cPanel Hosting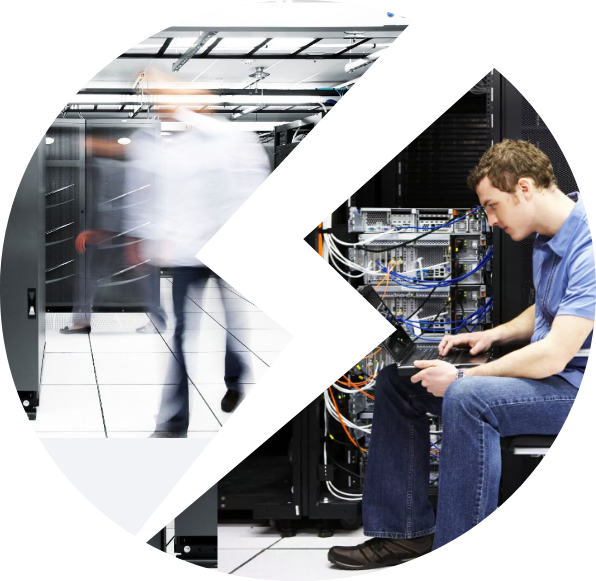 cPanel Hosting
The cPanel control panel simplifies website management. Easily upload and edit files and manage security, DNS, and email. The cPanel interface also supports one-click installation of popular website applications and scripts like WordPress, Joomla, myBB, Laravel, and so many more.
Manage your entire online presence
View website metrics such as visitors and resource usage
One-click installation of CMSes and other web applications
Available for Windows and Linux hosting
Features
cPanel has all the features you'll need as your online presence grows. Best of all, it'll always be easy to use.
Get an attractive view of all your website files and folders. Easily protect private folders with a password. You can also manage FTP accounts and run custom backups in a few clicks. Use the simplified database tools to create and manage website databases.
Not a DNS pro? No problem. The simplified interface makes it easy to add new domains, edit your domains' DNS records, create subdomains and so much more. Need help? Storm support is available 24/7/365 to lend a helping hand.
cPanel provides versatile email management functionality – from creating and managing accounts to adding autoresponders and global email filters. Included is Apache SpamAssassin(™) to help protect against unsolicited emails and phishing attacks.
Want to know who visits your website? Or do you want to monitor the bandwidth and resource usage of your site and visitors? cPanel also enhances your security, making it easy to block IPs, create SSL certificates, and protect your content against hotlinking and leaching.
One-click app installation
It has never been easier to install your favourite CMS. cPanel includes support for WordPress, Joomla, Open Real Estate, myBB, OpenCart, Concrete CMS, and more.
FAQs
cPanel contains a large array of features that make it easy for you to control the different features of your web hosting package. With cPanel you can have your web site, email and other hosted services up and running in a very short period of time. Features such as phpMyAdmin are standard to the control panel and provide you with a web interface that allows you to fully manage your MySQL databases. In short the aim of cPanel is to remove the need for admin level access to the server so that you can manage all of your web site's hosting requirements through a single web interface.
WHM is an extended version of cPanel that allows you to create and manage multiple hosting packages at a parent level. WHM is provided with our Linux Reseller hosting packages. Here you can also assign each hosting package you create its own cPanel control panel so your customers can manage their web space and too gain the full benefits of a cPanel hosting solution.
Don't just take our word for it
Over 14,000 happy retailers & brands use Storm Internet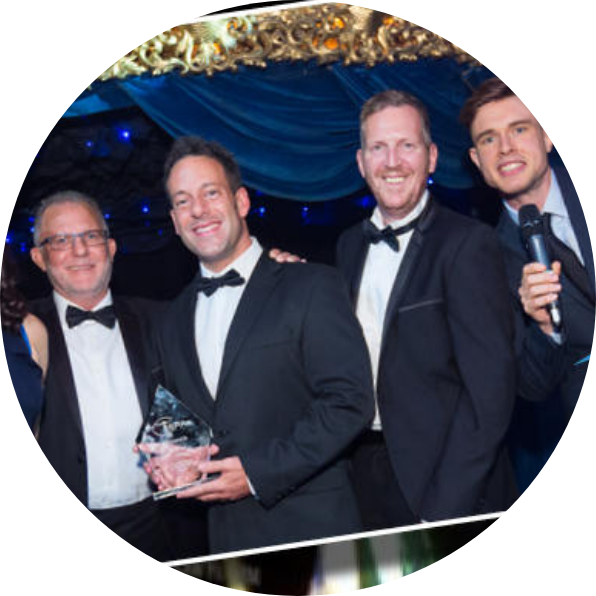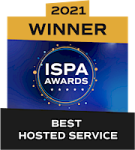 Storm Internet wins Best Hosted Provider at 22nd ISPA Awards
Over the years Storm Internet has collected a number of awards. They reflect a core methodology by which we empower our clients by providing them with the technology and tools they need to accomplish their goals efficiently.
Read More