cPanel Hosting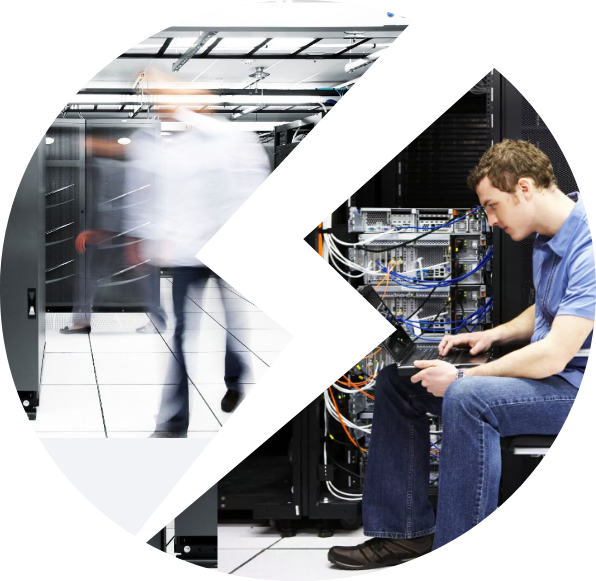 Secure cPanel Hosting
cPanel is a web-based control panel that simplifies website management, and is included with our Linux hosting packages. Easily upload and edit files, and manage security, DNS, and email. The cPanel interface also supports one-click installation of popular website applications and scripts like WordPress, Joomla, myBB, Laravel, and so many more.
Website management made easy with an intuitive interface
Manage your entire online presence
One-click installation of CMSes and other web applications
View website metrics such as visitors and resource usage
Available for Linux hosting packages (want Windows instead?)
Choose a cPanel-enabled hosting package
cPanel Features
cPanel has all the features you'll need as your online presence grows. Best of all, it'll always be easy to use.
cPanel's visual interface makes it easy to manage your domains, websites, databases, email, and so much more. The intuitive control panel simplifies advanced website management functions, giving you expert control in a couple of clicks.
cPanel includes a one-click installation feature for all popular platforms such as WordPress, Joomla, OpenCart, Drupal, and more. Or install any of the purpose specific web-based tools which includes everything from image galleries and calendars to ERP and project management platforms.
Easily view visitor numbers, resource usage and bandwidth stats from the cPanel dashboard. All information is presented in an easy-to-read format that can be used to make informed marketing decisions or analyze technical information related to your websites.
Similarities between the built-in file manager and your computer's file manager make it easy to upload files, compress your website files, and download compressed backups to your computer. Need to protect sensitive data from website visitors or your other cPanel accounts? Easily password-protect folders in a few clicks.
cPanel includes security features that simplify complex tasks: block individual IP addresses, view the status of your SSL security certificates, or set up hotlink protection to prevent other sites linking directly to files on your website.
With cPanel you can easily customise error pages (e.g. '404 Not Found'), schedule cron jobs for commands and functions you want to run automatically, or scan for viruses across your entire account.
Tell us what you need.
We love it when a plan comes together. We'll go the extra mile to set you up with the perfect cPanel hosting solution.
Talk to us
Why people choose us for cPanel hosting
Since 2004 we've been helping our customers overcome hosting challenges with perfect-fit cloud solutions. Join Storm's custom solution family and we'll also take care of maintenance and security, and deliver 24/7 rapid support to eliminate distractions on the road ahead.
We've eliminated all the technical barriers to custom hosting with a dedicated solution architect focused on your long-term goals, budget preservation, and operational efficiency. Every tailored solution is designed to be secure, compliant, and includes end-to-end support by a dedicated team of engineers.
The Storm SupportPod is your team of six dedicated Storm engineers who'll manage your hosted service inside and out. They'll extend your technical ability with custom tasks and proactive maintenance of your hosted service, including PCI-compliant security, custom backups, 100% uptime, and 24/7 support to you and your end-users.
We're independently ISO9001 (Quality Management Systems) & ISO27001 (Information Security) certified. This means every Storm solution is designed according to strict standards that delivers robust reliability and cutting-edge protection of your hosted information.
All Storm hardware is subjected to more than 45,000 vulnerability scans before deployment, while 24/7/365 human and AI surveillance and multi-layer network security guards our infrastructure. Storm dedicated and virtual servers receive quarterly SecurityMetrics PCI external vulnerability scans. Any red flags detected during scans are automatically addressed by your dedicated Storm Support Pod. Optional certification for individual websites is also available.
We're with you for the long haul from the moment you sign up. Share your ideas and goals, and we'll work with you to make them happen – even if we have to invent new solutions or bend the rules. These aren't just fancy words; our one-on-one commitment to our clients is demonstrated through our various awards.
Don't just take our word for it
Over 14,000 happy retailers & brands use Storm Internet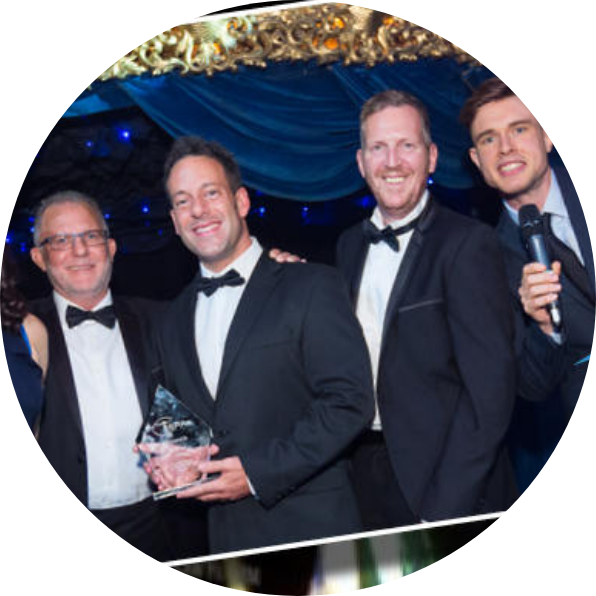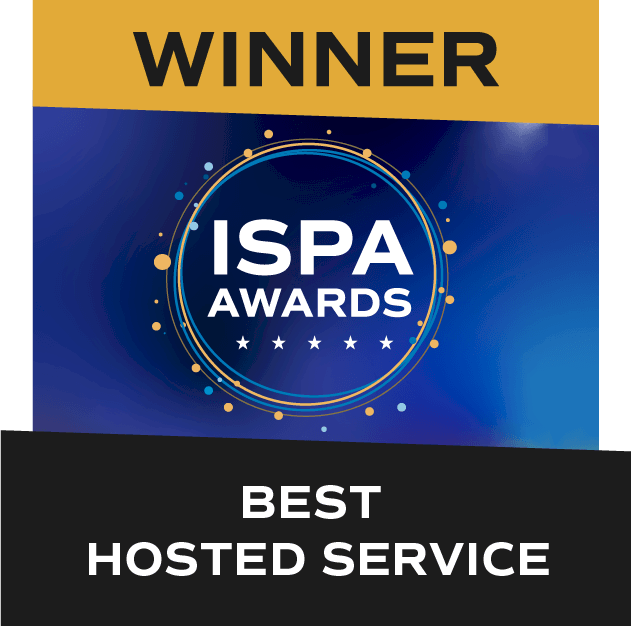 Storm Internet wins Best Hosted Provider at 22nd ISPA Awards
Over the years Storm Internet has collected a number of awards. They reflect a core methodology by which we empower our clients by providing them with the technology and tools they need to accomplish their goals efficiently.
Read More