PHP Hosting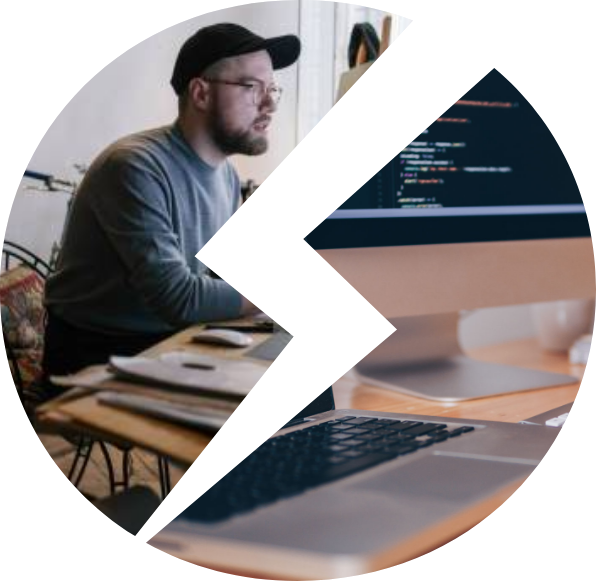 PHP Hosting options from Storm
PHP hosting provides support for the PHP open source scripting language. PHP code can be run on both Linux and Windows hosting packages, however is best suited to Linux environments. As a scripting language it enables web developers to create dynamic data driven websites that function very flexibly when compared to websites that have been developed using simple static HTML web pages. It is also the base for popular web applications that you may already be using including the WordPress Content Management System.
Why should I choose Storm Internet?
Because we have been providing Linux hosting solutions since 2003 and are committed to giving you the very best service and support for Linux hosting. And all at a very competitive price. Due to our development background, we provide many powerful services as standard with our shared hosting packages that much of our competitors restrict. Our support team is also made up of seasoned Linux server administrators who are on hand 24/7 to help you successfully launch your web site to the world and more importantly, keep it online.
Whether you have a small personal web site or larger business critical web site we guarantee to provide you with unrivalled hosting support and service and are committed to providing you with the infrastructure your site needs to succeed online.
cPanel hosting packages feature SSH Access, Cron jobs, Java support and Ruby on Rails

99.8% uptime guarantee (99.99% typical)

24/7 LiveChat Technical Support

Constant server monitoring

UK based data centre

Exclusive customer discounts

Try us for 30 days and see if you too are not 100% satisfied!

Ranked as a top 10 web host for uptime by Hyperspin.com.
FAQs
PHP tends to be the server-side scripting language of choice for developers that have not gone down the Microsoft career path. Stemming from the open-source movement, PHP offers good interaction with MySQL databases which when combined allow developers to create powerful website applications that can provide a high level of functionality, scalability and reliability. Facebook is a good example of such a large-scale system build upon PHP and MySQL technologies. Being open source means it is often favoured for such large scale applications due to the vast savings on license costs as can often be an issue with other development technologies.
PHP was originally designed to run on Linux and consequently tends to run slightly better on a Linux based operating system. As such we recommend either our Linux Plus, Ultimate or any of our Linux Reseller packages for PHP hosting. Although low cost, these Linux hosting packages provide you with the features needed to support the hosting of a PHP based website along with support for MySQL databases. However, if you have a distinct requirement for a Windows-only feature then you can still choose one of our Windows based ASP Plus, Ultimate or Windows Reseller hosting packages which too support PHP in addition to Microsoft based technologies such as ASP, ASP.NET and SQL Server.
Don't just take our word for it
Over 14,000 happy retailers & brands use Storm Internet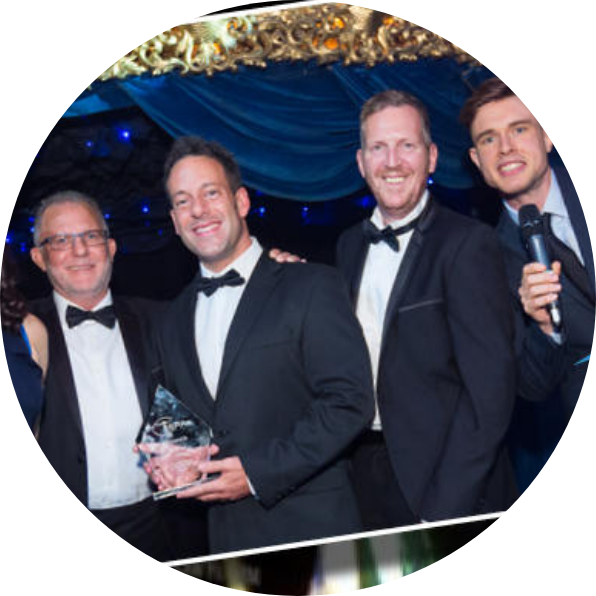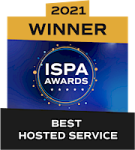 Storm Internet wins Best Hosted Provider at 22nd ISPA Awards
Over the years Storm Internet has collected a number of awards. They reflect a core methodology by which we empower our clients by providing them with the technology and tools they need to accomplish their goals efficiently.
Read More