PHP Hosting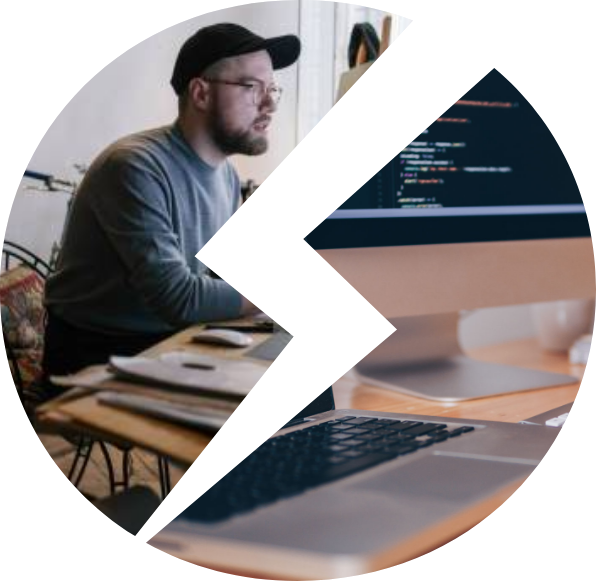 Secure PHP Hosting
Run WordPress, Joomla, or your custom PHP site or app in a secure Linux environment without the technical overhead. Storm's PHP hosting comes with 24/7/365 assistance to help you get your site or app live, and keep it running while you focus on moving forward.
Includes cPanel Control Panel
Hosted on secure Linux servers
Supports PHP 7.4, 8.0, and 8.1
Super-fast SSD hosting (optional NVMe)
75+ Global hosting locations
ISO 9001 (QMS) and ISO 27001 (Secure) certified hosting solutions
PHP Hosting Solutions
Get your site or app running in a few clicks with these PHP hosting packages. All packages include a 100% network uptime guarantee and rock-solid security.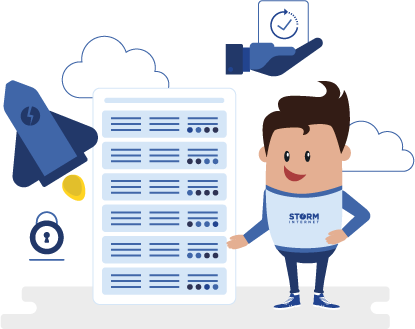 Linux GO
Get started with Linux GO to host your blog, brochure site, or startup e-Commerce PHP website. Linux GO delivers premium Linux shared hosting on uncrowded servers, and is ideal for moderate traffic PHP + MySQL websites. Easily manage your sites and databases with an attractive cPanel control panel.
Get Linux GO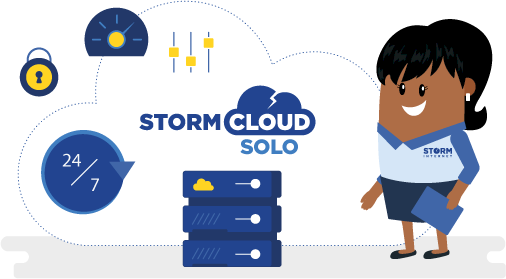 Linux Cloud VPS
With Storm's Linux Cloud VPS you get dedicated processing power to run your PHP application or website. Choose a configuration that matches your needs and easily scale as your app or site grows. Use the cPanel control panel to manage your PHP sites and MySQL databases. Storm's Linux Cloud VPS is supported by your personal Storm Support Pod of six engineers committed to keeping you online, secure, and backed up.
Learn more
Linux Private Cloud
Easily provision unlimited Linux (or Windows) virtual servers on your own custom-built high-performance private cloud at a fixed monthly cost. Storm's private cloud solution is designed from the ground up to deliver the ideal development, testing, and production environments for your PHP apps and sites. It's fully-managed by your personal Storm Support Pod of six engineers. We'll also proactively resolve performance and security anomalies on your infrastructure as soon as they are detected to deliver rock-solid stability.
Learn more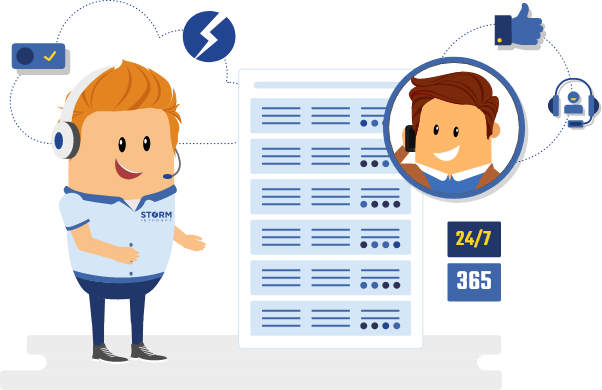 Linux Dedicated Servers
Run your preferred Linux distribution on dedicated hardware. Storm's Linux dedicated servers are fully-managed by your personal Storm Support Pod of six engineers who'll take care of management and maintenance. With Storm you're free to refocus your teams on mission-critical objectives for a quicker return on investment.
Choose a dedicated server
Not sure? Tell us what you need.
We love it when a plan comes together, which is why we'll go the extra mile to match your needs with the perfect PHP hosting solution. Just tell us what you need.
Talk to us
Why people choose us for PHP hosting
Since 2004 we've been helping our customers overcome hosting challenges with perfect-fit cloud solutions. Join Storm's custom solution family and we'll also take care of maintenance and security, and deliver 24/7 rapid support to eliminate distractions on the road ahead.
We've eliminated all the technical barriers to custom hosting with a dedicated solution architect focused on your long-term goals, budget preservation, and operational efficiency. Every tailored solution is designed to be secure, compliant, and includes end-to-end support by a dedicated team of engineers.
The Storm SupportPod is your team of six dedicated Storm engineers who'll manage your hosted service inside and out. They'll extend your technical ability with custom tasks and proactive maintenance of your hosted service, including PCI-compliant security, custom backups, 100% uptime, and 24/7 support to you and your end-users.
We're independently ISO9001 (Quality Management Systems) & ISO27001 (Information Security) certified. This means every Storm solution is designed according to strict standards that delivers robust reliability and cutting-edge protection of your hosted information.
All Storm hardware is subjected to more than 45,000 vulnerability scans before deployment, while 24/7/365 human and AI surveillance and multi-layer network security guards our infrastructure. Storm dedicated and virtual servers receive quarterly SecurityMetrics PCI external vulnerability scans. Any red flags detected during scans are automatically addressed by your dedicated Storm Support Pod. Optional certification for individual websites is also available.
We're with you for the long haul from the moment you sign up. Share your ideas and goals, and we'll work with you to make them happen – even if we have to invent new solutions or bend the rules. These aren't just fancy words; our one-on-one commitment to our clients is demonstrated through our various awards.
Don't just take our word for it
Over 14,000 happy retailers & brands use Storm Internet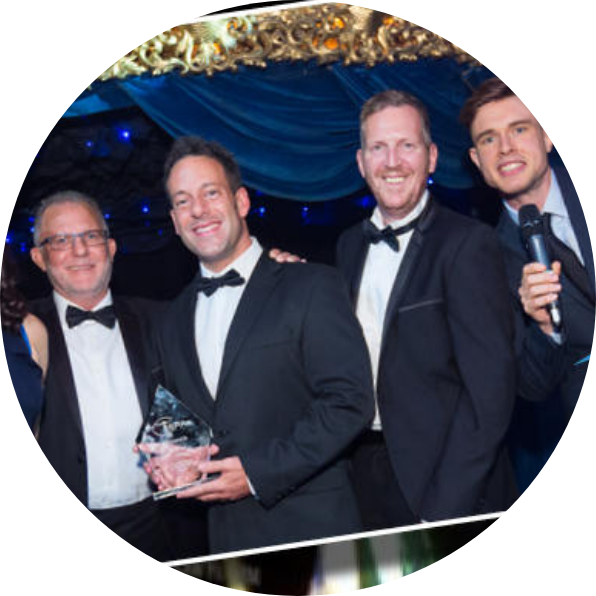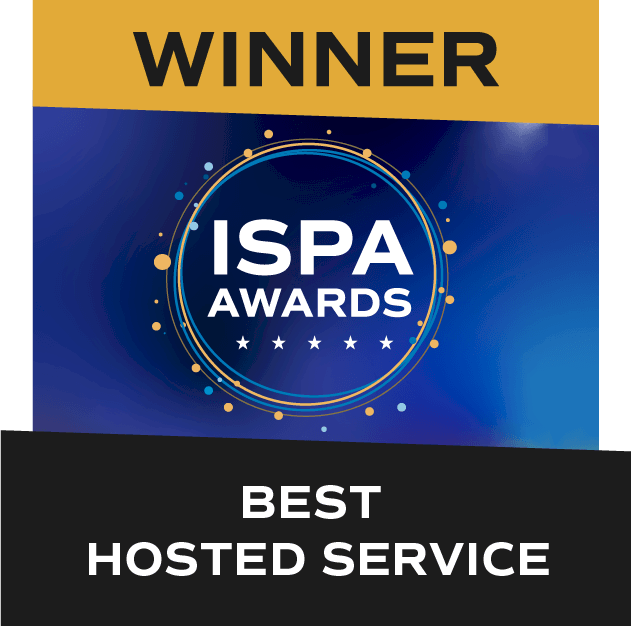 Storm Internet wins Best Hosted Provider at 22nd ISPA Awards
Over the years Storm Internet has collected a number of awards. They reflect a core methodology by which we empower our clients by providing them with the technology and tools they need to accomplish their goals efficiently.
Read More