Personalised Cloud hosting for developers and SaaS based application providers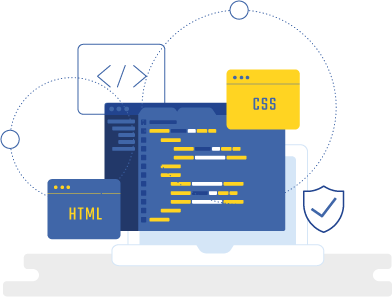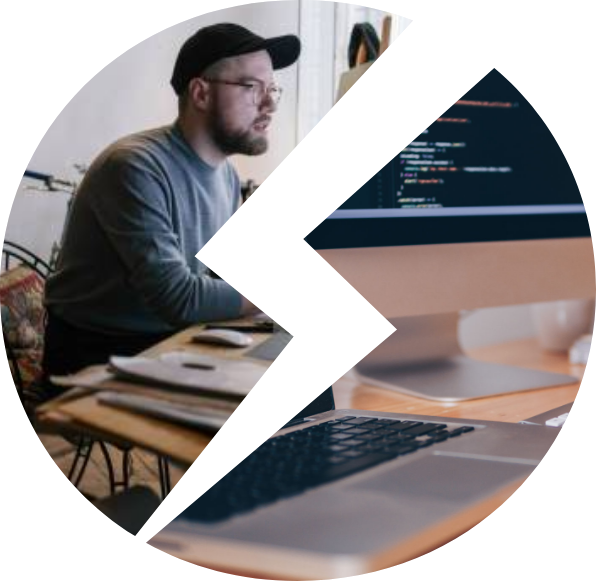 Cloud hosting shaped around your business
We know that you're on a mission to make life easier, more productive, or just a little more fun for your end-users. We've been there in the days before Storm Internet. And sometimes you'll need a helping hand. But with traditional support models you never know who you'll be talking to, or whether they'll care about what you're trying to achieve.
That's why we're changing the hosting game.
Fully-managed cloud hosting for developers & SaaS providers
Get made-to-fit cloud infrastructure to run your software services
Fixed monthly costs so that you always know what you're paying
At Storm we're all about forging close relationships with our customers. This extends to the services, solutions, and support we provide - personalised to match your exact needs.
We've made hosting personal
Before you spin up your first server we'll know who you are and where you're headed. You're passionate about your end-users, and so are we. With Storm you get a personalised experience – from your custom designed cloud solution right down to familiar 24/7 support.
Your idea mirrored in the cloud
Tired of making the way you work fit into someone else's idea of "perfect"? Great workflows start with infrastructure that supports your goals. We'll design hosting around your current and future needs to ensure seamless scaling toward business growth.
Fully managed by your own Support Pod
Once you're up and running, you'll be assigned your own dedicated 24/7 Support Pod of 6 engineers intimately familiar with the way you run things and fully committed to your hosted well-being. Your Support Pod doesn't just extend your technical ability, but your internal knowledge pool too. They're your go-to for expert insights and best-practice advice
Check all the boxes by showing stakeholders and clients that you only work with certified organisations. Storm Internet is independently ISO 9001 (Quality Management Systems) and ISO 27001 (Security) certified. This ensures that our service to you is unparalleled, and that you and your end-users are always protected with cutting-edge security.
Never worry about downtime again. Your Storm support team stands watch to deliver 24/7 uninterrupted monitoring of your servers and hosted services. If something goes down at 3am, they'll bring it back up again. And without you needing to contact them. Enjoy a good night's rest – every night.
You'll always know exactly what you're going to spend each month. No extra fees, hidden penalties or usage-based additional costs. And if you deploy four or more virtual servers you'll be spending up to 70% less than competitors hosting at AWS or Azure.
Security & backups managed as standard
Fully-managed security of your servers and hosted data comes as standard. You'll always be protected up to industry leading PCI compliance security standards. With fully-managed daily, weekly, or custom scheduled server backups and on-demand full and partial restores, you'll never have to think about "what if" again.
Getting to know a new hosting environment is time-consuming (and with some pricing models, it's expensive too.) Because your Storm services are fully managed and supported, and because we'll even support 3rd party apps and services, you'll only ever need to focus on what you're good at.
We don't like to boast, but there's a reason we're trusted by hundreds of UK based businesses: a 15 year track record and 8 consecutive ISPA Award wins for Best Managed Hosting service. With Storm you get more than a host – we're a partner invested in your growth through true service personalisation.
We're with you for the long haul
From the moment you sign up you're never just a number to us. Share your ideas and goals, and we'll work with you to make them happen – even if we have to invent new solutions or bend the rules. These aren't just fancy words; our one-on-one commitment to our clients is demonstrated through our various awards.
You're free to create
Get no-holds-barred hosting that gives you the freedom to create new ideas in just a few clicks.
On-demand virtual servers
Spin up new virtual servers within minutes at no extra cost. Easily scale your infrastructure by adding more hypervisor host servers as and when you need.
No Service Lock-in
All of our OS templates are vanilla. Meaning there's no infrastructure lock-in. Choose your OS template, or install your own ISO images. Cut down on configuration time by saving custom configurations as templates for future servers.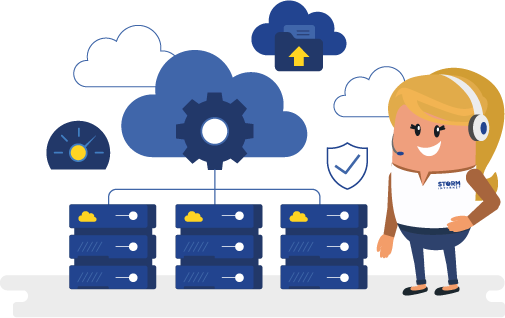 VLANs & VPNs
Easily set up cloud-based networks and connect privately and securely to and from your virtual machines.
Global server locations
With more than 40 available hosting locations worldwide to choose from, we provide you with options that ensure you're always within arm's reach of your end-users.
What do you need?
SaaS Hosting
Over a decade's worth of experience custom-building SaaS hosting platforms is concentrated in the time spent creating made-to-fit infrastructure to run your software services. You also get personalised 24/7 human and AI software service uptime monitoring, 360° threat management, and full security included as standard.
What do you need?
Web Hosting
With absolute control over your clients' hosting environment, it's easy to develop websites around their needs, instead of their host's capabilities. Now each client can have their own dedicated virtual servers. Level-up your workflow efficiency by easily saving configured servers as templates for future virtual servers.
What do you need?
Centralised Dev Environment
It's easy to collaborate with partners and colleagues around the globe with secure VPN connections to centralised development environments. Development bottlenecks are a thing of the past since it's easy to spin up new virtual servers with the ideal development stack from pre-saved templates or your own ISO images.
What do you need?
Unified Dev/Production environment
You're essentially running your own data centre without the heavy capital expenditure. Upgrading your computing resources is as easy as adding additional hypervisor servers to your cloud instance. No cables, no mess, no fuss. Superior configuration flexibility means you can also fully streamline ALM and SDLC processes.
Case Study
Storm designed and proposed a dedicated Private Cloud infrastructure that not only met our needs for current business IT operations but also allowed for future growth.
Theo Constantinides
Synbiotix Solutions Ltd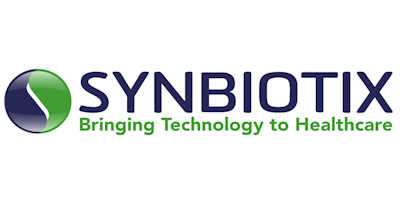 Read More
Don't just take our word for it
Over 14,000 happy retailers & brands use Storm Internet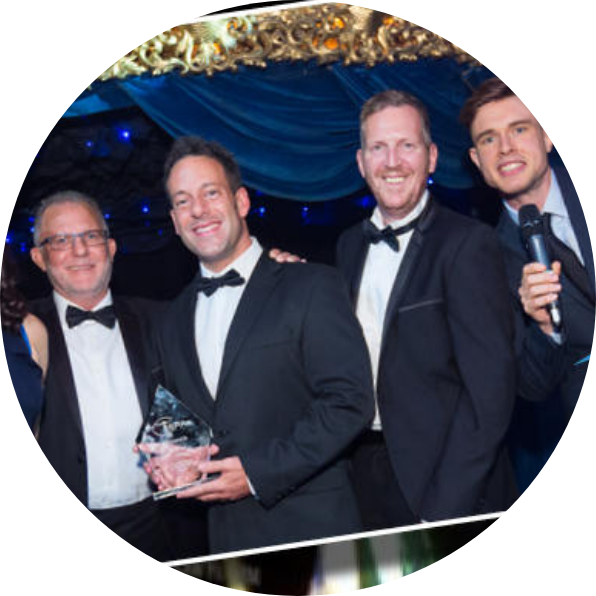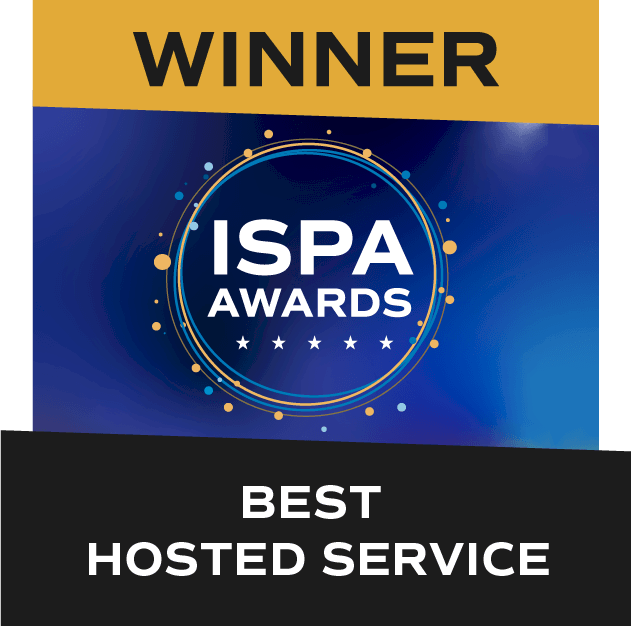 Storm Internet wins Best Hosted Provider at 22nd ISPA Awards
Over the years Storm Internet has collected a number of awards. They reflect a core methodology by which we empower our clients by providing them with the technology and tools they need to accomplish their goals efficiently.
Read More