Virtual Private Networks (VPN)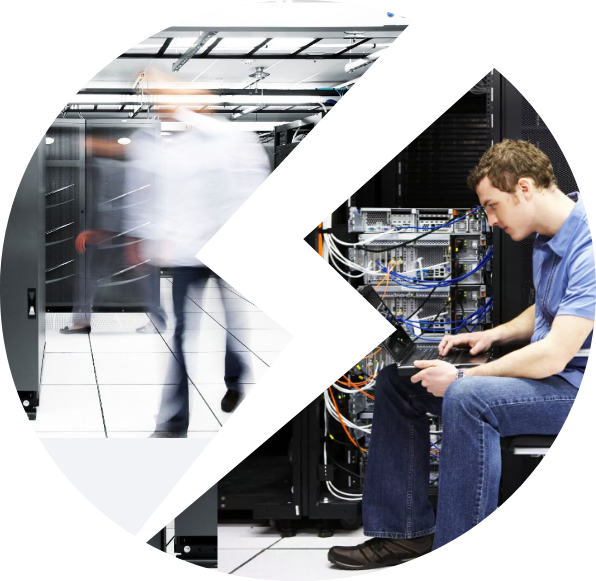 Securely access internal company resources from the internet
With Storm Virtual Private Network (VPN) you can securely access your internal company network from any internet connected device, wherever you are in the world. Use custom VPN applications or built-in operating system software to access network resources, or grant staff, remote branches, or clients secure access to selected services. Going mobile has never been more efficient or secure.
Tell us what you need
Enhance your privacy
VPNs obscure your true location and encrypt data sent to and from your computer. This ensures secure data transmission and enhanced privacy to better protect your users, and your sensitive data.
Because a VPN effectively tunnels through the internet, it remains invisible to normal internet users. Rock-solid encryption keeps your transmitted data obscured, and your privacy guaranteed. Optional hardware firewalls can be added for enhanced authentication, traffic filtering, and great peace of mind.
Use any internet connection to securely access internal network resources. Unlike other office-to-the-internet solutions, VPNs require no additional hardware or specialist knowledge. Working from home, your seat on the train, or a beach-side café has never been more efficient.
Storm's multi-carrier low-latency infrastructure guarantees 24/7 high-speed availability of your VPN. Whether you're a small office of 10 employees, or a multinational with thousands, we'll deliver consistent speed and performance with every connection.
Easily create a profile for every individual, or groups of individuals. Intuitive VPN management tools make it easy to restrict access to specific resources by user, group, or only during certain hours. Storm's 24/7/365 support team is always standing by to lend a helping hand when needed.
Use Cases
Sales representatives & remote workers
Sales representatives & remote workers often rely on VPNs to access internal company CRM systems from their laptops, iPads, or mobile phones. On-demand client/prospect information can enhance successful close potential and can be amended to include new orders or customer requests on the spot.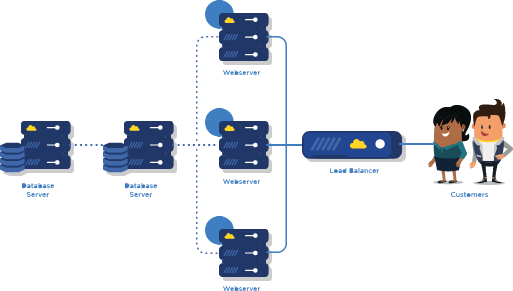 Use Cases
Educational institutions
Educational institutions use VPNs to connect geographically distanced campuses to internal college/university networks. This ensures that budgets are preserved and can grant lecturers and students quick access to internal systems, programs, and data vital to their day-to-day administrative or academic activity.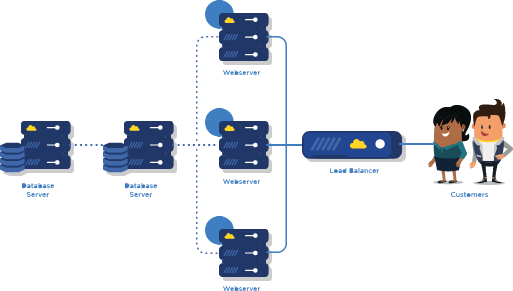 Use Cases
Travelling workers / journalists
Travelling workers / journalists rely on VPN connections to connect to internal company or publishing house networks to submit reports, research data and interviews. In addition to seamless integration with existing internal applications, thus eliminating workflow interruption, this connection also provides the opportunity for safe and secure data storage to prevent loss should their equipment be damaged, lost, or stolen.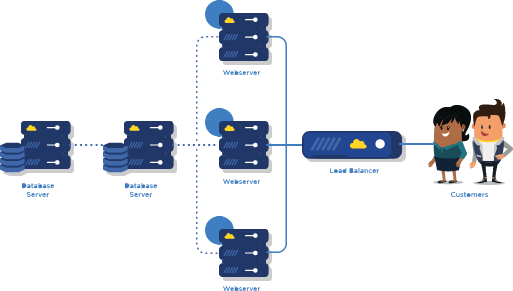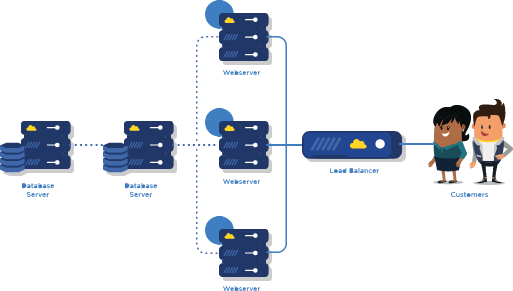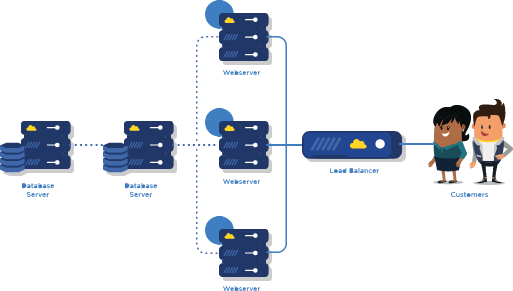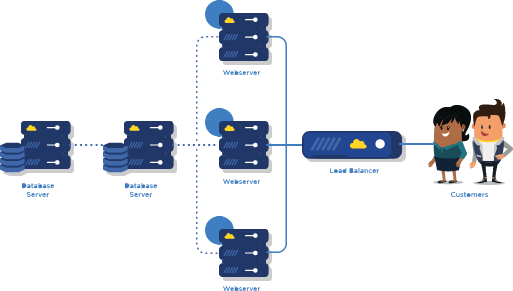 Don't just take our word for it
Over 14,000 happy retailers & brands use Storm Internet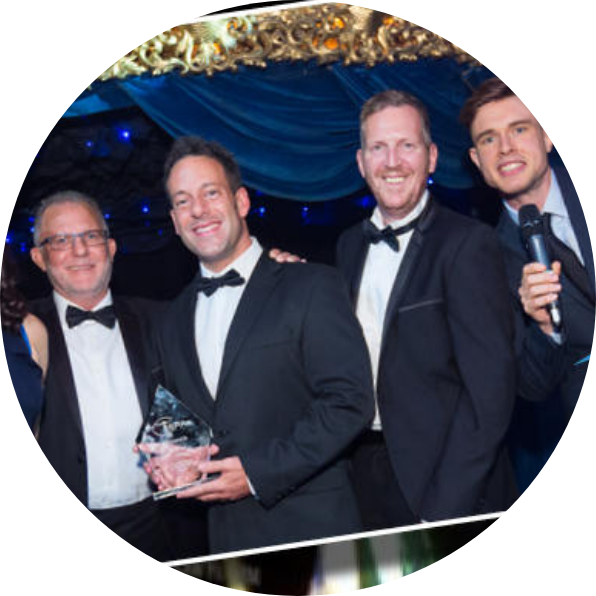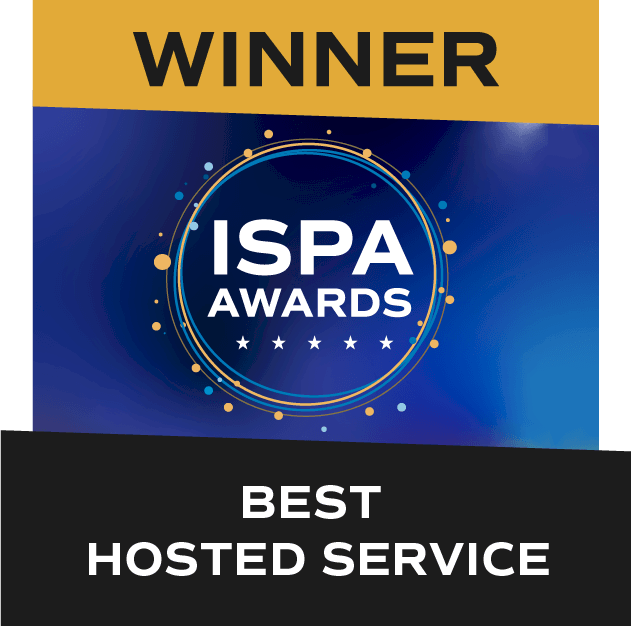 Storm Internet wins Best Hosted Provider at 22nd ISPA Awards
Over the years Storm Internet has collected a number of awards. They reflect a core methodology by which we empower our clients by providing them with the technology and tools they need to accomplish their goals efficiently.
Read More