ASP.NET Hosting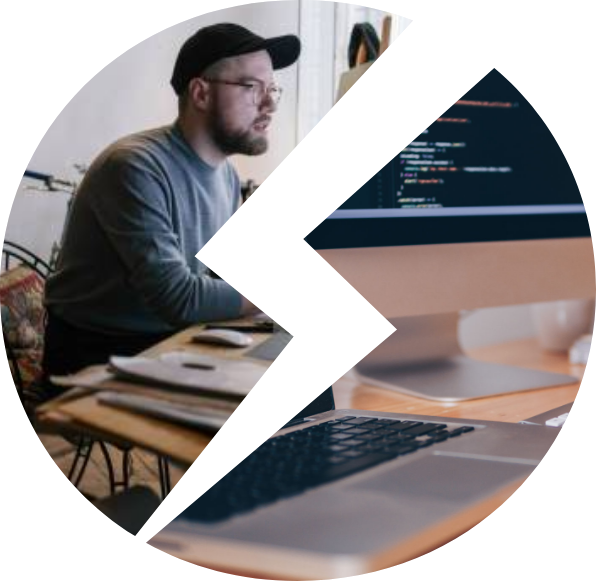 The ultimate environment for running ASP.NET sites
Our ASP.NET hosting packages provide complete support for all versions of the ASP.NET framework. With prices starting from only £5 per month, they give developers a cost-effective means to host feature-rich dynamic web sites written using the Microsoft ASP.NET framework.
Create dynamic feature-rich web applications
We've built a flexible hosting environment that eliminates distractions. Build your ASP.NET sites and apps in a hosting environment focused on your success.
For more than 15 years we've been helping our customers overcome hosting challenges with perfect-fit cloud solutions. Join Storm's custom solution family and we'll also take care of maintenance and security, and deliver 24/7 rapid support to eliminate distractions on the road ahead.
We've eliminated all the technical barriers to custom hosting with a dedicated solution architect focused on your long-term goals, budget preservation, and operational efficiency. Every tailored solution is designed to be secure, compliant, and includes end-to-end support by a dedicated team of engineers.
The Storm SupportPod is your team of dedicated Storm engineers who'll manage your hosted service inside and out. They'll extend your technical ability with custom tasks and proactive maintenance of your hosted service, including PCI-compliant security, custom backups, 100% uptime, and 24/7 support to you and your end-users.
We're independently ISO9001 (Quality Management Systems) & ISO27001 (Information Security) certified. This means every Storm solution is designed according to strict standards that delivers robust reliability and cutting-edge protection of your hosted information.
All Storm hardware is subjected to more than 45,000 vulnerability scans before deployment, while 24/7/365 human and AI surveillance and multi-layer network security guards our infrastructure. Monthly scans and fully-managed security keeps your hosted services at PCI-compliant levels to protect your data and your end-users.
We're with you for the long haul from the moment you sign up. Share your ideas and goals, and we'll work with you to make them happen – even if we have to invent new solutions or bend the rules. These aren't just fancy words; our one-on-one commitment to our clients is demonstrated through our various awards.
A few good reasons to host with Storm
Over the years we've gone the extra mile to develop hosting infrastructure that supports the way you work.
Award-winning innovation
With 7 industry award wins for hosting service over the past six years, we've consecutively demonstrated that we'll go the extra mile for our clients to deliver hosting designed to drive their businesses forward.
High-end hardware
We use Dell as a dedicated supplier of top-tier hosting hardware. All your information will be stored on lightning-fast SSD technology to ensure rapid data transfer.
Worldwide hosting
With options for hosting in more than 40 locations worldwide, we guarantee that your information will always be physically hosted in your desired geographical locations.
Green inside and out
From hardware to choosing our data centre partners and initiatives to offset our annual carbon emissions by more than 400%, we'll always work to minimise our environmental impact.
For expert advice freephone: 0800 817 4727
Don't just take our word for it
Over 14,000 happy retailers & brands use Storm Internet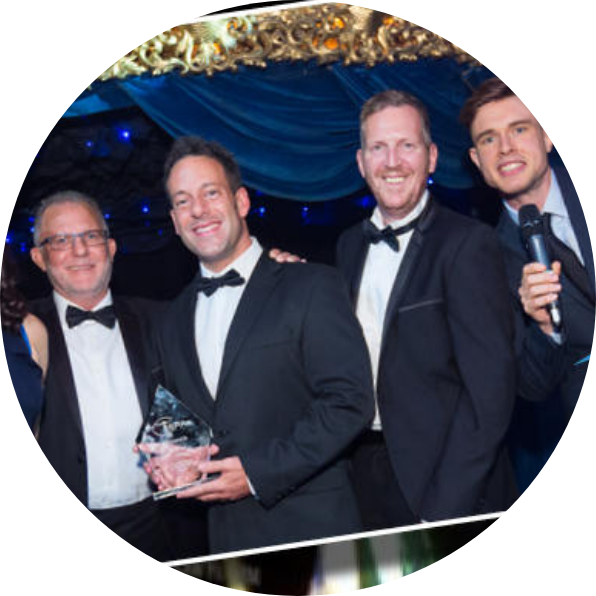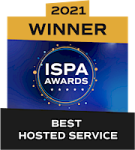 Storm Internet wins Best Hosted Provider at 22nd ISPA Awards
Over the years Storm Internet has collected a number of awards. They reflect a core methodology by which we empower our clients by providing them with the technology and tools they need to accomplish their goals efficiently.
Read More