Microsoft Azure Management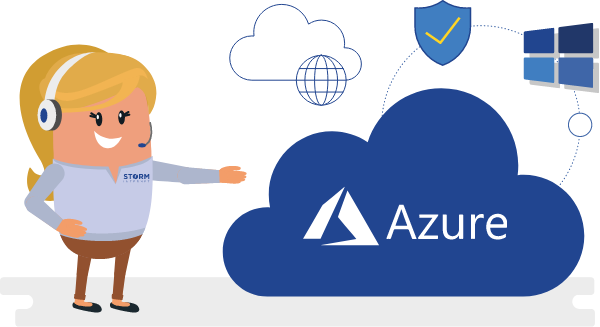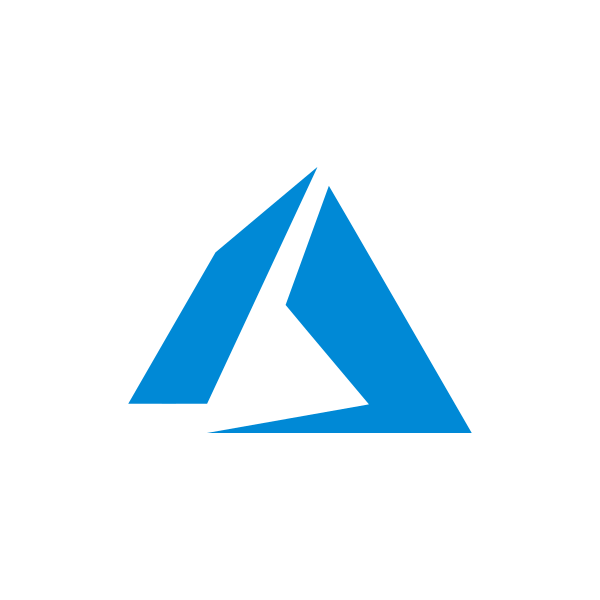 It's not just about optimising your Azure infrastructure for reduced costs
It's also about giving your teams the freedom to pursue mission-critical tasks. With Storm as your Azure Expert MSP we'll take charge of technical optimisation and ensure that your Azure environment is protected against established and emerging threats. And with predictable monthly costs, there'll be no unexpected surprises.
Complete Azure management at a fixed monthly cost
Storm's Azure architects will help design your cloud environment
No excess or bloat. We'll trim your infrastructure for cost efficiency
Tell us what you need
Our core guarantees
Your Azure infrastructure is mission-critical. That's why we've built our Azure Management Services around three core guarantees for added peace of mind.
With service availability at the heart of your operations, we'll proactively monitor your entire Azure infrastructure 24/7 for configuration anomalies and threats that may cause downtime. Alerts are investigated and addressed before they can pose a threat to your running services.
You'll always be protected
We treat your security with the same urgency we treat our own. We'll stand guard to rapidly address common and emerging threats, and protect your users against malware, viruses, and other types of malicious code. Regular security audits are performed to ensure that your infrastructure conforms to best-practices and regulations.
We'll keep your data and infrastructure backed up, ready for rapid restore. Periodic backups come as standard, and can be complimented with a custom backup and disaster recovery strategy which delivers near-zero downtime and eliminates data loss. With Storm you'll always be ready to hit the road running, whatever happens.
What's included?
| Administration | Security & Governance | Cost Optimisation |
| --- | --- | --- |
| Azure administration | Continuous threat detection and mitigation | Cost monitoring |
| Configuring Azure resources | Security patches and updates | Process & workflow automation |
| Managing data flows | Antivirus and protection against malware | License reviews |
| Proactive 24/7 monitoring | Managing access controls policies | Application and server configuration optimisation |
| Backups and disaster recovery | Regular security audits | Usage analysis & optimisation |
| Compliance testing for data processing and storage | Penetration testing | Compliance with Microsoft best-practice processes |
Getting started
We'll audit your Azure environment and your applications. Your business objectives will be used as the framework that helps us develop a management strategy responsible for a trim optimally-managed infrastructure with efficient resource usage.
Our implementation objective is to deliver speed and efficiency within your production and development environments. We'll work closely with your IT and development teams to identify and remedy pain points. At the same time broad scale monitoring is configured to track your infrastructure and resource usage.
Uptime, Security & Backups
We're serious about keeping you online, fully operational, and protected against threats and data loss from the start. Proprietary Storm technologies will be used in conjunction with existing Azure tools and technologies to deliver peace of mind that your cloud environment is running optimally and in good hands.
Don't just take our word for it
Over 14,000 happy retailers & brands use Storm Internet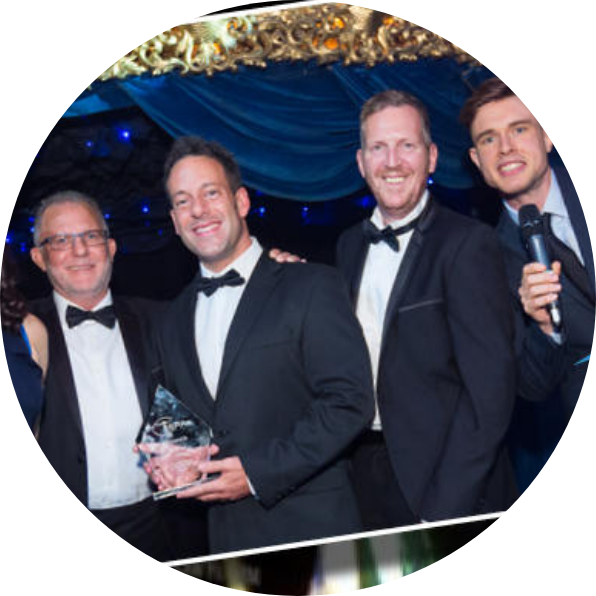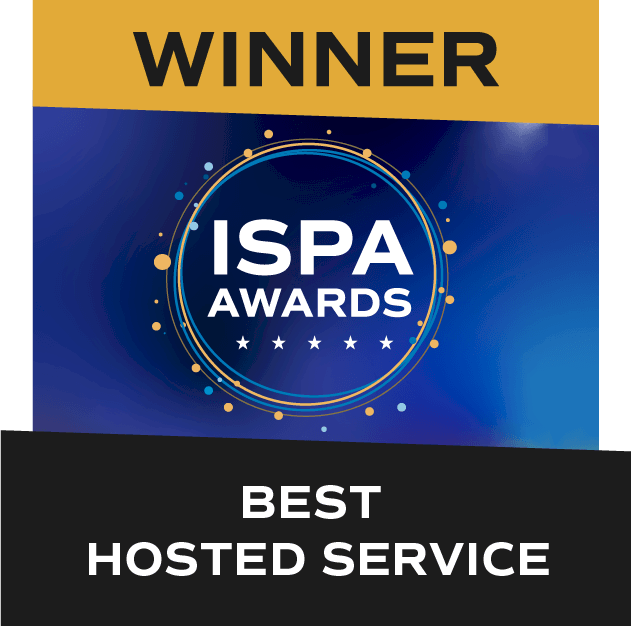 Storm Internet wins Best Hosted Provider at 22nd ISPA Awards
Over the years Storm Internet has collected a number of awards. They reflect a core methodology by which we empower our clients by providing them with the technology and tools they need to accomplish their goals efficiently.
Read More