CDN Services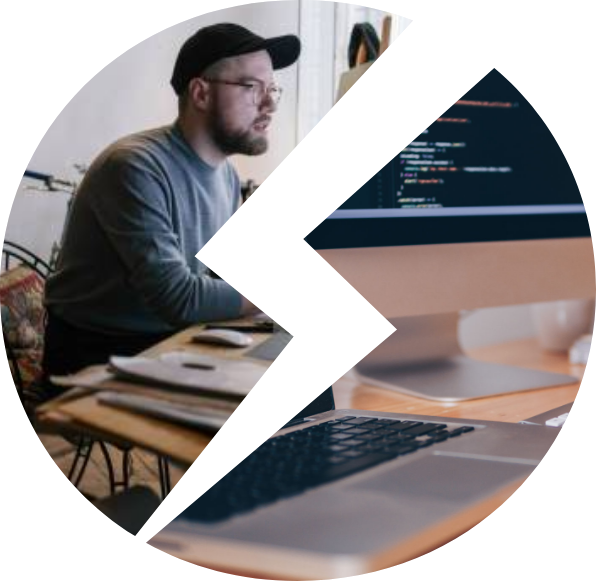 The most reliable supercharged CDN services this side of the internet
It's easier than ever before to speed up content delivery and boost out-of-the-box security with Storm & CloudFlare. And it comes with cutting-edge continuity technology, which means your servers and sites will always be accessible.
Up to 200% faster content delivery
Protection against DDoS attacks, Cross-Site Scripting (XSS), and SQL injection
Includes comment spam and content scraping protection
Get more speed, more security, better business
Easily activate CloudFlare's CDN for your servers and sites from within the Storm Security & Performance centre. Your cached content will automatically be delivered from a geographical location closest to your visitors and end-users. More speed. More security. Improved SEO.
Get the benefit of a high-availability network capable of absorbing traffic surges with ease. We've combined CloudFlare CDN with our own super-fast multi-carrier low-latency network to produce WebAccelerateTM – capable of boosting content delivery speeds up to 200%. Added support for IPv6, HTTP/2 and SPDY, and evolved caching mechanisms eliminate conventional CDN restrictions.
The collective knowledge of 6 million websites powers intelligent security that's always learning, always protecting against existing and emerging threats. This added layer of protection keeps you safe from DDoS attacks, Cross-Site Scripting (XSS), and SQL injection, and includes comment spam and content scraping protection, to name a few.
Add all your sites, even if they're hosted somewhere else. The Security & Performance Centre makes it easy to switch your sites to the Storm-CloudFlare CDN, with point-and-click access to everything you need in one place. Use the built-in reporting tools for advanced analytics of your website, DNS, bandwidth and custom metrics.
Always online, always reliable
We've gone the extra mile to break away from the usual " 100% network availability" to guarantee 100% uptime service availability through carrier-independent network redundancy and Cloudflare's global Anycast network. With Storm your website is always online, and always available to any internet-connected device.
FAQs
A CDN stands for Content Delivery Network. It refers to a network of geographically distributed servers with the key aim of speeding up content delivery. CDNs typically do not host content, but instead commits online content to a cache which compresses and filters for enhanced rendering and delivery.
Through CloudFlare your content is brought closer to your customers and visitors through a network of 63 data centres spread across the globe. Other optimisations include purpose-specific hardware and software that optimise content and automatically balances heavy traffic loads to ensure consistent delivery.
CDNs have become versatile in their caching ability, moving past simple text and image caching to include intelligent compression of images and videos without sacrificing quality, as well as compression of web pages, JavaScript files, and stylesheets.
CDNs typically refresh their caches at predetermined short intervals. An immediate refresh of your website data can be forced from the Storm Security & Performance Centre.
Don't just take our word for it
Over 14,000 happy retailers & brands use Storm Internet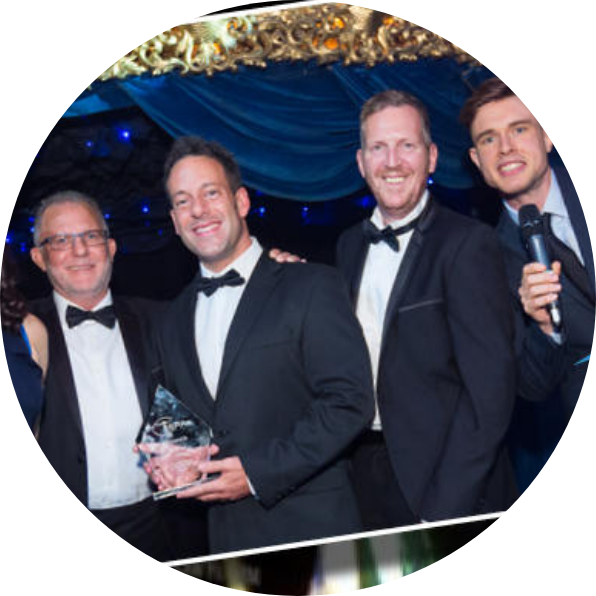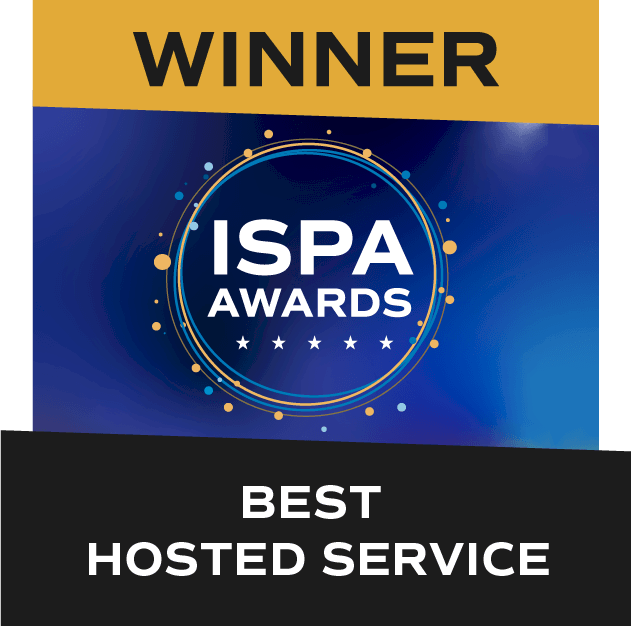 Storm Internet wins Best Hosted Provider at 22nd ISPA Awards
Over the years Storm Internet has collected a number of awards. They reflect a core methodology by which we empower our clients by providing them with the technology and tools they need to accomplish their goals efficiently.
Read More