GDPR Optimised Hosting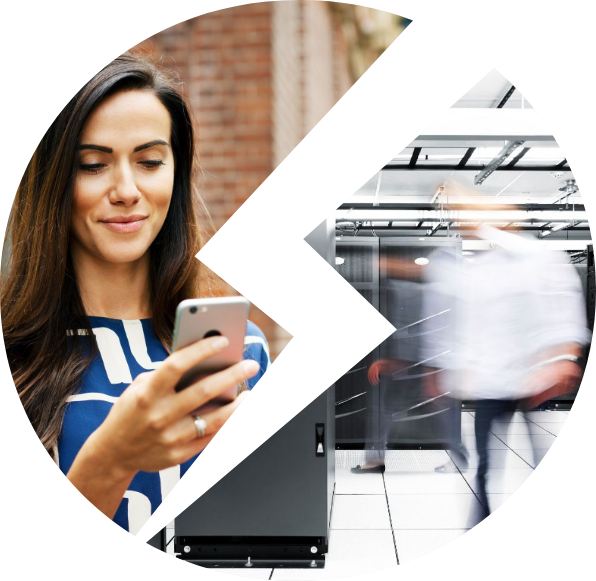 Simplified GDPR hosting that protects your customers and data
We've automated a big chunk of the GDPR process to simplify compliance. Real-time audits, single-click robust security enhancements, and GDPR documentation verification shifts the bulk of your GDPR load to Storm – putting more than £860/month back in your pocket (compared to similar-spec expert services).
Storm can do this as part of our hosting service
Benefitting from our partnerships we can pass the saving on to you
We can host your server and manage the security of it too
Powerful compliance tools
When you host with Storm you automatically get access to the Security and Performance centre. Add your servers and sites to simplify GDPR compliance.
With the help of a GDPR specialist, we designed a comprehensive security suite that simplifies compliance and keeps you ahead of the legislative curve. Navigate to the Storm Security Centre to access GDPR document validation checks to secure customer data, enhance data transparency, and operate on lawful bases.
Need a robust arsenal of enterprise-grade security features without the heavy price tag? Feature-rich security, continuity, and disaster recovery tools deliver 360° protection against existing and emerging online threats, and can be accessed and enabled in a few clicks within the Security Centre.
The Security Centre's audit tool scores your site's or server's security, performance, and data protection. Follow the enhancement recommendations for better compliance with ICO and NCSC requirements as well as to supercharge your security. Built-in audit reports provide a paper trail of active security services on your site, reducing the potential for crippling fines and reputational damage.
Storm servers are hosted in UK-based Tier 4 ISO 9001, 14001 and 27001 audited and certified Public Sector Network(PSN) and N3-compliant data centres. Proprietary data centre security protocols, intelligent multilayer DDoS protection, and 24/7 monitoring by specialist security personnel ensure that threats are proactively detected and eliminated – keeping you and your customers safe.
Don't just take our word for it
Over 14,000 happy retailers & brands use Storm Internet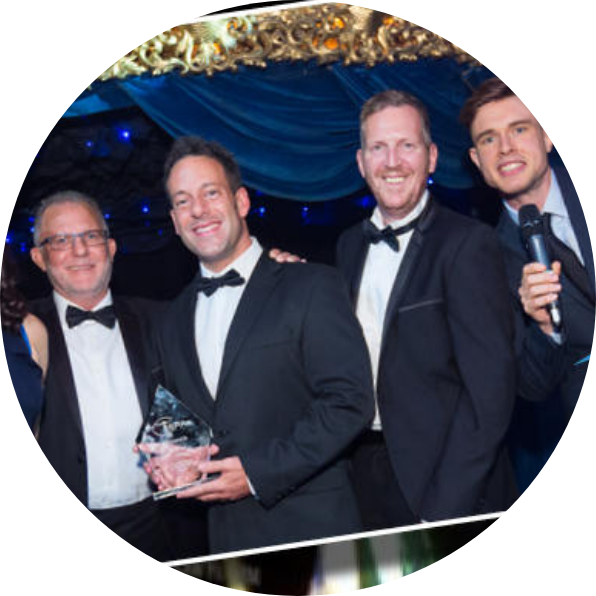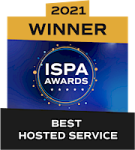 Storm Internet wins Best Hosted Provider at 22nd ISPA Awards
Over the years Storm Internet has collected a number of awards. They reflect a core methodology by which we empower our clients by providing them with the technology and tools they need to accomplish their goals efficiently.
Read More