Secure fully-managed ecommerce and retail cloud hosting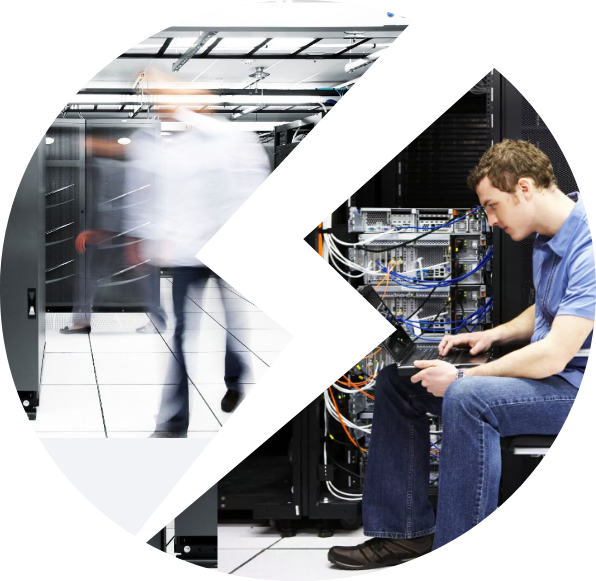 Ignite your next eCommerce or retail adventure with zero-effort cloud hosting
We've made complex eCommerce and retail hosting so easy all you'll ever need to do is focus on your mission-critical goals. Whatever you're running, we'll keep your security up to PCI DSS certification standards. We'll monitor your servers, sites, and services 24/7 to ensure uninterrupted up-time. And we'll run, verify, and encrypt your backups. It's like having your own dedicated hosting team that makes the road ahead a little easier.
Simplified PCI DSS certification
More than 40 global hosting locations
Fully-managed. No tech skills needed
Storm gives you all the tools you need to create hosting that resonates with the way you run your business. And with more than 40 global hosting locations and seamless CloudFlare CDN integration, you'll always be where your customers are shopping.
Customer trust is solidified when your site is PCI DSS certified. Storm's super secure hosting simplifies PCI DSS compliance from the ground up. Additional continuous human and AI network-wide threat surveillance delivers proactive protection against even the newest threats while hardware and software firewalls and CDN barriers keep you safe against known attack vectors. We'll also manage your SSL certificates to ensure that your visitors always get the green light when they want to shop.
Storm is independently ISO 27001 and ISO 9001 certified. This means we've got an information security management system in place that meets all best-practice guidelines. And it also means that our cloud architects and solution designers will go the extra mile to deliver a super secure solution based on your needs.
There's no catch-22 or carefully-crafted fine print, and you won't be slapped with penalties or overuse fees. Our rates are competitive and always predictable, which makes it easier to plan your budget in advance.
Your information will be stored in UK-based Tier 4 ISO 9001, 14001 and 27001 audited and certified Public Sector Network(PSN) and N3 compliant data centres which are protected by the full Arbor Threat Management System.
Supercharged content delivery
Easily supercharge your website speed with Storm & CloudFlare in a few easy clicks. Your site can be up to 200% faster. It also adds a tough layer of cutting-edge security that protects against various online attacks like DDoS, Cross-Site Scripting (XSS), and SQL injections. Plus, you'll also have an additional line of protection against comment spam and content scraping.
You don't need any tech skills to host with Storm. We provide tailored hosting environments for popular eCommerce and retail platforms including WordPress, Kentico, Joomla, Umbraco, Drupal, and Magento. Need something a little less mainstream? We've got cloud solution architects on standby to help design your ideal hosting environment – fully managed and light on all the tech stuff.
Case Study
Storm made us as the customer feel like we were valued. I think they are one of the best managed hosting companies out there! I have recommended Storm to several other people who have also been very pleased.
Chris Palmer
Mystery Shoppers

Read More
Don't just take our word for it
Over 14,000 happy retailers & brands use Storm Internet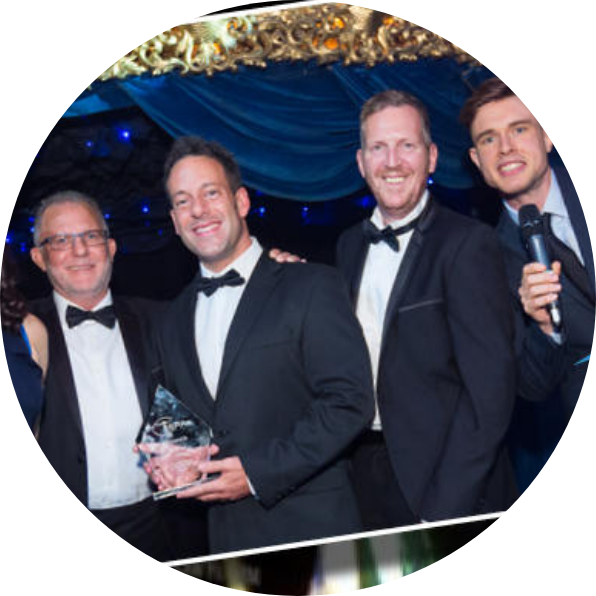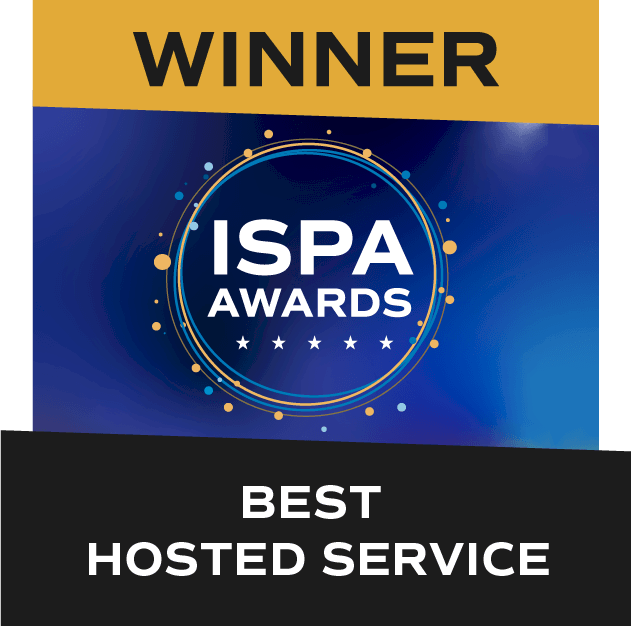 Storm Internet wins Best Hosted Provider at 22nd ISPA Awards
Over the years Storm Internet has collected a number of awards. They reflect a core methodology by which we empower our clients by providing them with the technology and tools they need to accomplish their goals efficiently.
Read More