SQL Server Hosting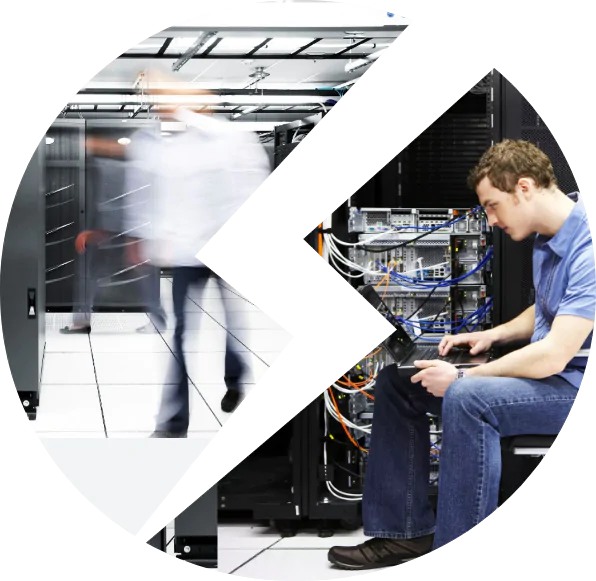 SQL Server Hosting
You should consider SQL Server if your web site is a critical component of your business and its operation is dependant on a fast and reliable database. SQL Server hosting can also be considered as a natural progression path for web sites that currently utilise a Microsoft Access database. It is often the choice made by those who are finding that Microsoft Access is no longer suitable or reliable enough for coping with the increased traffic demands made to their web site.
Why choose Storm as my SQL Server hosting provider?
Our SQL Server hosting package, there's no need to rebuild your database from scratch should you wish to transfer an existing SQL Server database to us. If you already have a database hosted elsewhere, you can easily transfer the contents of your database using SQL Server Management Studio which is fully supported by our packages. SSMS provides you with an Import/Export wizard which you can use to upload your data and stored procedures with a couple of clicks. Therefore you can have your database online with us in minutes rather than spending hours reconstructing it via SQL scripts.
Windows and SQL Server expertise on-hand 24/7/365

Easily transfer your existing SQL Server databases

100% network uptime guarantee

24/7 LiveChat Technical Support

Constant server monitoring

UK based data centres

Full Remote Access
FAQs
Microsoft SQL Server is the industry leading database for business critical web applications. SQL Server is a comprehensive, integrated data management tool that enables individuals and organizations to reliably manage mission-critical information and confidently run today's increasingly complex online business applications.
Microsoft SQL Server plugs into your web application just like any other relational database. There are a range of visual management tools that you can use to administer, manage and performance tune your SQL Server database to ensure you get the very best out of your web site. Many of these tools can be downloaded free of charge direct from the Microsoft web site.
We can provide support for SQL Server 2019 and 2016 databases which are hosting on our servers running the latest Windows operating system. If you require support for an earlier version of SQL Server or have a custom requirement, please contract us on 0800 817 4727 to discuss.
With our ASP Ultimate Shared Hosting package a 500MB SQL Server database is provided as standard. Additional databases or space can be purchased at a cost of £29.99+VAT per database (or per 500MB of additional space) per year. Our shared hosting packages can host SQL Server databases of up to 2GB in size.
On one of our Cloud or Dedicated Servers, there are no limits imposed by us. The limits would be restricted only by the physical spec of the server and also the version of SQL Server that you opt for.
Don't just take our word for it
Over 14,000 happy retailers & brands use Storm Internet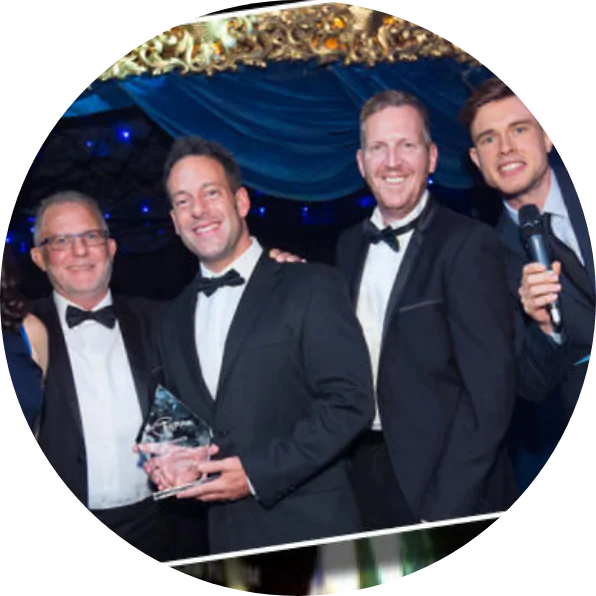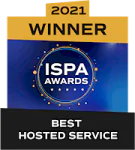 Storm Internet wins Best Hosted Provider at 22nd ISPA Awards
Over the years Storm Internet has collected a number of awards. They reflect a core methodology by which we empower our clients by providing them with the technology and tools they need to accomplish their goals efficiently.
Read More