Virtual LANs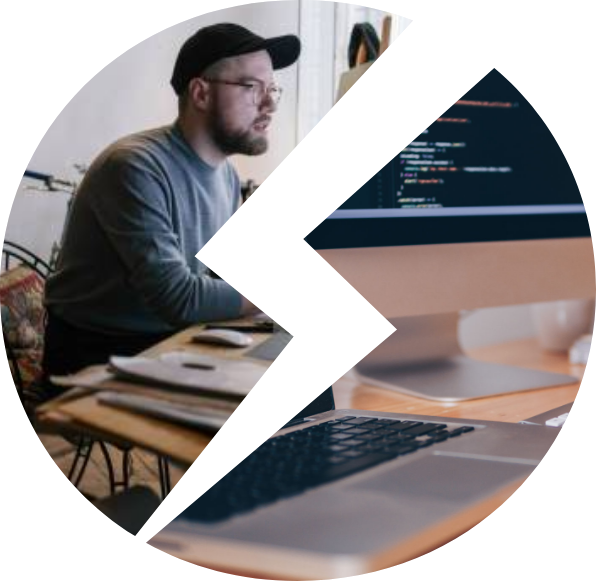 Your network, your way. Managed and maintained by Storm
Storm's fully-managed VLAN service takes the complexity out of tailored networking without breaking the bank. Use a VLAN to divide your physical or virtual network into smaller networks for better performance and scalability, and enhanced security.
Use a VLAN for better performance, scalability, and security
Fully-managed by Storm with dedicated support 24/7/365
ideal for virtual workgroups, visitor networks, and more!
Tell us what you need
Virtual LANs
VLANs are ideally employed in environments with large numbers of users or servers running bandwidth-intensive applications. Storm's VLANs are fully-managed 24/7, giving you the freedom to create your ideal office network without the technical complexity.
Fully managed and supported
Storm Internet's fully-managed VLAN service eliminates the need for internal technical staff and additional equipment expenses. We'll monitor your network 24/7 and commit skilled and qualified network administrators to manage and maintain your VLAN.
Enhanced access verification
VLANs are created and controlled by a switch, which makes it easy to control access to resources. Access is device-specific, and can be granted per group or per individual without the need to remember additional passwords.
Better network performance
Broadcast traffic sent out by every device can have a dramatic impact on your network performance. With a VLAN broadcast traffic is limited to the virtual network a device is connected to, eliminating "noise" traffic, and boosting overall performance.
Most switches can host up to 4093 VLANs, with the number of connections limited only by possible physical network connections. At the same time, servers and other devices can be configured to run on multiple VLANs. With endless possibilities like these, you're free to create a network configuration that matches your most extravagant needs.
Use Cases
Server isolation
Businesses running multiple servers can increase security and network performance by hosting servers and workstations on separate VLANs. Workstations can be granted access to some or all services on the server, without being subject to broadcast traffic between the servers themselves.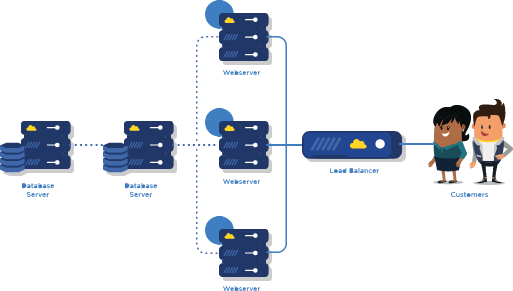 Use Cases
Virtual Workgroups
Teams that work on the same hosted applications can be separated from other network users to enhance network traffic capacity, thus eliminating potential network disruptions and increasing productivity. Access to essential network services like internet access and email can be made available globally to all teams.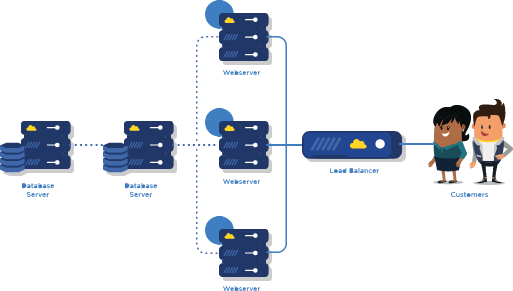 Use Cases
Visitor Networks
Need to provide visitors with internet access? VLANs eliminate the need for additional internet connections by allowing access to the default connection while separating visitor traffic from internal company traffic. Bandwidth throughput can be limited, while the inherent nature of a VLAN protects sensitive data and applications from accidental access by visitors.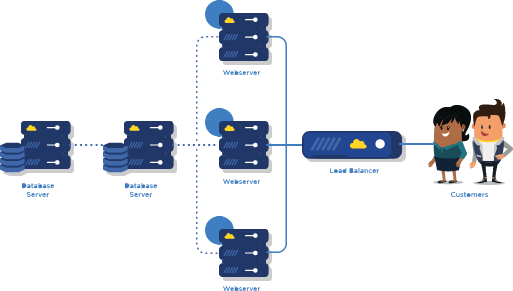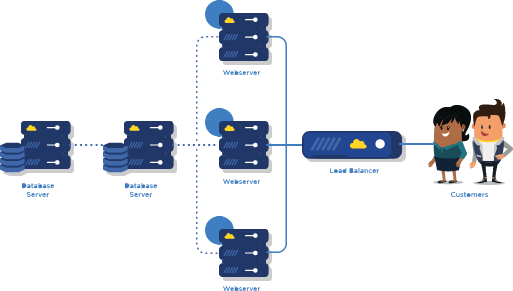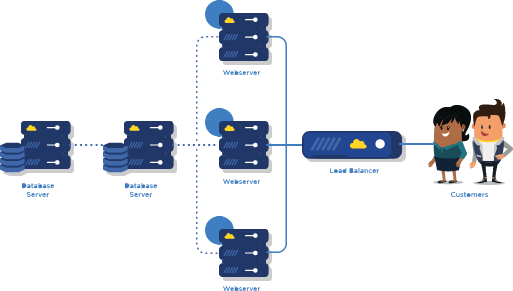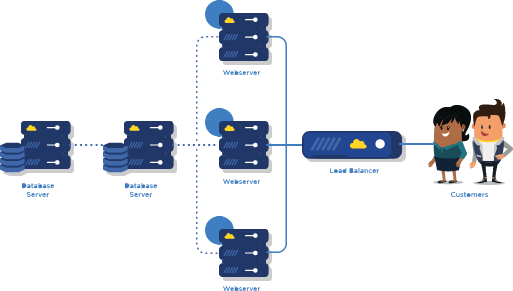 Don't just take our word for it
Over 14,000 happy retailers & brands use Storm Internet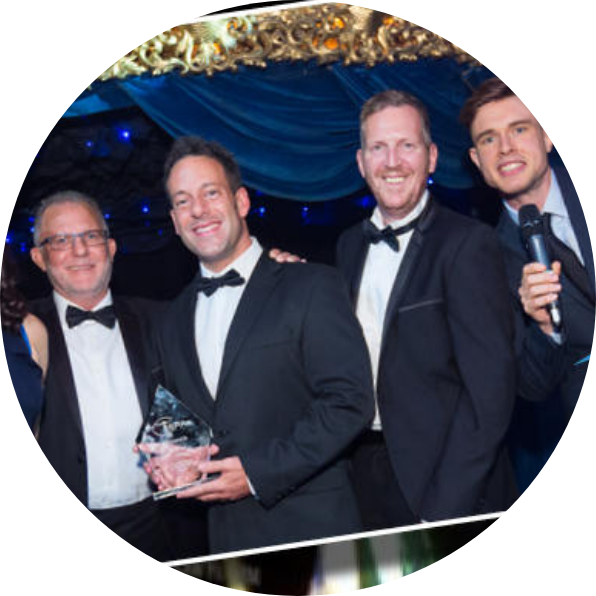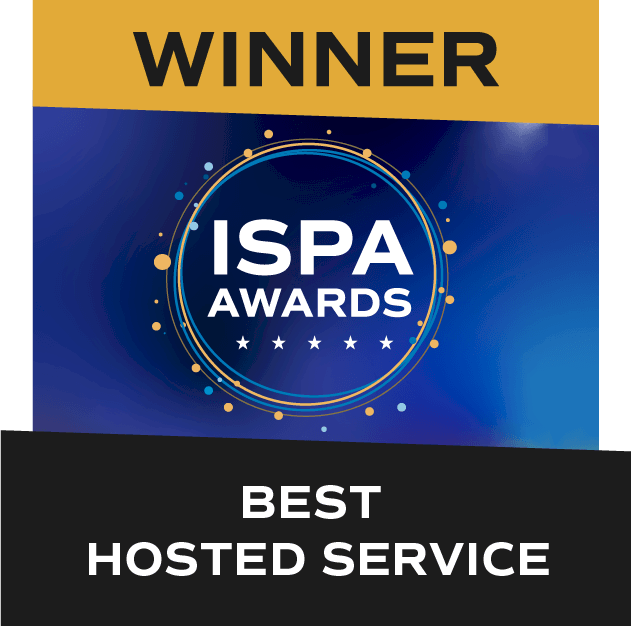 Storm Internet wins Best Hosted Provider at 22nd ISPA Awards
Over the years Storm Internet has collected a number of awards. They reflect a core methodology by which we empower our clients by providing them with the technology and tools they need to accomplish their goals efficiently.
Read More