Awards
Storm Internet wins Best Dedicated Host at 2014 ISPA Awards | Storm Internet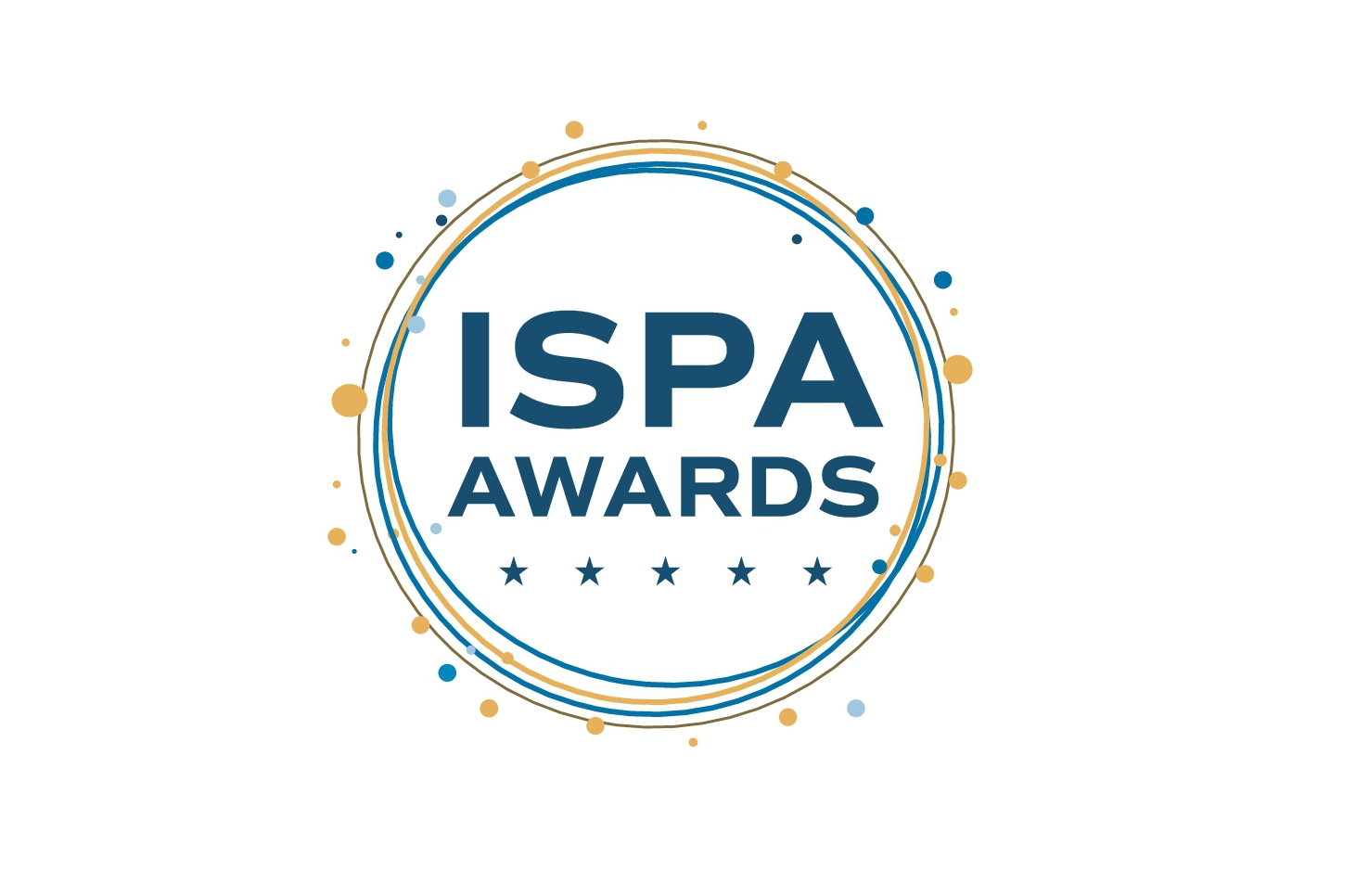 Witney, Oxfordshire – July 17th, 2014 – Storm Internet has won the Best Dedicated Hosting category at the 16th annual ISPA Awards. The award acknowledges Storm Internet's dedication to customer reassurance through "multi-platform servers, scalability and fast hardware replacement", and was received by Storm Internet Founder and Managing Director, Salim Benadel. This marks the second win in a row for the fast-growing service provider following last year's Best SME Business Hosting victory.
In what appeared to have been a reshuffle of award categories by the Internet Service Providers' Association this year, contestants included a number of hosting companies and data centres among the vast number of entrants in a highly contested category.
"We're absolutely delighted to win the Best Dedicated Hosting award, especially being in such a tough category and up against such strong finalists. We're honoured by the judges' decision and I feel it's a real credit to our guys who work so hard to ensure we're providing the very best possible service to our customers." said Benadel.
Year-on-year upgrades and improvements have played a crucial part in Storm Internet's recent success – not only as winner of the Best Dedicated Hosting category, but also as one of the finalists in the Managed Service Innovation category.
The selection of a dedicated top-tier hardware vendor and investment in a significant amount of reserve hardware resources have enabled the company to provide its customers with a hardware replacement service level agreement (SLA) that brings the industry standard of two hours down to 30 minutes.
Another addition to Storm Internet's offering is its Customisable Escalation Policy whereby customers on select SLAs can specify the actions to be performed by Storm Internet engineers when certain server-related events occur.
"Over the last 12 months we've worked hard on improving key aspects of our service that would mean the most to our customers and their businesses. Reducing hardware replacement times in the event of an emergency, tailoring our support service to fit the exact needs of individual customers, and a heavy investment in network speed and protection have been at the heart of our upgrades to ensure our customers receive the best possible service around" Benadel continued.
Judging criteria for the Best Dedicated Hosting category included pricing and value for money, account management and hours of support, speed, security, back-up and redundancy services, server maintenance, and peering with other ISPs. The category shortlist this year included C4L, Catalyst2, Challenger, FidoNet, and Tagadab.
With two wins in the bag, the pressure is on to see whether the burgeoning ISP will be able to achieve a hat trick at next year's ISPA awards.
"In the coming months we have many new upgrades and services being rolled out which we have been working on for a while now. Among them is an exciting new private cloud initiative that will significantly reduce the cost of private cloud services to customers compared to current industry standards. We're certain that this will create greater accessibility to private cloud services for businesses of all sizes, and help them become more location-independent without significant overhead costs.
"We're also rolling out a brand new central customer control portal that will allow our customers even greater control over all of their internet-based services and interaction with our team. Innovation and a drive to make things better for our customers are what we're passionate about and, as such, we're excited about these updates and hope our customers will be too. Naturally we'll be aiming for the ISPAs again in 2015" Benadel concluded.
Storm Internet is still ranked among the top ten hosts for uninterrupted service by website monitoring service Hyperspin, and continues to hold its position as one of the fastest hosts in the world by international comparison website fasthosts.net- a sure indication that consistency and quality of service remain among the ISP's top priorities.
Speak with a Storm Expert
Please leave us your details and we'll be in touch shortly