Awards
Storm wins Best SME Business Hosting at the 15th annual ISPA Awards | Storm Internet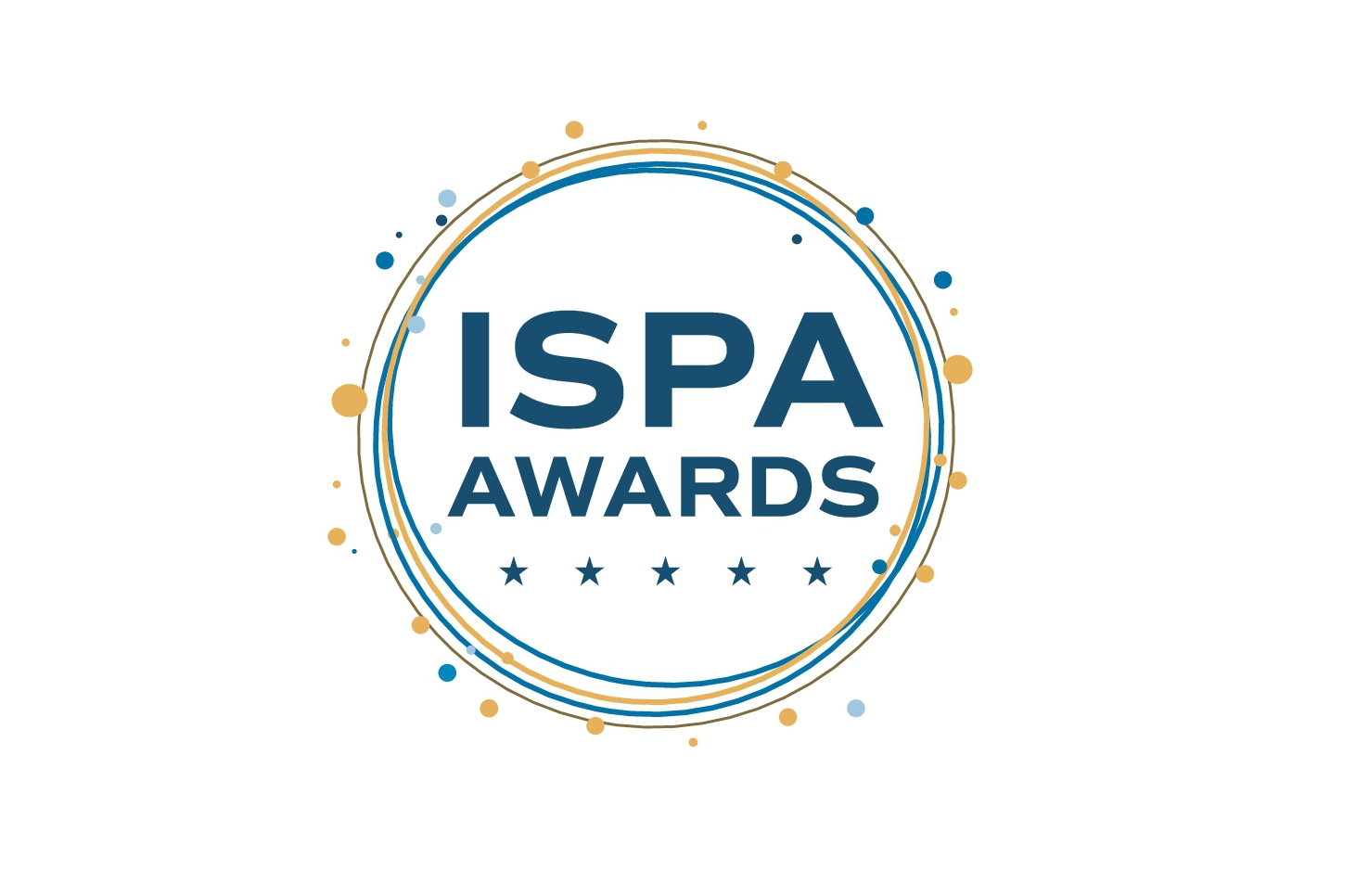 Witney, Oxfordshire – July 11th, 2013 – Storm Internet has won the award for Best SME Business Hosting at the 15th annual ISPA Awards, a category which saw fierce competition this year. The Internet Service Providers' Association (ISPA) Awards event celebrates the best of the UK Internet industry, and is the longest running and most respected in the Internet industry.
Finalists, Storm Internet, managed to clinch the award at the black-tie event held at the Park Lane Hotel in London. The Best SME Business Hosting category saw more entrants than any other category, making it the most competitive at the event. Other finalists included 4d Data Centres, Datanet, Macace, StratoGen, and Virtual Internet.
"This means a lot to us and to every member of our team who works so hard to deliver the best possible hosting experience to our customers. It's really fantastic that this effort is being recognised with a prestigious award such as the ISPA's, and we're truly delighted to win this," said Storm Internet Founder and Managing Director, Salim Benadel.
Consideration for the Best SME Business Hosting award is based on hosting services offered to small and medium enterprises. It is judged on a gamut of criteria including support availability, service reliability, speed, as well as price and value for money. Each nominee in the category undergoes two months of rigorous testing by the ISPA for consideration.
In the ISPA's 15th year, 15 awards were given out covering different aspects of the UK's internet industry. Other categories included Best Business Customer Service (Catalyst2), Best Business Fixed Broadband (Entanet Business), and Best Large Business Hosting (Fluidata), among others. According to Benadel, Storm Internet will again be aiming for the Best SME Business Hosting award, as well as the Best Large Business Hosting and Best Customer Service awards, at next year's ISPA Awards.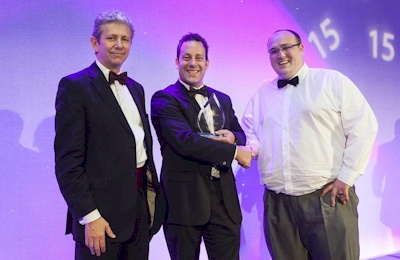 "We're just getting started, and have a lot more planned for the near future," Benadel continued. "We're already working very hard to improve on our existing services and the quality of our support. We'll also be rolling out new products throughout the coming year to give our clients more options, and more opportunities to enhance the way they do business. Our ultimate objective is to provide our customers with the best possible hosting experience around and we're determined to deliver just that."
In addition to 24/7 support every day of the year, Storm Internet provides its customers with the tools and components they need at every product level, as well as the latest on-demand Windows and Linux components. Hosting starts at £25 per year and provides a transparent upgrade path which allows scaling of resources without any financial penalties, and payment only for those services or resources used.
Speak with a Storm Expert
Please leave us your details and we'll be in touch shortly