Latest News
Introducing Cloudflare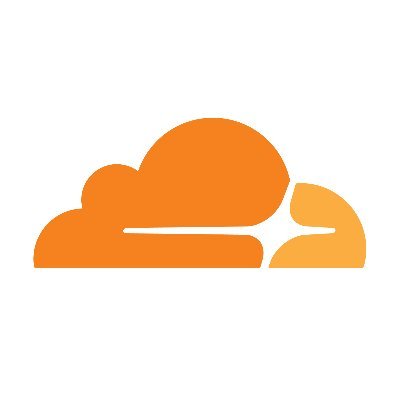 We have recently partnered with Cloudflare to offer even faster website speeds, better performance and additional security features.
You can now protect all your web sites from common attacks including common spam and excessive bot crawling to more malicious attacks such as Cross-Site Scripting and SQL Injection as well as denial of service (DOS) attacks.
These types of attacks can allow a hacker to deface web pages using legitimate functionality of your site by inserting malicious code into it. WordPress sites can be particularly vulnerable to this.  An example of this would be when your site requests information be submitted in an online form. Hackers can use code to access your site via these simple forms, causing chaos for your website.  The reasons for hackers vary. Maybe they want to access your data and sell your information on for profit. Or perhaps redirect traffic to sites that make money for them. Or maybe they just want to cause problems.  Whatever the reason, Cloudflare provides protection against these types of threats and more, to help keep your website safe from defacement and data secure from theft.
In addition to more security, we've combined Cloudflare technology and Storm Internet's superior network speed and technical know-how in order to develop WebAcceleratetm.  This service increases website page load times and performance by up to 200%. Visitors expect speedy loading and responsive sites in today's fast paced world.
Need help activating CloudFlare for your website? Call us on 0800 817 4727. We've been providing ultra fast, secure web hosting services since 2004 and know a thing or two about optimising servers and sites for speed
Speak with a Storm Expert
Please leave us your details and we'll be in touch shortly