Charity
Kidlington Comets Win 2019 U8 Oxfordshire Knock Out League Cup | Storm Internet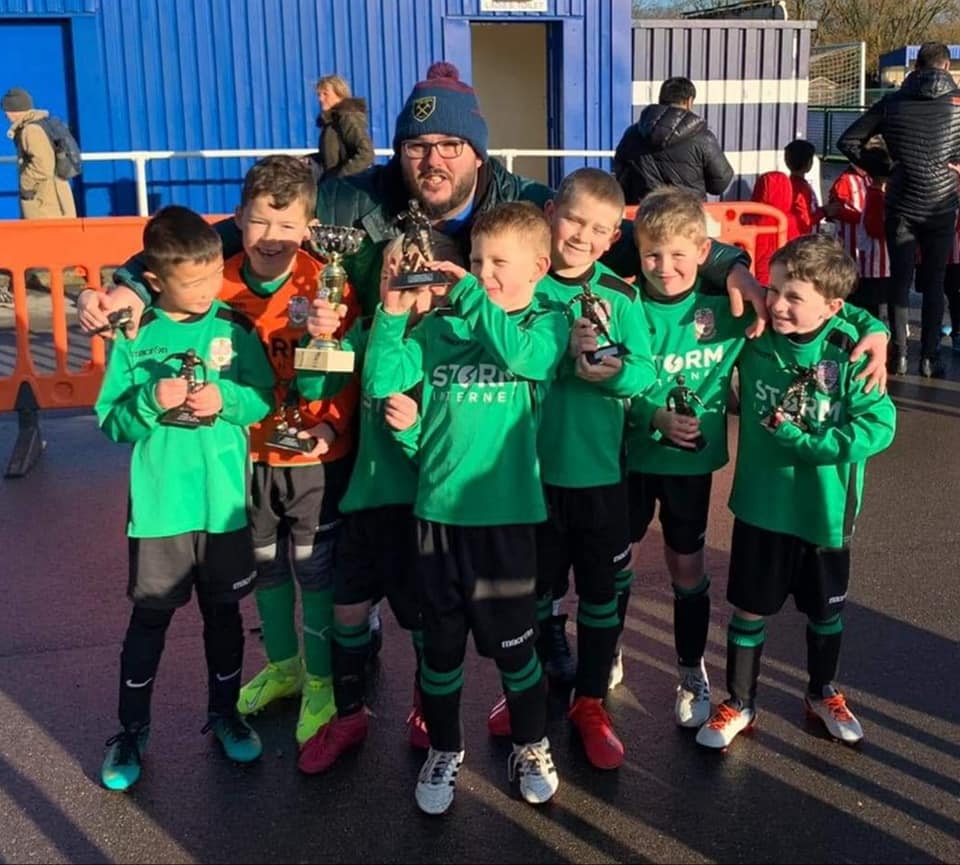 Ending the year on a high note are the Kidlington Comets who have won the Under 8 Oxfordshire Knock Out League Cup for 2019. The team competed against 15 other Oxfordshire teams for the coveted award, with the final taking place at Oxford's City Football Club.
In 2018 Storm announced its sponsorship of the then U7 Comets to help promote skills development, with a focus on teamwork, leadership, exercise and health, respect and discipline. One year later saw the team's first ever entry into the battle for the League Cup.
With a final score of 2:1, the Kidlington Comets were crowned victorious thanks to the efforts and dedication of Comets' manager Graham Eagle, and assistant manager Paul McMahon.
The team's victory is celebrated throughout the Kidlington community, especially here at Storm.
"We're so proud of our little Storm Comets! It's why we love supporting clubs & projects like this. As well as fun, it teaches invaluable life skills which is why we have been so keen to support this local team," said Storm Internet founder and CEO Salim Benadel.
Storm couldn't be prouder. Well done boys! Here's to another great year of football in 2020.
Speak with a Storm Expert
Please leave us your details and we'll be in touch shortly