Cloud Hosting
Managed cloud hosting can help cut costs, if you do it right | Storm Internet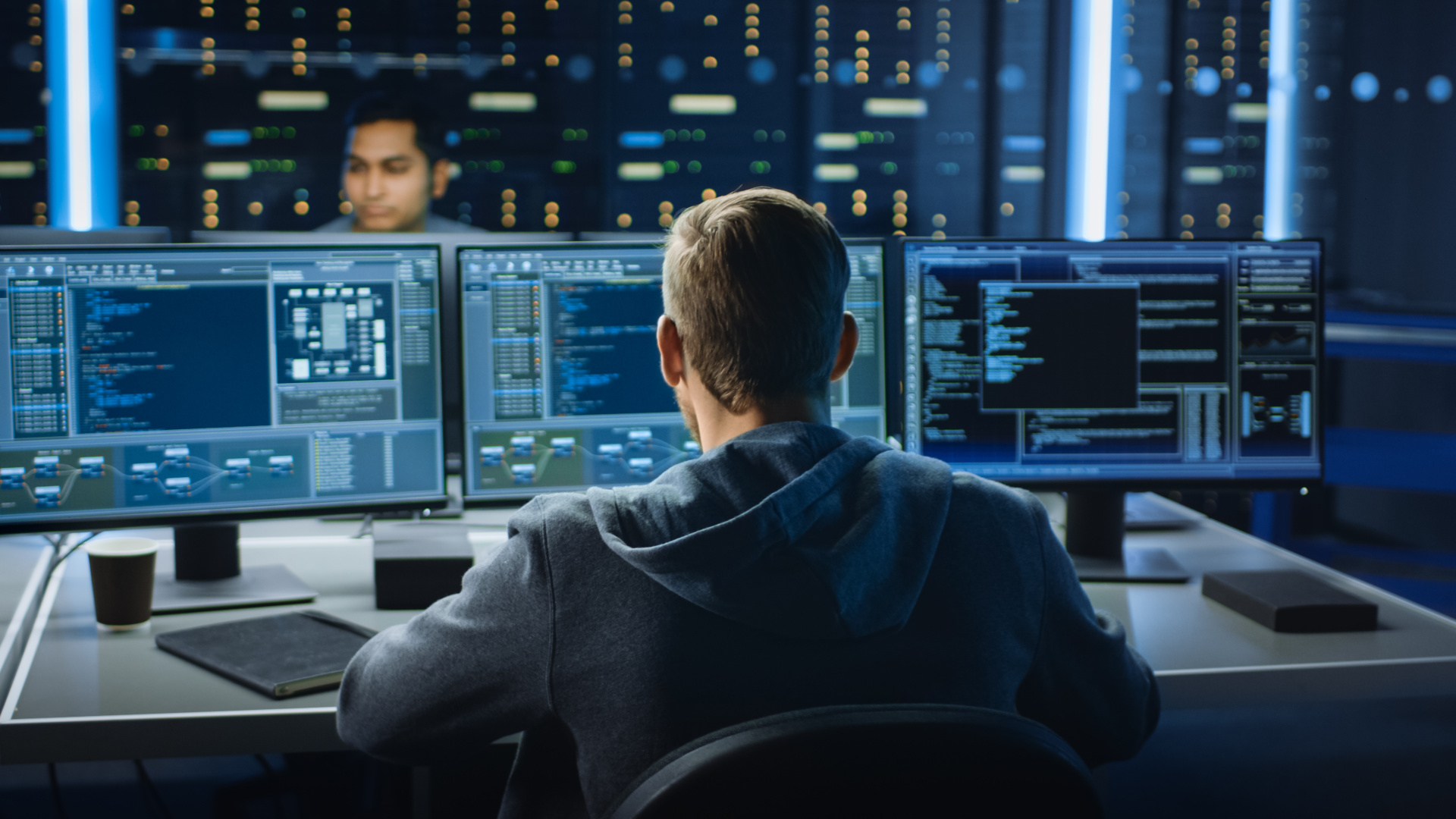 Managed cloud services is a growing industry expected to hit the USD 126.45bn mark by 2030, up from USD 47.24 billion in 2021. But getting the most out of cloud hosting and ensuring that it preserves budgets requires a carefully considered cloud strategy that focuses on efficiency. It also requires leveraging service providers to ensure maximum value is delivered where it is needed most.
Cloud hosting can be expensive if not managed properly
During the pandemic many businesses accelerated their move to the cloud. For many it was about cutting expenses and increasing operational efficiencies to adapt to the movement restrictions imposed by lockdowns.
But barely a few years down the line, some are realising that public cloud can be expensive, especially when running huge workloads for prolonged periods of time. (Figures are primarily based on workloads run in the three biggest cloud services providers – AWS, Google Cloud, and Microsoft Azure.)
A 2021 survey of 350 decision makers whose organisations have workloads running in the cloud revealed that 82% admitted to incurring cloud cost overrun, especially on non-fixed billing models for huge year-round workloads. Gartner is slightly more conservative, saying that by 2024 60% will exceed their budgets.
Another problem is that organisations are realising that the complexity of ever-evolving cloud technologies are outpacing their in-house resources. An Accenture report indicates that two-thirds of respondents are not realising cloud benefits due to the complexity and the inevitable organisational change moving to the cloud entails. Organisations are also finding that their changing cloud requirements can't always be met by cloud service providers, causing costly delays.
For these reasons, and many more, there was a moment when "cloud repatriation" was whispered around water coolers, signalling a move back to on-prem data centres à la Dropbox.
Also read: Why businesses migrate to the cloud
Co-managed cloud hosting is the future
But that isn't likely to happen either. Cloud revenue this year alone is estimated to be at USD 474 billion, up from USD 408 billion in 2021.
Organisations are instead realising that cloud should be approached as a business model rather than technology, requiring more nuanced strategies capable of meeting business needs.
In practice, this means that organisations instead opt for multi-cloud or hybrid cloud solutions, with the idea being that the optimal infrastructure is assembled from disparate services and / or IT environments capable of meeting an organisation's needs. It's an approach that delivers greater flexibility and agility and avoids vendor lock-in.
Where such complex environments exist, closer collaboration with a managed cloud service provider (MCSP) can iron out many of the inefficiencies and complexities associated with cloud hosting.
The changing MSP
Cloud managed services refers to the management of cloud infrastructure by a cloud managed service provider.
The scope of infrastructure management varies from provider to provider; Storm, for example, offers Azure and AWS management services in addition to managing client infrastructure on our own platforms. Other MSPs may only manage cloud infrastructure hosted on their own platforms.
The services offered by MCSPs typically include migration, configuration and optimisation, continuity services (availability and disaster recovery), support, and resource management.
However, instead of seeing the MCSP as an external provider, organisations should adopt an approach whereby the MCSP is integrated into an organisation's cloud governance structure. That is to say, a resource to be leveraged for better cost control, infrastructure planning and management, and also as a source of expertise that can be used to speed up adoption of new technologies.
A study by Arlington Research of organisations in the United Kingdom and United States found that 72% of respondents were frustrated with the host of tools required to monitor and manage everything from infrastructure performance to cost management.
According to a survey by CloudCheckr, 38% of respondents say that working with an MCSP helped reduce their overall cloud costs. Likewise, 83% of organisations that partnered up with an MCSP rely on them for FinOps-related functions. (FinOps refers to cloud financial operations, and seeks to manage and optimise cloud spend by uniting Cloud strategy and accountability.)
Tasks like these can be adopted by the cloud service provider. When the service provider is also responsible for the provisioning and scaling of infrastructure within budget constraints it becomes a holistic solution matched to the needs of the organisation.
Importantly, MCSPs also bring much-needed hands-on skills to the table, either filling skills gaps in organisations, or effectively sharing heavy workloads with internal teams. This is crucial, especially for SMEs in an industry suffering an ongoing skills shortage in highly specialised technical fields like security, but where compliance nevertheless remains a requirement.
According to the 2019 Frost & Sullivan Cloud User Survey, just 37% of businesses had partnered with a managed infrastructure service provider in 2019. But by 2020, this number increased by two thirds, with another 25% planning to make use of or expand their investment in cloud managed services over the next two years.
Perhaps the biggest proof of the increased prominence (and importance) of managed cloud services lies not in cloud itself, but in other industries where managed services are moving at an upward trajectory, like financial services.
---
Storm Internet provides fully-managed cloud services where we work closely with each individual customer to deliver cost-efficiency, scalability, and performance. Contact us to find out how we can help you get a return on your cloud investment.
Speak with a Storm Expert
Please leave us your details and we'll be in touch shortly