Awards
Storm Internet awarded a Commendation in the Best Host Category at the ISPA Awards 2018 | Storm Internet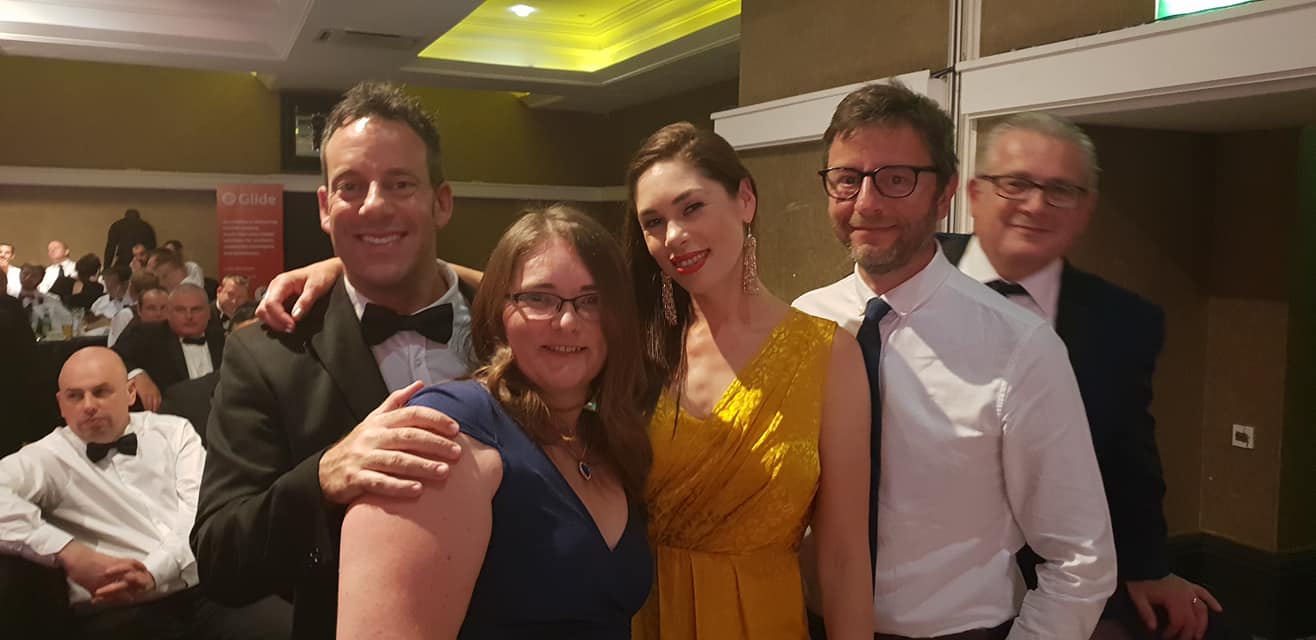 Storm Internet Ltd was awarded a commendation in Best Host Category at the 20th Annual UK Internet Industry Awards, the ISPAs. In an ISPA first, this year's Best Host category was the only hosting award given, so the competition was tight. It is also the first time the ISPAs have given out commendations to nominees.
The longest running and most prestigious event of its kind in the UK, this year's ISPAs where held at The Midland Hotel in Manchester. Thirteen awards were presented, each more hotly contested than the next in what is fast becoming one of the UK Internet Industry's top awards ceremonies.
"After 5 years in a row, 6 subsequent award wins, taking the runner up spot this year at the national ISPAs doesn't feel so bad. You can't always win. But you can keep pushing hard, working hard and always striving to be better today than you were yesterday. It's what keeps you hungry and what keeps life exciting. I'm massively proud of all my team both in the UK and overseas as without them, none of what we've achieved would be possible. We'll keep going, keep growing, keep learning and keep building on what we've accomplished so far in order to realise a dream of building the very best hosting company we can that delivers the ultimate in cloud based data security, availability and service that businesses of all sizes across the UK can continue to depend on." says Storm Internet Founder and Managing Director, Salim Benadel.
Storm Internet have been further developing their award-winning Security Centre giving the customer cutting edge protection from a centralised location. Addressing hosting security, disaster recovery and business continuity as well as GDPR compliance, it puts the customer in control.
"Cloud is generally believed to be immune against most tech failures, which may be true if you're a giant multinational with vast resources backing an incredibly redundant infrastructure. Storm's Security Centre, however, puts that same kind of resilience in the hands of your average small business at a fraction of the expected cost."
Much like the company's other products, Storm Security Centre is backed by high-level 24/7/365 support – a hallmark of the Storm Internet service and product offering.
Previous wins at the ISPAs for this company include "Best Cloud Service" and "Best Host" award in 2017, "Best Cloud Product" award in 2016, the "Best Business Use of Cloud" award and a nomination for "Best Business Customer Care" in 2015, the "Best Dedicated Hosting" award in 2014, and the "Best SME Business Hosting" award in 2013.
For more information contact:
Charlotte Scadeng
[email protected]
www.storminternet.co.uk
Speak with a Storm Expert
Please leave us your details and we'll be in touch shortly