Latest News
Web Hosting vs Domain Names: What's the Difference? | Storm Internet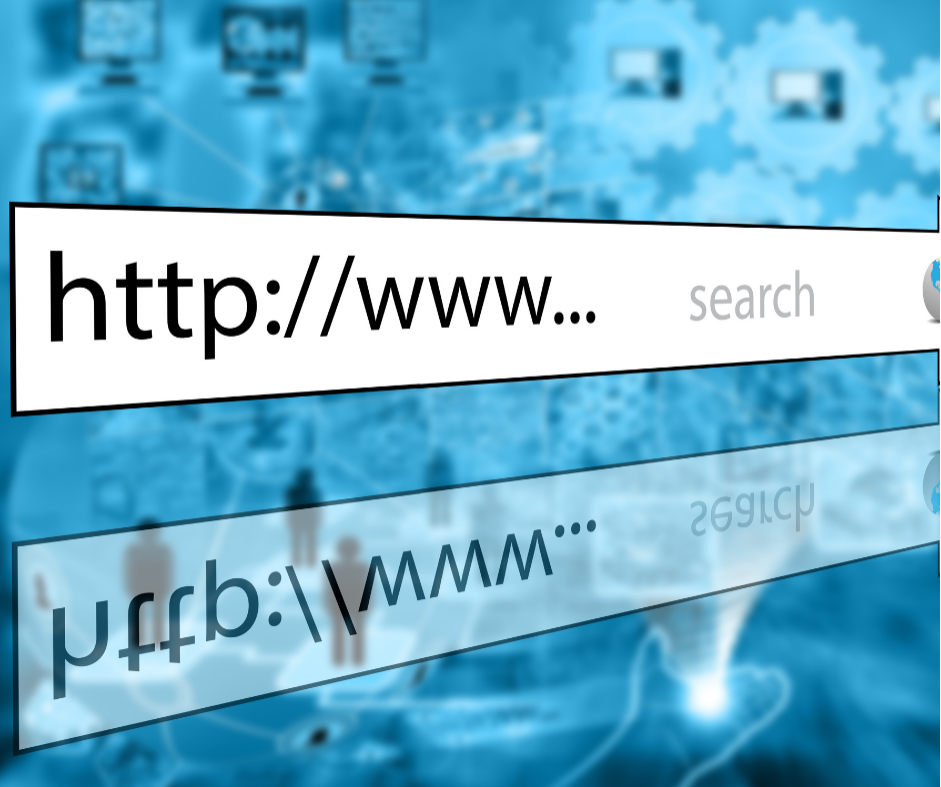 Starting a new business is an exciting time, especially if you haven't had a website before! However, many of our clients come to us with questions about hosting, domains and what they are.
Do you know the difference between web hosting and domain names? If not, don't worry – you're not alone! A lot of people don't understand the difference, but it's an important distinction to make.
In this post, we'll explain the difference between web hosting and domain names and help you decide which one is right for you.
Domain Names
A domain name is the web address people type into their browsers to visit your site. To put it simply, it's like a residential address because people use it to find your website.
For example, Nike is a global business, and when people want to access the products available online, they'll type www.nike.com into the web browser.
Your domain name is how people will find your business, and once you find one you like, you have exclusive rights to it – as long as you keep up with the payments each year.
What's The Purpose of a Domain Name?
As most people know, the internet is a vast network with billions of people using it daily. Every computer that accesses the internet has an IP address, which typically consists of numbers – but it would be impossible for humans to remember the number of each network they want to access.
Domain names were invented to offer convenience and give each website its own unique identity that people can find easily.
Web Hosting
Web hosting is the service that stores your website's files on a server. When someone types in your domain name, their computer will access the host server and download all of the content from your website.
Think of web hosting as a building – it's where all of your business' information is stored, and people can visit it whenever they want.
What's The Purpose of Web Hosting?
Just like every business needs a physical location to operate, every website needs web hosting to be accessible online.
There are many hosting platforms available, and each has specific storage limitations.
Shared hosting is beneficial for smaller businesses or blogs because it's a cheaper solution. However, larger companies often need more storage, so they opt for dedicated hosting, which gives them a dedicated server.
How Do Domains and Web Hosting Work Together?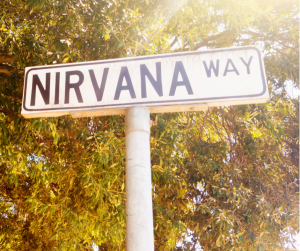 Your domain name is the address that people use to find your website, and web hosting stores all of your website's information on a server.
Both are essential if you want to have a functioning business. For example, imagine buying a house and decorating it. You want people to visit you, and you also need to receive essential letters such as bills and bank statements.
If your house doesn't have an address, people won't be able to find you – so you can spend all that money buying and decorating your home, only to find it serves no function to connect you to the outside world.
Website hosting is your house, and the domain name is your address. Both are vital to creating and maintaining an online presence.
Buying a Domain Name
Domain names can be bought through various websites and come in a range of formats. When you purchase a domain name, you'll pay a fixed fee per year, or you can spend more to secure the domain for three years.
Renewing your domain name is essential because if someone else purchases the domain name while you're not paying attention, they could potentially steal your website's identity and customers.
You also need to consider the many formats and what they mean. Here are some of the most popular:
1. .com – Commercial
2. .co.uk – United Kingdom
3. .au – Australia
4. .de – Germany
5. .org – Organisation
6. .info – Information
7. .net – Networks
While .com domains are often the most expensive, they're widely used and probably the best TLD (top-level domain) around. However, using a domain that applies to your country code is good to reach people on a national scale.
Choosing a Hosting Provider
Hosting providers are plentiful, and most offer a free trial so you can explore their services before committing.
When choosing a hosting provider, it's important to consider the following:
– How much storage do they offer?
– What type of website builder do they provide? (If you're not familiar with coding, you'll want a provider that offers an easy-to-use builder)
– What are their prices? (Shared hosting is typically cheaper than dedicated hosting)
Once you've found a hosting provider that meets your needs, it's time to set up your website. This process will vary depending on the provider you choose, but typically you'll need to provide your domain name, website content, and contact information.
Your hosting provider will then set up your website on their server, and you'll be ready to go.
Things to Consider
When choosing a domain name and hosting provider, you should consider what your needs currently are, but also whether they're likely to change. As a business grows, it will typically require more storage, which means you want to find a domain that is easy to migrate.
Most hosting providers offer some form of migration service, but some make it difficult for people who don't understand their online platform's technical elements.
At Storm Internet, we have a range of convenient services, including a dedicated migration platform, making it easy for any of our customers to transfer their domain to a more versatile hosting solution.
Trustworthy, stable hosting is the best option because it means less work for you and takes the hassle out of ensuring your website remains secure and compliant with the GDPR legislation.
Final Thoughts
While domain names and web hosting are two completely different things, they're an essential pairing. Without one, the other won't function, so it's vital to consider the options before you make a decision.
Luckily, as your business grows and its needs change, you can find a more suitable hosting option and secure your domain. If you require any help, please don't hesitate to contact us.
Speak with a Storm Expert
Please leave us your details and we'll be in touch shortly