Joomla
A Step towards a New Horizon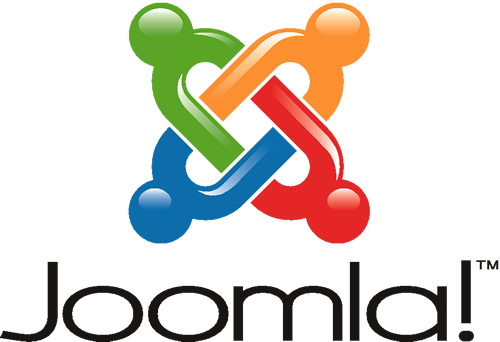 Perplexed about Joomla? 
What is Joomla? It is a very good instrument used in the development of certain websites like ecommerce, online newspapers and many more. It uses oriented programming methods so that relevant code can be programmed properly. Its simplicity makes Joomla a desirable choice as a content management concept and is preferred by many. Even developers choose Joomla because it can be deployed in a comparatively short time. Once a developer has Joomla, he need not to copy pages or migrate a site for a fresh look, which sometimes gets very complicated. Joomla has a great community of developers. There is no doubt that at present, it is one of the most extensively used content management systems.
Even if you are looking for Managed Hosting Services, you can get the best outcomes from Joomla.
The new release of Joomla possesses many features and more than 400 improvements.  Improvements related to UX include time saving features such as helping you find your modules quicker and the much improved user management. Users can now also classify and solve menu issues with the new capability to view every item from all the menus. So, the entire concept has become easy, efficient and effective. No need to remember different categories. For the users, it has come with fantastic advancements such as:
–    It deletes all the cache entries in just a single click
–    Users can find more extension details displayed in the system
–    Users can enjoy a fresh override for Site Offline page in default Protostar template
–    It caters capability to edit SCSS and SASS files directly in template manager of Joomla!
–    You can get an easier template development with a profounder Layout integration
–    All fresh positioning settings for the Bootstrap tooltips
–    Users can advance their user validation act
–    One has the ability to use multi-language Terms of Service in a simpler manner
–    New position of log file for preventing server issues with certain hosting configurations
–    Support related to reverse caching
So you have a lot of new tools to choose from. Whether you want to try fresh Joomla features, or want an amazing Cloud Hosting Services Provider or any other requirement.
If you'd like super-fast hosting for your web site, call us on 0800 817 4727. We've been providing ultra fast, secure web hosting services since 2004 and know a thing or two about optimising servers and sites for speed.
Speak with a Storm Expert
Please leave us your details and we'll be in touch shortly