eCommerce & Marketing
Are You Losing Sales on Your Landing Page?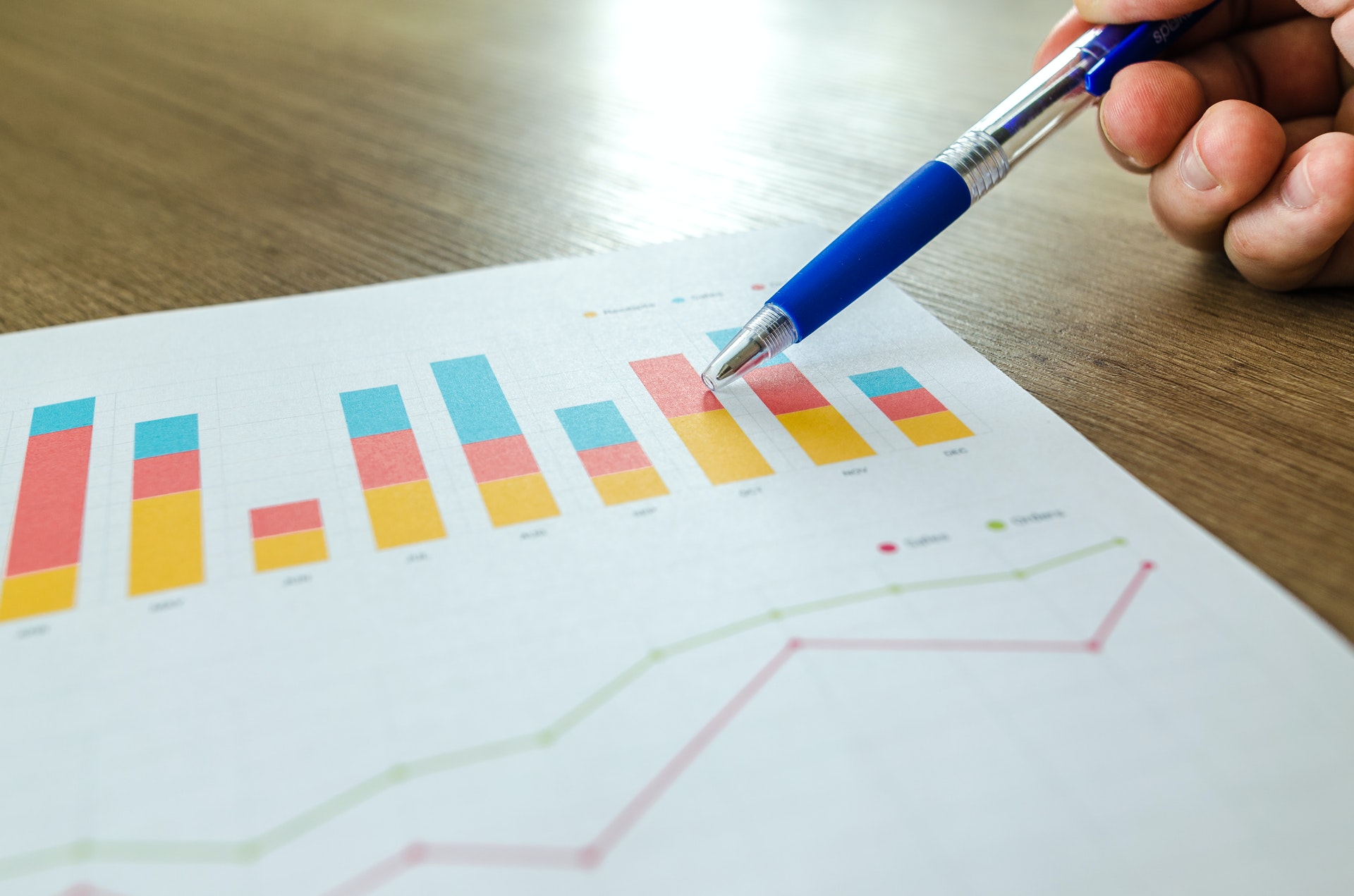 Has your website got a rather high bounce rate? A bounce rate of 48% is about average, but certainly not ideal and anything over 60% is poor. If you're reading this and your website currently falls into the over 70% category, the good news is, there is plenty of room for improvement! The problem is that your landing page isn't optimised enough to convert initial visitors into browsers, let alone sales. So what can you do and where might you be going wrong?
Your Page is Too Complicated
Ask yourself, what do you want visitors to do once they arrive at your website? A visitor needs guiding through each step with ease. It needs to be absolutely clear what the visitors should do next, even if there's more than one option. A complicated page with too much choice and no clear direction can immediately send website visitors packing.
You've Got Too Many Ads
Pop-ups and cluttered adverts can look spammy and put people off. Using a pop-up for email capture can be a great way to build a list, but too many of them have a negative impact. Your priority should be keeping visitors on your website before trying to monetise on that traffic. This is often the mistake people make, going for the hard-sell on the landing page. Instead, focus your attention on engagement. Explainer videos reduce bounce rate and increase conversions because they keep people interested.
You're Not Grabbing Attention
When you pick up a book and read the blurb, you decide if the book itself is worth reading. If it doesn't grab your attention, you put it straight back and look for another one. This is exactly the same concept when it comes to a website. You could be losing sales because your landing page is boring and bland. Simple changes such as amendments to the colour scheme or photos can have a dramatic impact. The only way you will know is by incrementally introducing new elements and monitoring the results. A/B split testing is a great way to test out changes to a landing page. If you run your website on WordPress or a similar CMS there are a number of plugins you can use to start A/B split testing to improve conversion rate.
You're Not Properly Mobile Optimised
Bad web design also puts people off. It's not tolerated like it once was because there are so many other websites offering similar products and services, why would someone choose to shop on one with poor design. Most business owners understand the importance of having a mobile optimised website. As we head into 2017, the majority of websites are either responsive or have a mobile version available. Unfortunately simply having a mobile website isn't enough, it also needs to be optimised in much the same way as a desktop version. It needs to be a good mobile version, not simply just 'mobile ready'.
Your Site Speed is Too Slow
You might think that a couple of seconds delay in site load speed isn't really that significant. Slow site speed can also negatively impact your rankings in the search results. Google consider slow loading sites bad for user experience and they are right! Most people expect a website to load within two seconds or less. Anything over that drastically increases bounce rate. Many of our clients notice a 65% speed increase to their site when they switch to Storm managed cloud server.
If you'd like super-fast hosting for your web site, call us on 0800 817 4727. We've been providing ultra fast, secure web hosting services since 2004 and know a thing or two about optimising servers and sites for speed.
Speak with a Storm Expert
Please leave us your details and we'll be in touch shortly