eCommerce & Marketing
Digital Marketing Trends for 2017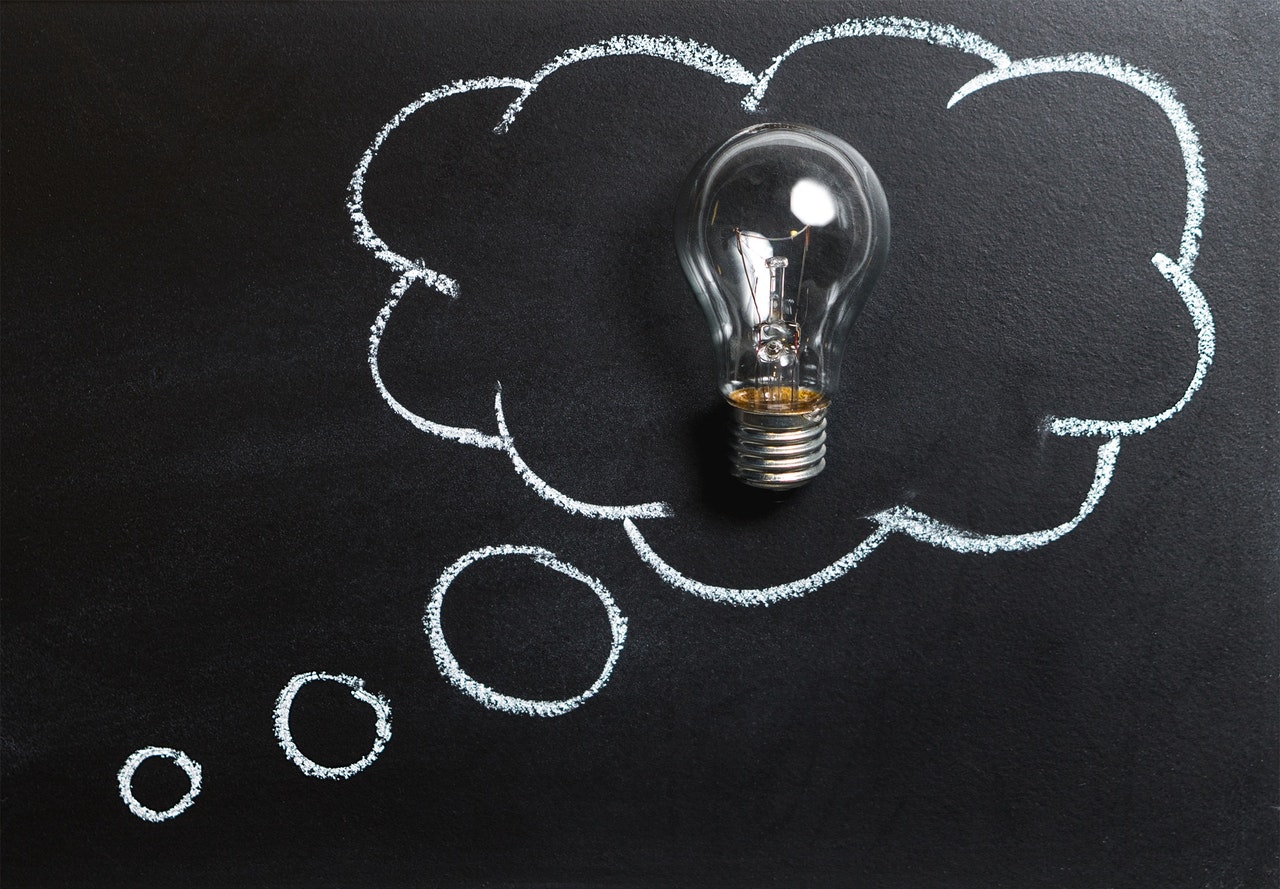 Now we're comfortably into 2017, it's time to look at what's new, what's trending and what's set to blow-up this year in digital marketing. In an ever-evolving industry, we can never rest on our laurels. A job well done in 2016 does not guarantee the same success into 2017. As the scene changes, so must we as digital marketers.
According to Smart Insights, content marketing is going to be the top-rated digital marketing technique of 2017, closely followed by 'big data' and marketing automation.
Content Marketing
Content has and always will be the driving force behind the online world. Let's face it, without content the internet would cease to be. Content can be anything, from video, to photos, infographics or text. It could be content directly shared on your website, via email, or social media. Having a fresh content marketing strategy simply means you have a plan of action for new content creation and distribution for 2017.
Live Video
With Facebook's introduction of live video, and the success of Snapchat and now Instagram stories, real-time has never been more relevant. We simply cannot argue with the facts; people like to indulge in life events, as they are happening, at that very moment. There is a real sense of being a part of something, feeling inclusive and sharing in an event as it unfolds with others. As a business owner, it's time to find creative ways to incorporate live streaming within your marketing strategy. Giveaways, educational clips, or Q&A sessions are amongst the most popular type of branded live video.
Augmented Reality
Pokemon Go showed us that there is a huge demand for augmented reality when it's done right. No-one could have predicted the popularity of this app in 2016 and although the hype has mostly passed, it's opened up the doors to AR in a big way. We're set to see many more brands get involved with this through new apps, games, and even advertising.
Influence Marketing
This is an area of social marketing that has been developing rapidly over the last 12-18 months. If you have a consumer product that sells well based on word-of-mouth or friend referrals, then influencer marketing could be a great new stream of revenue for 2017. The concept is simple; pay a commission or flat fee to sponsor a social media or blogger influencer to post about your product. It's easy to track the return from this type of transaction, through affiliate links or unique voucher codes.
To stay at the top of your game keep yourself updated and educated on all the latest changes and new developments as they happen. This is simply a list of predictions, but every year there is something that takes us all by surprise. That's one of the best things about this industry, it's extremely fast-paced and dynamic. The storm internet blog is a great source of information and we'll aim to keep you in-the-know as the year progresses.
If you'd like super-fast hosting for your web site, call us on 0800 817 4727. We've been providing ultra fast, secure web hosting services since 2004 and know a thing or two about optimising servers and sites for speed.
Speak with a Storm Expert
Please leave us your details and we'll be in touch shortly