Charity
Fund Raising Raffle for World Mental Health Day | Storm Internet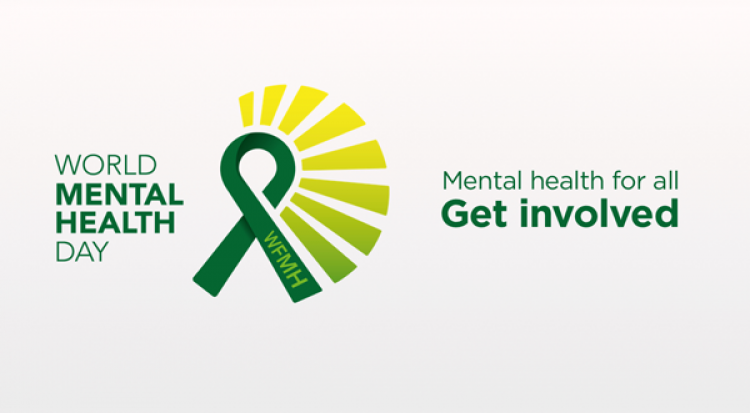 Up for a family ticket to Cotswold Farm Park? What about a tour for two to Wychwood Brewery? Just make a small donation (minimum £1) and get your name entered into the Storm-Oxfordshire Mind raffle! And just in case you're not into parks or breweries, check out the full list of prizes for something that's a little closer to your heart.
Here's what it's about
In May we announced our official partnership with mental health charity Oxfordshire Mind. Our aim is to raise £10,000 over the course of our two-year partnership to support the invaluable and often lifesaving work that the charity does. To celebrate World Mental Health day, we're hosting a raffle to help raise funds towards this goal. Buy a raffle ticket for yourself, family, or friends, or simply make a small donation to support the hard work of the folks at Oxfordshire Mind.
---
Over 30 Fantastic Prizes to be won!
Whether you're an aspiring fitness buff, up for a round of junk yard golf, or a history aficionado, there's a prize for everyone. Here's a list of all the fantastic prizes that are up for grabs and which have been very kindly and generously donated from local businesses around Oxfordshire:
Even if you just need someone else to wash your car for a while, you can help us towards our goal by donating today. The Storm-Oxfordshire Mind raffle closes on October 10th 2019 at 12:00PM.
---
About Oxfordshire Mind
Oxfordshire Mind offers a variety of services for those affected by mental health problems. These include peer support groups, free short courses, expert benefits advice, assistance with supported housing, and supporting carers of individuals affected with mental health problems. They can be contacted by phone on 01865 247788, or by sending an email to [email protected]. Visit their website at www.oxfordshiremind.org.uk
Did you know?
Each year approximately 1 in 4 people in the UK will be affected by a mental health problem
In England, 1 in 6 people report experiencing a common mental health problem
The number of people who self-harm or have suicidal thoughts is increasing
Prevalence of some mental health problems:
| | |
| --- | --- |
| Generalised anxiety disorder | 5.9 in 100 people |
| Depression | 3.3 in 100 people |
| Phobias | 2.4 in 100 people |
| OCD | 1.3 in 100 people |
| Panic disorder | 0.6 in 100 people |
| Post traumatic stress disorder | 4.4 in 100 people |
| Mixed anxiety and depression | 7.8 in 100 people |
Source: mind.org.uk
Speak with a Storm Expert
Please leave us your details and we'll be in touch shortly