Managed Hosting
How managed hosting migrations work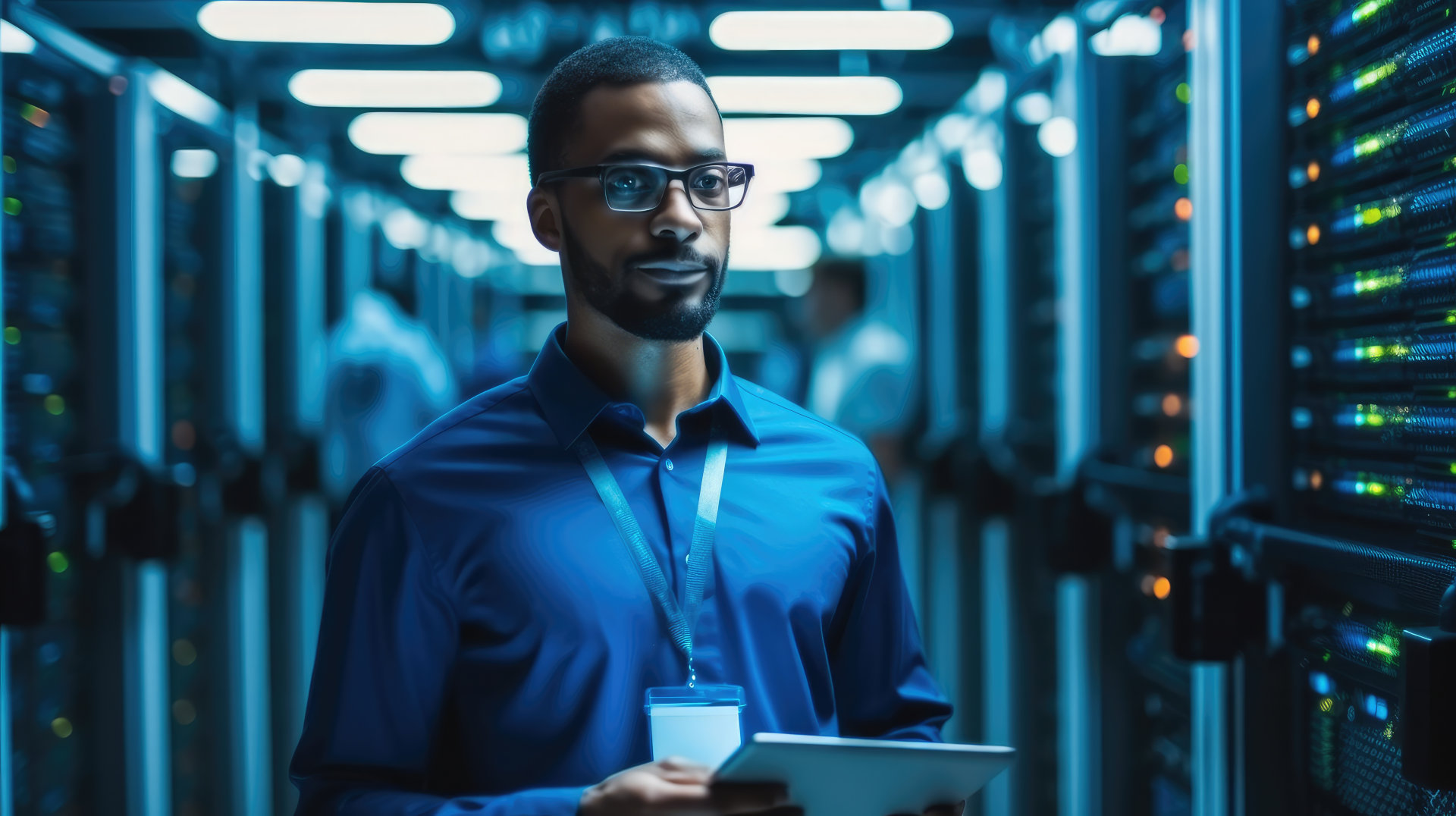 Running a website on under-powered hosting can result in lost relationships and conversions. That's why it pays to always know what you're working with, and when it's time to upgrade your hosting account to a platform that's a little faster and more powerful. Luckily upgrading doesn't require the technical ability it once did – with managed hosting covering the entire spectrum of infrastructure management, almost anyone can benefit from a cloud server, dedicated server, or even a private cloud platform.
I've previously covered some key points of managing your manual migration here. In this post, we'll cover how the managed hosting migration process works.
The Managed Migration Process
The migration process typically starts with a request from the new host for a backup of your website files and database. These can be a control panel (cPanel, Plesk, etc.) backups or manual backups.
The file backup must include the directory structure. When the directory structure is included, many of the server-side settings are automatically transferred along with the website files.
Once the backups (files and database) are transferred to your new server, they are restored to the correct locations (again, including the full path in your backup simplifies this process). All required customisations, tweaks, and dependencies are installed.
Pretty straightforward, right?
On the flip side of the coin is a migration where, over the years, random code changes and custom settings and fixes have been implemented, but without any proper documentation. In this case, a simple backup of your website files and database won't suffice.
The host's teams will have to comb through your current server to determine the exact configuration required to run your website. Because some settings can be obscure and hidden deep within legacy code or old config files, the host may have to restore your site to a new server, and then use a trial-and-error approach to trace the source of possible errors and reveal hidden settings and dependencies.
Once the migration is complete, your new host will test your entire site or application to ensure that all pages and features have been carried over completely, that all settings are in place, and that all software dependencies are met.
This entire process takes place while your website or application is live on the internet. Once testing is complete, your host will update your DNS settings, and the transition between your old and new hosting accounts will occur without interruption or data loss.
Post-migration Optimisation
The benefits of managed hosting come to light post-migration. Since when the host manages your hosting account's assets. Some of the tasks included here are:
Server monitoring
The host provides continuous monitoring of server health, performance, and uptime, proactively responding to issues and anomalies, very often before they impact a website.
Software updates and patching
Security patches are installed as soon as they become available. Your host will also perform regular operating system updates, as well as the control panel and other server software that contribute to security and performance.
Backups and restoration
Backups will be performed by your host's support team, often on a standard weekly or monthly schedule, or according to intervals you specify. Your host will also be responsible for full or partial restoration of your backed-up data.
Security measures
Security is always a priority, which is why extensive measures are put in place to protect your server. This includes, amongst other things, quarterly PCI vulnerability scans, the implementation and maintenance of intrusion detection/prevention systems as well as persistent malware scanning and removal to ensure that your sites and information are protected 24/7.
Performance optimisation
In a managed hosting scenario, your host will often optimise resources based on the needs of your website or hosted applications. This extends to the management and optimisation of your databases, which also includes regular performance tuning as well as backups.
24/7 Technical support
At Storm, our goal is to effectively extend our customers' businesses with a 24/7 tech team. In a managed hosting scenario this provides an always-present resource that can be used to fill technical skills gaps, or that can provide an experience-based technical perspective on strategic decisions.
Why Managed Hosting is Worth the Investment
Knowing that someone with the necessary skills and expertise is managing the server provides peace of mind, especially where security is concerned. Managed hosting also helps save time, not just with the smaller tasks, but also with diagnosing and fixing errors which could easily take hours, if not days – downtime no one can afford.
The cost-benefit is substantial, especially when taking into account:
Reduced downtime thanks to proactive 24/7 monitoring
Optimised performance, especially during peak traffic times
Reduced potential of security breaches and subsequent fines and / or reputational damage
Effortless resource scaling based on the site or application needs
Whether you need someone to manage the technical stuff because you don't have the right in-house skill set, or want to keep your in-house tech teams focused on mission-critical tasks, managed hosting is, in a nutshell, an extension of your business.
Speak with a Storm Expert
Please leave us your details and we'll be in touch shortly