Website Hosting
How Rising Energy Costs Will Affect Hosting Prices in the UK | Storm Internet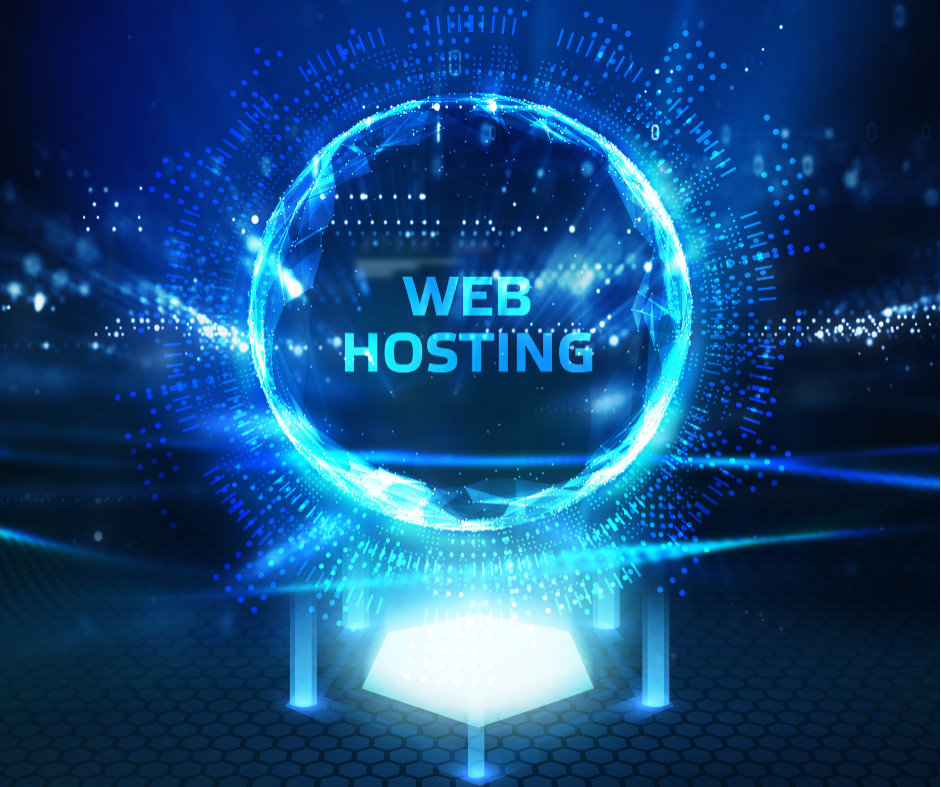 On the 1st of April, the UK's energy price cap jumped by 54% to £1,971. April also saw a rise in National Insurance contributions. And with higher inflation and fuel prices, the overall cost of goods and services are ticking upward.
How will these increases affect hosting costs?
Driving the increase in energy costs is a jump in gas prices over the past two years, now exacerbated by the Ukraine-Russia conflict. While Russia is by no means a key supplier of UK energy (only about 5-6% of gas ), the resources they export onto the global market are substantial – enough so that volatility in supply over the last two years has had a knock-on effect resulting in higher gas prices.
This has affected businesses everywhere, including hosting service providers. According to Storm Internet CEO Salim Benadel, power costs have surged into the double digits over the last 12 months.
"As a hosting provider, we've been hit with an average increase of 18% for our power costs over the past year."
These increases could have been higher, Benadel said, but thanks to the way data centres purchase energy, hosts like Storm have a little more protection than other SMEs.
How data centres procure power
Data centres and other large power consumers typically have an advantage over the average consumer and small business. Rather than bearing the brunt of volatile energy costs, these organisations buy energy contracts from suppliers. At a predictable rate per kW, this ensures consistency and stability in pricing.
"The way data centres tend to work is that they buy a lot of their power upfront. So while they are affected by the increases they are a little more protected in comparison to how many other businesses and consumers would be," Benadel continued.
For many data centres, it's a waiting game. A protracted conflict and scant Russian resources pushed onto exchange server hosting, the global market mean prices will stay high for longer. The danger to the hosting customer is that data centre contracts eventually expire. When that happens, data centres lose their advantage, and will eventually have to pass the cost on to their customers.
"We should be able to ride it comfortably for now as we have buffers in place for such things. What I do think will start happening though is that businesses will start seeing more clauses added to fixed-price contracts that allow adjustment to cost for substantial increases to power prices," said Benadel.
So for now it is unlikely that wordpress hosting costs see any sharp increases – at least from those providers owning or partnered with data centres that have contracts in place. Smaller hosts that run in-house data centres without the backing of long-term energy contracts may face some difficulty in passing the cost onto the consumer.
But Benadel remains optimistic.
"My view of the industry, though, is that I think it will be okay. Cloud hosting is booming at the moment with demand growing further by the day, " he said.
A push for renewables
There is another upside, too, albeit one with a delayed effect. Onsite power generation and renewable energy sources have become a priority for many data centres. This, in part, as a means to protect against external factors that may cause increases in energy prices, and appease public and increasing regulatory demand for a greener way of doing business.
According to INAP EVP of Product and Technology, Jennifer Curry, in this DCD article, the race is on for data centres to invest in renewable power generation.
"Grid capacity is waning and the pressure is on for data centres to transition to a model where the majority of their power is coming from renewable sources. Wind seems to be a leading source as that is what the UK is pushing for residential power."
"If the trend is real, a provider has no option but to aggressively pursue their green energy plan or they will get priced out due to the continuing (we assume) rising energy costs."
But given that renewable energy generation takes time to build, it may still be a few years before most data centres have enough capacity to deliver the desired stability.
For now, however, hosting costs are likely to stay where they are, and magento hosting providers don't seem too alarmed.
"I think there are enough opportunities out there to ride the uncertainty and weather potential further increases. At the same time we're always looking for ways to optimise our efficiency so that we can pass the benefit of stable pricing to our customers," Benadel concluded.
Speak with a Storm Expert
Please leave us your details and we'll be in touch shortly