Website Hosting
How to Choose a Good Hosting Provider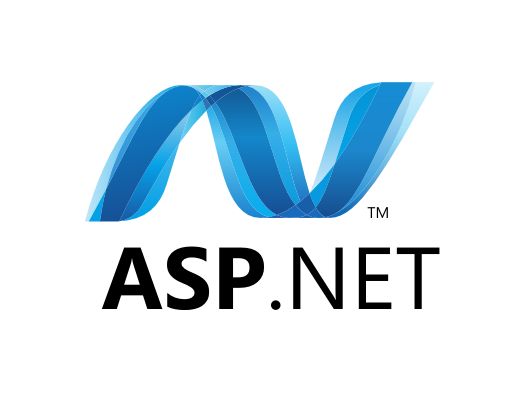 The Importance of a good Hosting Service
No matter if you are a start-up company, a well-versed business or a professional trade, you cannot underestimate the importance of a good hosting service.
It is therefore important to choose a hosting provider that can offer you excellent options, features and services for your business. Whether you have chosen ASP.NET Hosting, cloud hosting, dedicated hosting, shared hosting or any other type of hosting option, you need to feel assured of your hosting provider. After all, all your confidential data is going to be stored with them.
Some Crucial Points
Since hosting is a very vast concept, it helps to know what you want. No matter how prolific a hosting option is, if you don't know what your business requires, you cannot make a good decision. So, before you begin to hunt providers, just make sure you have an idea about what you want, what your expectations are and how you want it to be executed. A to-do list is a good starting point so you can mark off all your requirements while researching different hosting providers.
You also have to understand that you may not get everything you want but you can maximise the features offered. So, while you are going through different hosting providers, make sure you are making good comparisons. This way you can be sure of all the features and how to make the most of the services provided.
Beware blanket statements. There are many hosting providers who always try to trap customers through their luring statements. For example, "we provide all the Features in one hosting package" – don't get lured. It is better to talk to the provider and ask exactly what features and services would be on offer.  You wouldn't want to sign a contract and then find out the services are actually fairly limited.
No matter how cheap or expensive a service is, you should never compromise on the support factor. You should make sure the hosting provider caters to all your support need as you don't know what could happen further down the line.  Otherwise, in the absence of good support from your provider, you might face sudden losses.
Conclusion
The bottom line is that no matter what your hosting requirements are, the provider plays a key role in its effectiveness.  In case your provider is not professional, experienced and well renowned, you may face challenges in your day to day working – which is never good for business.
If you'd like super-fast hosting for your web site, call us on 0800 817 4727. We've been providing ultra fast, secure web hosting services since 2004 and know a thing or two about optimising servers and sites for speed.
Speak with a Storm Expert
Please leave us your details and we'll be in touch shortly