Backups & Disaster Recovery
Pixar's 'billion dollar delete button' is a data loss warning to all business | Storm Internet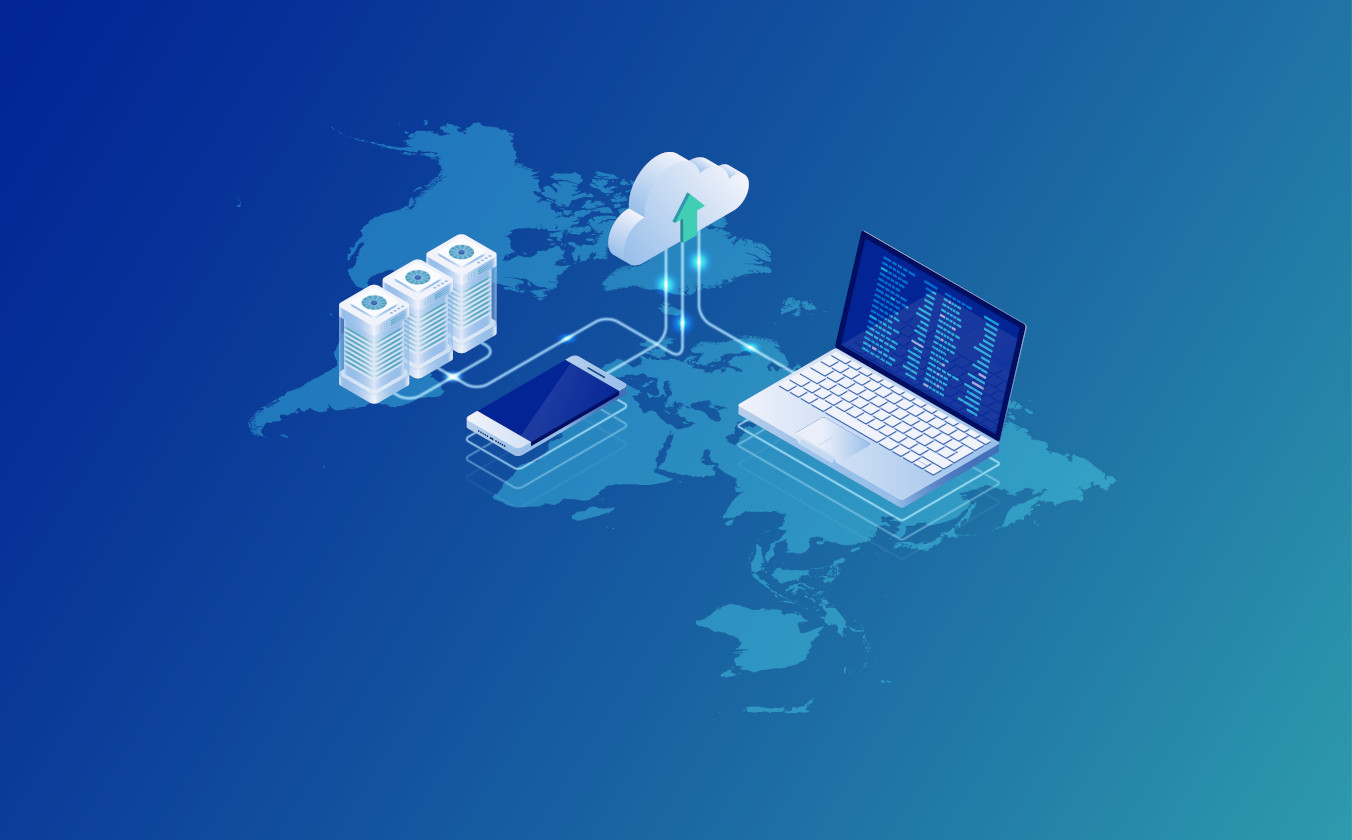 Data loss doesn't always make the headlines, but that doesn't mean it only happens once in a blue moon. Stats indicate that more than 1 in 5 businesses suffer some form of data loss every year. Where major data loss occurs, it's a blow few businesses recover from.
Pixar's (almost) $500 million data loss blunder
Perhaps one of the most exemplary accounts of data loss occurred during the making of Pixar's Toy Story 2. Dubbed the "Billion Dollar Delete Button" by the Independent (although the film grossed only 497.4 million USD at the box office), reports suggest that someone accidentally ran a server command that removed everything from the file system.
The first to vanish was Woody's hat, then his boots, and then the entire character. Buzz Lightyear, Mr Potato Head, Hamm and Rex soon followed. In short, it took 20 seconds for a whole year's work to vanish before the eyes of horrified production staff.
Given the film's 90 million USD production budget, one would assume various backup systems and disaster recovery strategies to be in place in the event of things going sideways. As it turns out, their backups had failed during the last month.
So how common is data loss?
Survey results released by Acronis last year indicated that 42% of the businesses surveyed experienced downtime as a result of data loss in the previous year. This despite the fact that more businesses (90% according to survey results) are now backing up their data than ever before. The reason? Of the 3,000 businesses surveyed, only 41% backup business-critical data daily. This means that most businesses are left with some outdated data available for recovery.
The survey further suggests that 68% of respondents still lost data due to accidental deletions, hardware or software failures, or dated backups. Interestingly, this corresponds to a 2012 whitepaper titled 7 Shortcuts to Losing Your Data (and Probably Your Job) which listed the most common causes of data loss:
Causes of data loss

| Root Cause | Incident % |
| --- | --- |
| Hardware failure | 40% |
| Human error | 29% |
| Software corruption | 13% |
| Theft | 9% |
| Computer viruses | 6% |
| Hardware destruction | 3% |
The cost of losing data
According to the survey, 42% of organisations said they suffered downtime as a result of data loss and 41% reported a loss in productivity or money. According to the 2020 IBM Security and Ponemon Institute study, the average cost of a lost or stolen record (in a data breach scenario) is £114. Other statistics indicate that an hour of downtime can cost a small business roughly £6,250, £57,812 and £546,875 for medium and large enterprises respectively.
An easy way to gauge how this translates into your business is to imagine your business in a ransomware scenario: how much are you willing to pay to get your data back? How much will your business lose in one day without vital data? Equally important, how long can you survive without the lost data?
Unfortunately the stats aren't in favour of businesses that suffer prolonged data losses. The British Chamber of Commerce gives 93% of businesses that suffer a significant data loss for more than 10 days less than a year before filing for bankruptcy. The Diffusion Group is somewhat more lenient, with 72% of businesses failing within 24 months.
Add to all of the above the potential for legal action and regulatory fines, and the consequence of not adhering to a disaster-proof backup schedule becomes a terrifying thought.
And the chances that you'd have the same stroke of luck as the staff working on Toy Story 2 are slim – someone eventually recalled that Galyn Susman, the film's supervising technical director, was working from home whilst caring for her newborn baby. As luck would have it, a copy of all lost files were safely stored on Susman's personal computer.
---
Learn more about Storm's fully-managed backups and disaster recovery
Storm's Data Backup & Disaster Recovery Guarantee matches your business to an ideal backup solution to keep downtime and data loss to an absolute minimum in any disaster scenario. Ideal for businesses of all sizes and levels of technical ability. Learn more, or call 0800 817 4727 to talk to a disaster recovery specialist.
Speak with a Storm Expert
Please leave us your details and we'll be in touch shortly