eCommerce & Marketing
Should I Start a Blog For My Business?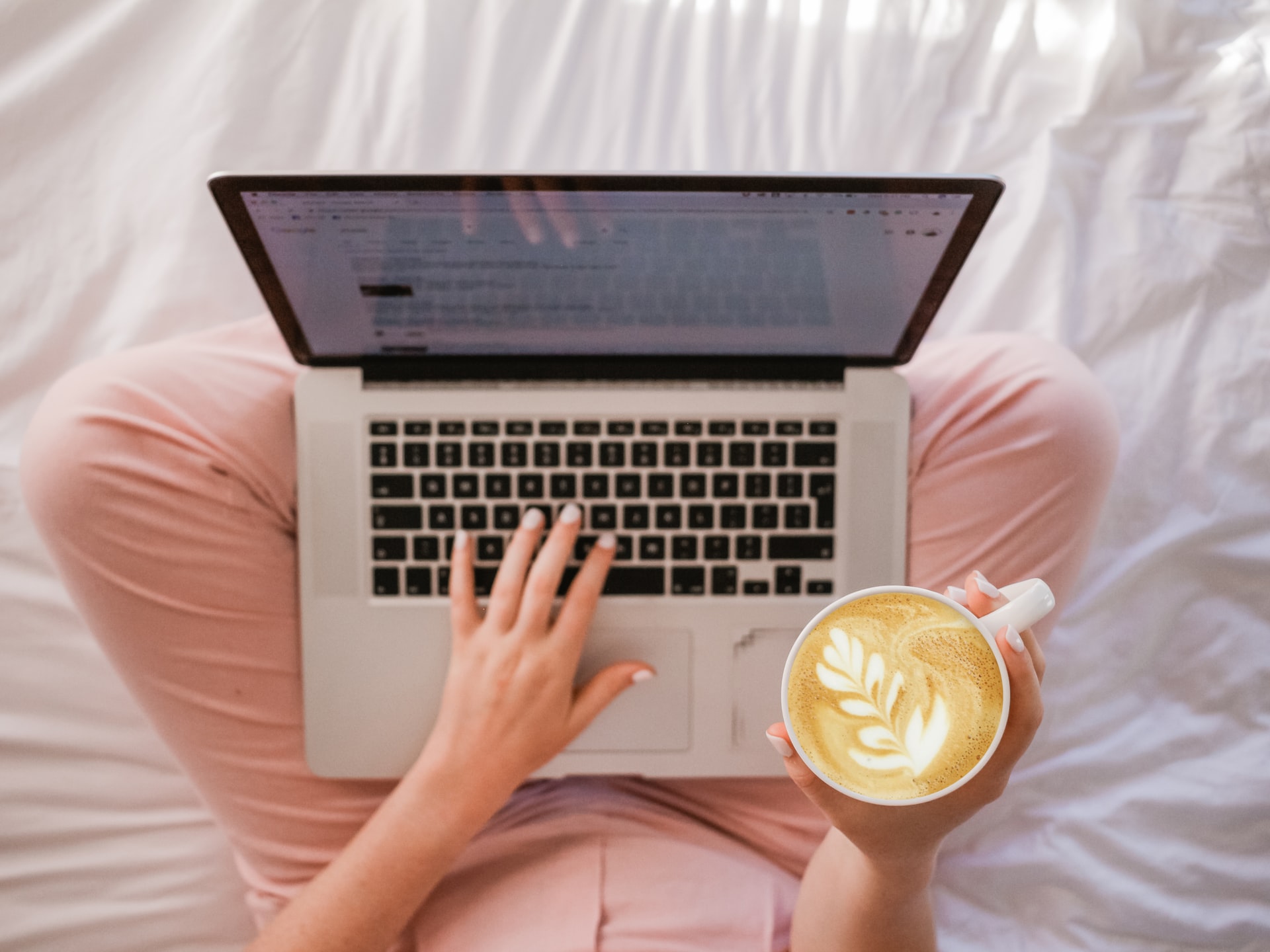 Having a business blog on your website has so many benefits. The constant flow of new content is welcomed by search engine giants. Interesting articles from blogs attract social media shares, helping spread brand awareness and deliver new visitors. If you have the time and resources to create a small blog, it's highly recommended you do so.
Adds Value for Visitors
When someone arrives on your website searching for information about your product, service or the niche in general, a blog is ideal for providing them with this. Larger purchases typically require more of a pre-sell and blog content can also support this. Typically, the longer a visitor spends on your website, the more likely they are to convert into a paying customer. Blogs keep visitors engaged for longer.
Great for SEO
Search engines love fresh content. It shows them you're relevant, up-to-date and active as a website. It also shows them you are constantly providing visitors with new pages to enhance their browsing experience. Google, for example, put a strong focus on website quality. After all, they are the number one search engine because they provide users with the very best, most relevant search results. Each new article adds a new page to your website and a new opportunity to rank for keywords. It's worth noting, you should always write your articles for the intended audience and never focus solely on keywords.
Blog posts are excellent for ranking for those longer-tailed keywords. Especially 'how-to' guides and articles that answer questions. Questions are googled constantly, if you can rank for a common question related to your niche you're going to attract a whole new traffic source. For example, a company selling insurance would benefit if one of their blog posts ranked for the search term. 'why do I need life insurance?'.
Perfect For Social Media
Struggling with content for your social media channels? A weekly article from your blog is perfect for getting your fan base back to your website. You can also use this content in sponsored tweets or promoted Facebook posts and reach a new visitors through advertising this content. Why always share articles and content from external websites and send the traffic there? If you can provide the same quality of content surrounding your industry, you should benefit from this and send people to your own website.
If you include social media share buttons on each article, your readers can easily share your content on their own social channels, spreading your content further and attracting new readers. The catch here, of course, is that your content needs to be worth sharing!
Not a strong writer or don't have the internal resources to provide articles? Outsource the work to a writer, start with at least one-two articles per week and monitor which topics are getting the most attention. A content marketer can support you with keyword research if you would like to better align your blog with SEO.
If you'd like super-fast hosting for your web site, call us on 0800 817 4727. We've been providing ultra fast, secure web hosting services since 2004 and know a thing or two about optimising servers and sites for speed.
Speak with a Storm Expert
Please leave us your details and we'll be in touch shortly