Backups & Disaster Recovery
5 Reasons why fully-managed backups can be better for business | Storm Internet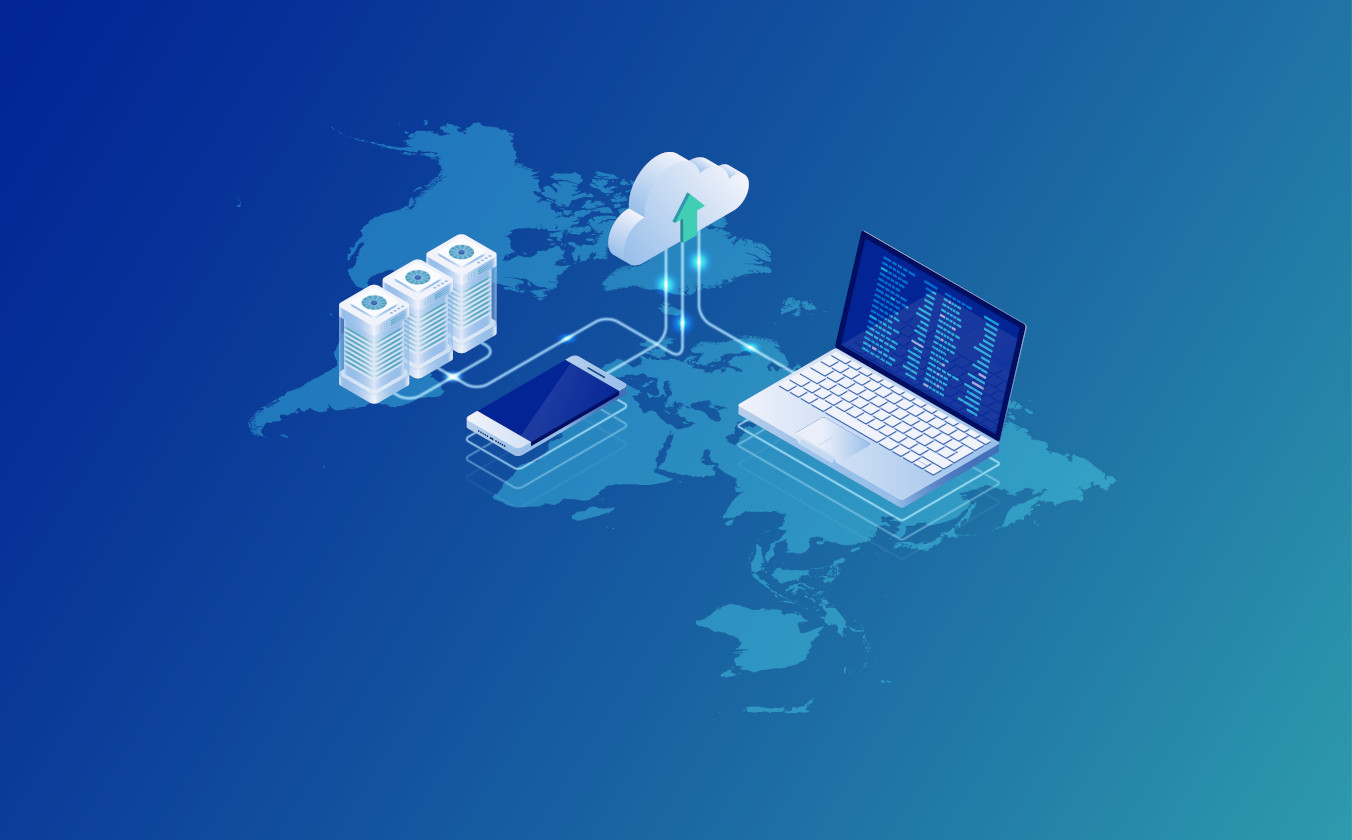 Heard the one about the "Billion Dollar Delete Button"? If you've read our previous article, you'll remember how Woody, Buzz Lightyear, Mr Potato Head, Hamm and Rex almost never made it to the big screen in Toy Story 2. And while the media focused on an errant command that nearly cost millions of kids (and some adults, too) some tears, the actual culprit was the failed backups. After all, would anyone have cared if the deleted files were promptly restored?
But it illustrates all too clearly how easily things can go amiss, even when you think you've got all your bases covered. It's one of the reasons that more and more businesses are turning to managed service providers (MSPs) for fully managed backups.
Here's why you should switch to fully-managed backups
1. Fully-managed backups are cost-effective
The cost comparison between fully-managed backups and DIY in-house backups can be an enormous task. Anecdotal evidence suggests that the cost of DIY inhouse backups and disaster recovery can be 3x that of a fully-managed solution for a business with a sizeable (100GB) data set.
With fully managed backups the costs of equipment (new + maintenance), data centre hosting, man-hours (for troubleshooting, verification, encryption, and compliance), and training are carried by the MSP.
2. Fully-managed backups are expertly managed
The COVID-19 pandemic has forced many businesses to adopt behaviour similar to that observed during the 2007-2008 financial crisis: with revenue and capital under pressure, the focus is on operational efficiency and effectiveness. As such many businesses are opting to shift their disaster recovery functions to partners that already have skilled teams and operational infrastructure to meet all necessary business requirements.
3. Fully-managed backups alleviate the pressure on in-house staff
There really isn't any scenario where backups done correctly is an easy, straightforward job. It requires a strategy that includes business objectives, identifying points of failure, RPO, RTO, and RTG, and a bunch of other acronyms and procedures. Failed backups, incomplete backups, or backups where verification fails require human intervention and can take days to resolve.
With managed backups the onus falls on the MSP to adhere to contractual timelines and guarantees as dictated by the needs of your business, leaving internal staff free to focus on the business's core objectives.
4. Selective reskilling and upskilling of employees
Training an inhouse disaster recovery team with a similar skill set is seen by many businesses as too time-intensive and costly.
Onboarding a fully-managed backup service provider gives you the freedom to train or retrain staff with skills that contribute to the overall strategic objective of the business. Unless you are in the disaster recovery as a service (DRaaS), chances are you'd probably want to spend your training budget on skills that will help you grow your bottom line.
5. Fully managed backups minimise compliance risks
Whatever the size of your business, there are regulations that determine where and how you store data, and what data you store. Where backups are concerned, it's not only a question of what data is backed up (if we factor in the complexity of integrating the 'right to be forgotten' stipulation), but also encryption. Over the longer term, these regulatory requirements are moving targets, constantly changing to better protect businesses and their audiences.
Fully managed backups not only protect your data, but also alleviates the burden of compliance (at least where backups are concerned). It's up to the MSP to stay abreast of shifting regulations to help protect your business.
MSP adoption is growing as businesses realise that they don't need any in-house technical ability to leverage advanced tech skills and functions to their advantage. Whether or not you have any in-house backup and disaster recovery expertise on hand, there's no reason why you should run the risk of losing everything because of failed backups – perhaps it's time to shift the responsibility to someone else.
---
Learn more about Storm's fully-managed backups and disaster recovery
Storm's Data Backup & Disaster Recovery Guarantee matches your business to an ideal backup solution to keep downtime and data loss to an absolute minimum in any disaster scenario. Ideal for businesses of all sizes and levels of technical ability. Learn more, or call 0800 817 4727 to talk to a disaster recovery specialist.
Speak with a Storm Expert
Please leave us your details and we'll be in touch shortly