eCommerce & Marketing
Does Page Load Speed Affect Google Rankings?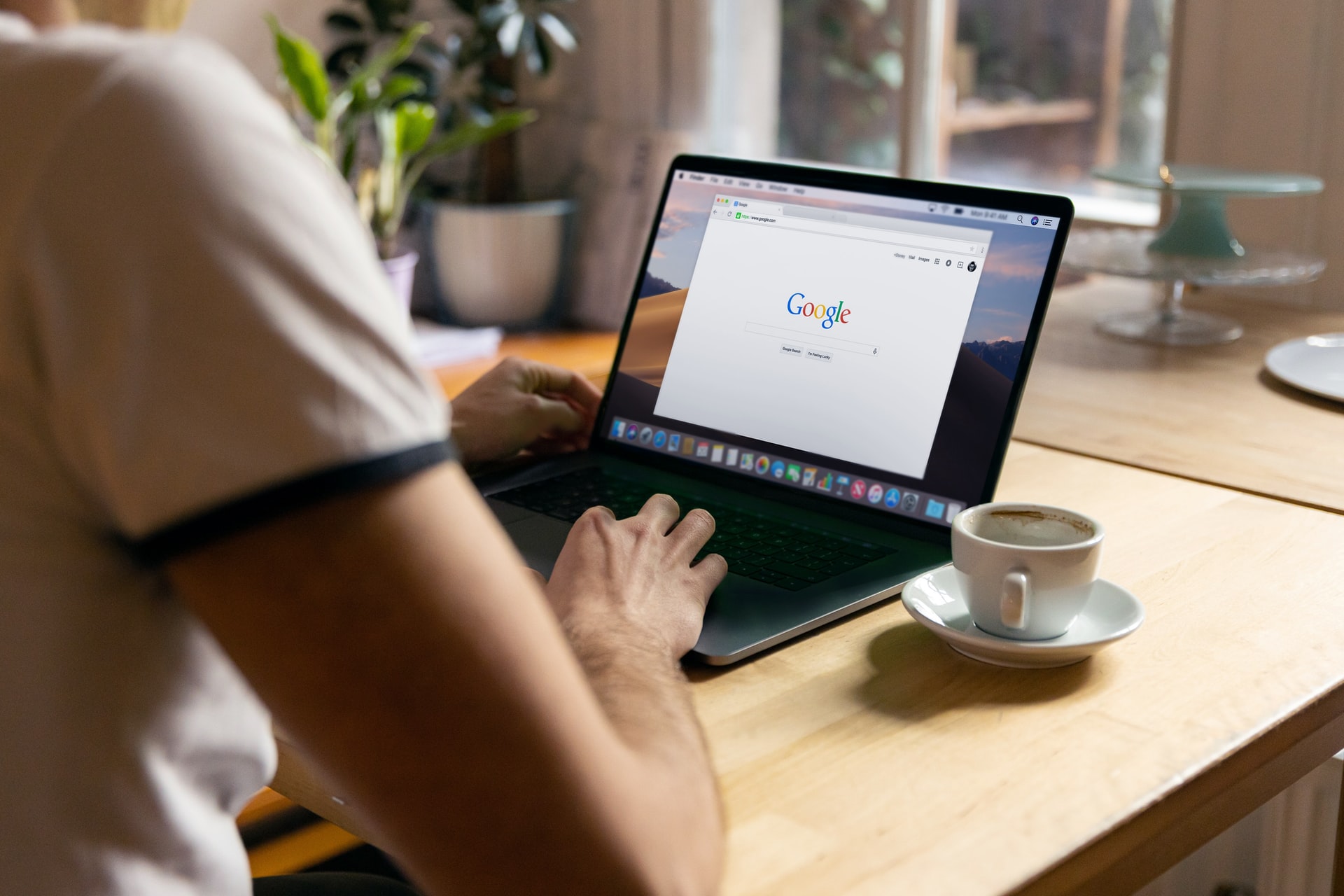 Google, as well as other search engines, do use page load speed as a ranking factor in SEO. For most businesses, SEO is an important part of their marketing strategy, so therefore the speed of your website should be a crucial element of this. There are a number of things that can be undertaken to improve the load speed of each page on your website. However, where possible it's best to implement these steps correctly from the moment your website is built. Below are some simple fixes that can have a dramatic impact.
Remove Redirects
Unnecessary redirects make page load speed slower by adding additional requests to your user's journey. They are just a waste of time for everyone involved. Mobile redirects are a common problem and these tend to affect the user much more, given that they are often browsing on a less reliable network compared to a desktop browser.
Optimise CSS & HTML
Another simple tip for increasing page speed is to remove any unnecessary code from each page of your website. This can be unused aspects of the code or characters that don't really need to be there, like extra spaces or commas. Surprisingly this simple trick can drastically increase load speed.
A Fast Reliable Server
The performance of your server plays a huge role in the speed that each page loads and therefore the speed of your overall site. Websites that receive a reasonable level of traffic and still use a shared hosting solution should consider switching to a dedicated or managed cloud server. Many Storm Internet clients notice a 65% speed increase when they switch to our high-performance cloud server.
Reduce Image Size
Large image files are another culprit of low-speed websites. Some large images are unavoidable, but often you will find a large number of them are larger than they really need to be. Buttons and other graphic icons can be combined using a CSS sprite to save loading time. Use PNG for less complex images and JPEG for photographs, where possible, always reduce the size.
Compress Files
Just as you would compress an image file in photoshop, there are also tools available to compress CSS or HTML files. Smaller files mean faster network transfers! Gzip is a popular tool for doing just this.
Site load speed is not just important for SEO, it also directly affects on-site conversions such as sales or leads. Even a one-second delay in speed can make a huge difference to sales and customer satisfaction. For mobile users, this is even truer! This falls into the same category as user experience, and customer navigation. Your website needs to be the most convenient method for a customer to purchase what they need. That means quick and simple from start to finish. If you'd like to chat with one of our team about the speed and performance of our server solutions, please call us on 0800 817 4727.
Speak with a Storm Expert
Please leave us your details and we'll be in touch shortly