Website Hosting
WordPress Engine comes up with a new WP website page performance booster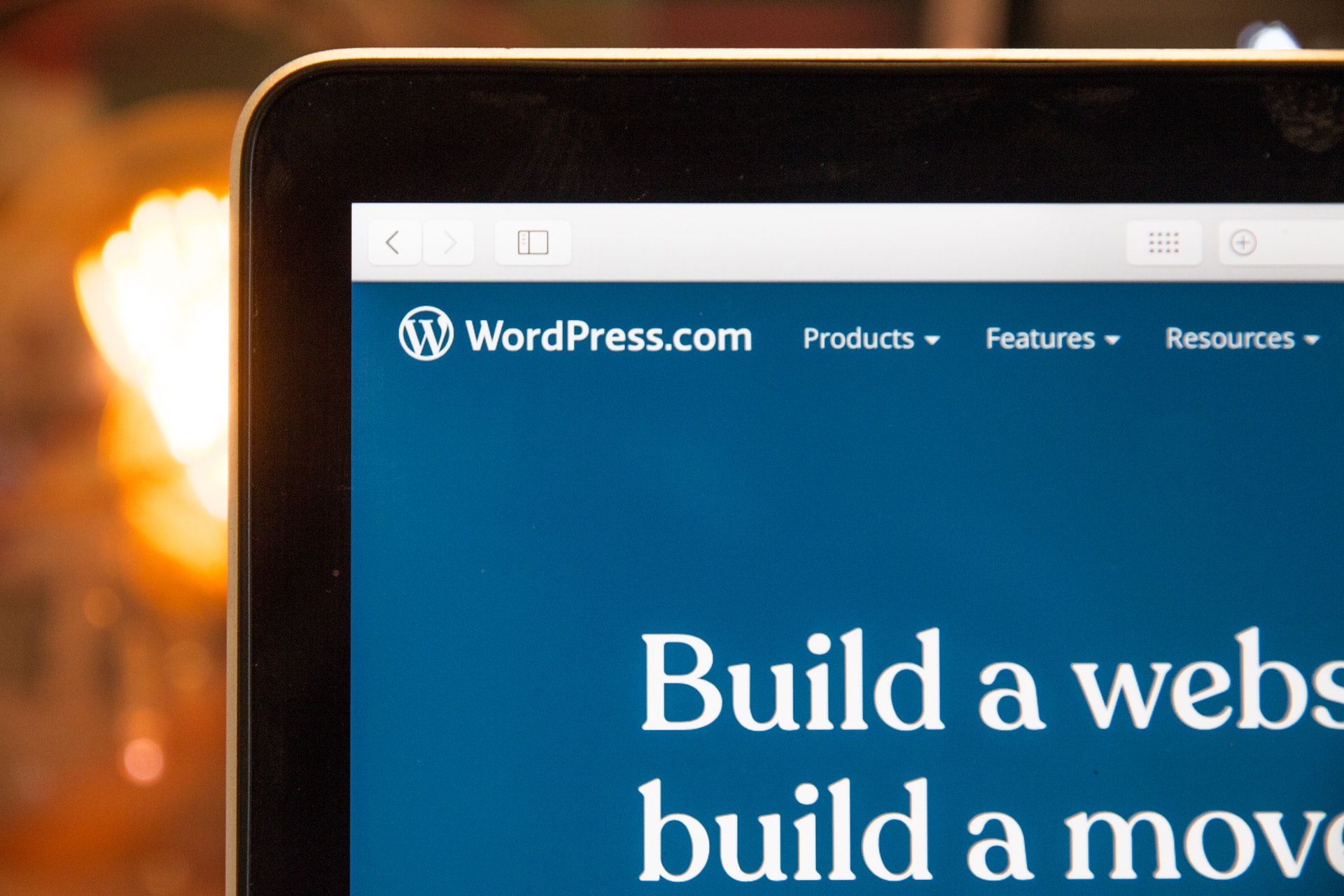 It is certainly irritating when the pages of a website are not loading properly. Moreover, this is even more frustrating when such a website belongs to you, and your readers are not able to get faster access to your webpages. This not only costs time but also makes you lose money. However, if you have a WordPress website, then you can now have an awesome new update. WordPress offers a new performance boosting plug-in for web pages, which will let WP website pages load at a much faster rate.
This new web-based tool has been called as Page Performance, and it does the exact thing it has been named as. This performance tool has been developed to monitor the duration by which a web page loads. Besides the duration, this web tool also loads the content associated with the web page. Furthermore, the tool will disclose the most relevant reasons, which are responsible for slowing down the load time. After analysing the issues, it will help in suggesting improvements for speeding up the loading of web pages.
Page Performance comprises of a dashboard, which will let users access the results of the speed tests on a web page. These reports will also show the speed over time. According to WordPress, the Page Performance tool will also provide with details related to cache, rendering, and web traffic. WordPress engine developers have also offered a solution to fix the loading time, which usually lags. This has been possible thanks to the online library of information for support provided by Page Performance tool.
According to WordPress, a recent study showed that one second of delay in loading a page results in 11% drop in the page views. This further results in 16% drop in satisfaction among customers and 7% lower numbers in customer conversion. This is certainly something a company would never want for its numbers when they believe in productivity. Jason Cohen, CTO of Page Performance, has informed Marketing Land that this outstanding tool can improve the loading speeds up to 200 or 300 percent. But, there is still a limitation to it. The website needs to be optimised for speed in order to improve the performance of a website.
WP Engine provides the Page Performance tool for the first time in order to improve the performance of web pages. While there have been other page performance tools like Google's PageSpeed, WebPagetest.og, and Yahoo's YSlow, but none of these are as capable WordPress's Page Performance. This is because Page Performance is capable of addressing multiple CSS files as well as structuring JavaScript.
WordPress has been one of the best in the business thanks to the intuitive approaches by the developers. WordPress comes in with such tools to enhance the pages. This also helps users get speedy loading of pages leading to high-end performance. This is surely one of the many phases WP is going through in order to improve customer benefits. We can only wait to see what to expect when it comes to future projects.
If you'd like to chat with one of our team about your web development and hosting, please call us on 0800 817 4727.
Speak with a Storm Expert
Please leave us your details and we'll be in touch shortly