Web Acceleration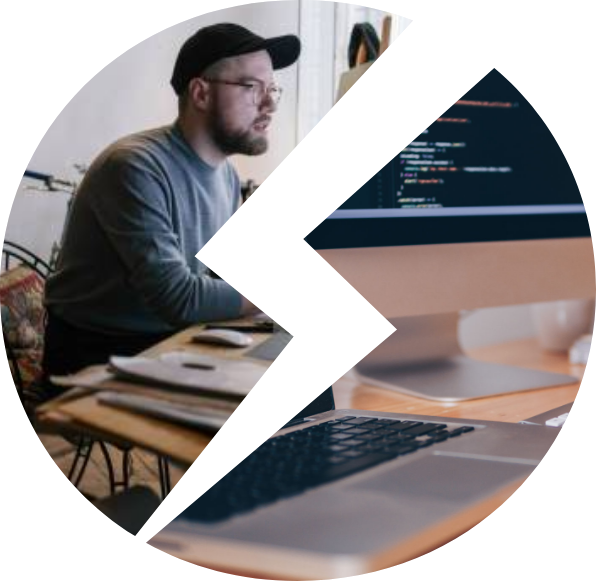 WebAccelerateTM delivers supercharged content delivery with every Storm account
Never worry about dropped conversions with WebAccelerateTM from Storm. Capable of absorbing massive spikes in traffic and adding a tough layer of hardened security to your online sites and assets, you'll be in the driver's seat of fast and reliable global content delivery.
Up to 200% faster content delivery
Protection against DDoS attacks, Cross-Site Scripting (XSS), and SQL injection
Automatic page optimisation with Rocket LoaderTM Asynchronous Javascript Loading
More speed. Better protection.
WebAccelerateTM combines Storm's native multi-carrier connection redundancy with CloudFlare to deliver exhilarating content delivery speeds and increased protection against severe-threat online attacks.
WebAccelerateTM combines Storm's native multi-carrier redundant infrastructure with the CloudFlare CDN to produce up to 200% faster content delivery. Optional RailgunTM technology utilises block-level caching to achieve a 99.6% compression ratio to boost content delivery speeds by more than 700%. Your content is served from 63 data centres around the world, putting your visitors first wherever they are.
WebAccelerateTM adds additional protection to Storm's proprietary security infrastructure. Basic DDoS protection is available with every account. Point-and-click upgrade paths (with a penalty-free downgrade option) delivers access to advanced layer 3, 4, and 7 DDoS protection and support. Additional threat blocking and privacy options protect your content and visitors against emerging threats, comment spam, and content scraping.
Intelligent media compression
Automatic page optimisation with Rocket LoaderTM Asynchronous Javascript Loading cuts down the number of network connections to your page to speed up page rendering. Image optimisation features reduce media sizes by up to 35%, and speeds up image load times on the mobile devices your customers use every day.
WebAccelerateTM is compatible with a variety of protocols to meet intricate development needs, and deliver the content to any device at lightning fast speeds. Out-of-the-box support is available for IPv4 and IPV6, HTTP/2 and SPDY, and WebSocket connections.
FAQs
A CDN stands for Content Delivery Network. It refers to a network of geographically distributed servers with the key aim of speeding up content delivery. CDNs typically do not host content, but instead commits online content to a cache which compresses and filters for enhanced rendering and delivery.
Through CloudFlare your content is brought closer to your customers and visitors through a network of 63 data centres spread across the globe. Other optimisations include purpose-specific hardware and software that optimise content and automatically balances heavy traffic loads to ensure consistent delivery.
CDNs have become versatile in their caching ability, moving past simple text and image caching to include intelligent compression of images and videos without sacrificing quality, as well as compression of web pages, JavaScript files, and stylesheets.
CDNs typically refresh their caches at predetermined short intervals. An immediate refresh of your website data can be forced from the Storm Security & Performance Centre.
Don't just take our word for it
Over 14,000 happy retailers & brands use Storm Internet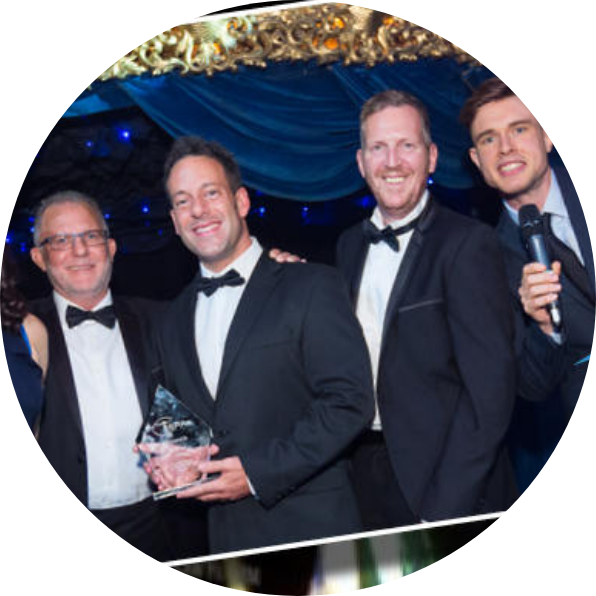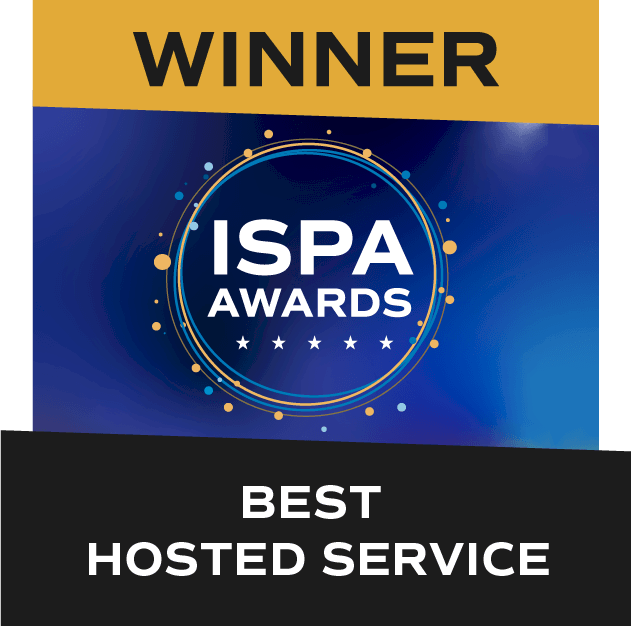 Storm Internet wins Best Hosted Provider at 22nd ISPA Awards
Over the years Storm Internet has collected a number of awards. They reflect a core methodology by which we empower our clients by providing them with the technology and tools they need to accomplish their goals efficiently.
Read More