SaaS & Application Hosting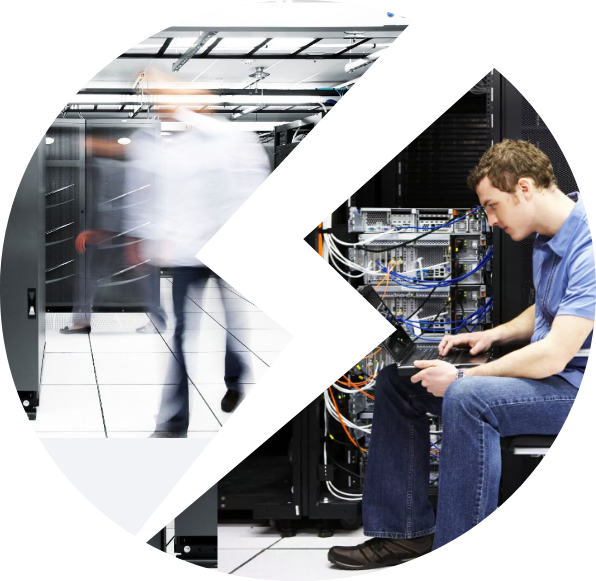 Drive cost efficiency without compromising performance and reliability
With Storm's high-performance fully-managed cloud development environments you're set for distraction-free SaaS and application hosting designed to eliminate time-consuming and routine tasks:
Slash self-hosting upfront infrastructure costs
Hardware maintenance and server security is on us
Point-and-click resource scaling simplifies server management
Eliminate development bottlenecks with instant virtual server setup
Easy load balancing with an intuitive drag-and-drop interface
Go mobile! Access your apps from anywhere on any compatible device
Create without limitations
Whether you want to start small and grow with a public cloud VPS, or hit the ground running with Storm's fully-managed dedicated private cloud hosting, you'll always have the flexibility and scalability to create without limits.
Enjoy more control and security in a single-tenant cloud environment purpose-built for scalability and efficiency. Instant virtualisation, resource scaling, and load balancing creates an ideal environment for SaaS and application development.
Innovate faster while cutting down on IT costs. Storm's public cloud environment delivers scalability and affordability to accommodate the growing demands of SaaS and application development start-ups.
Our cloud engineers will manage your infrastructure, take care of OS patches, upgrades, and keep a watchful eye on your security, 24/7. Less focus on the daily management of your application environment and more on mission-critical objectives helps your developers do what you pay them to do.
Enhance your Storm SaaS or application hosting with packaged or tailor-made SLAs that extend your business into ours. Storm becomes a part of your team, performing tasks and instructions that lighten the load on your in-house developers and support teams.
Don't just take our word for it
Over 14,000 happy retailers & brands use Storm Internet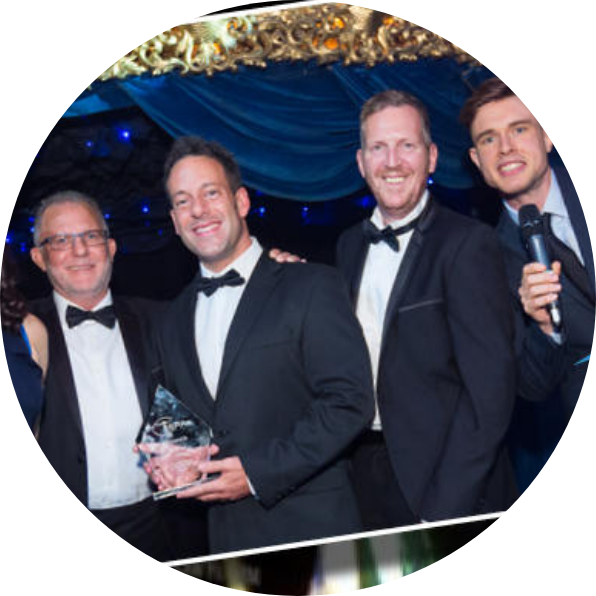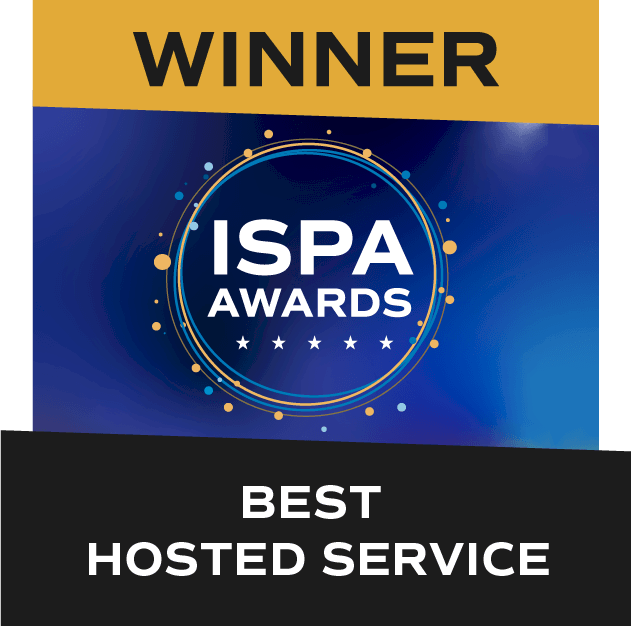 Storm Internet wins Best Hosted Provider at 22nd ISPA Awards
Over the years Storm Internet has collected a number of awards. They reflect a core methodology by which we empower our clients by providing them with the technology and tools they need to accomplish their goals efficiently.
Read More