Server Monitoring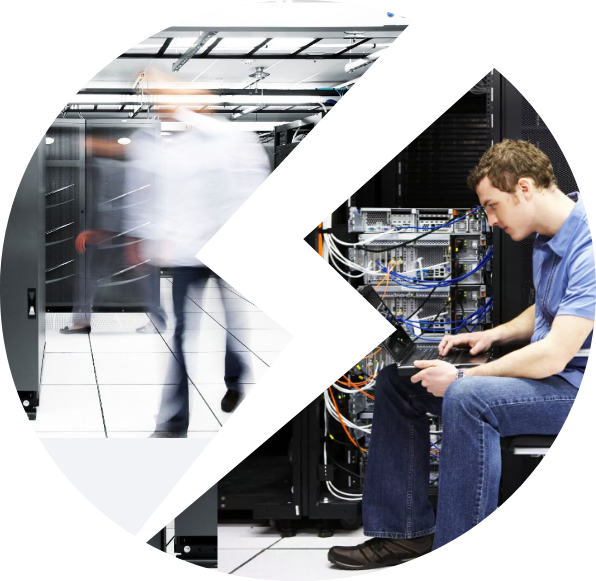 24/7 Proactive server monitoring
Storm's Server Monitoring opens up an easy road to peace-of-mind hosting. Keep an eye on your goals while we keep ours on your hosting availability & security. Add custom monitoring features to your hosting for a tailored hosting environment that works the way you do. Just tell our team what you want an eye kept on, and we'll do the rest.
Tell us which systems, servers, and software services to monitor
Issue custom instructions when certain conditions are met
Sit back and relax. We'll keep an eye on your server resources
Tailored to keep critical services running
Storm's proactive server monitoring does more than just check whether your servers are online. Tell us which software services to monitor, and how to react when a certain condition is met (e.g. "high load" or "service not started").
24/7 proactive web site uptime monitoring
Our support team monitors your server and websites 24/7/365. If anything stops responding we'll proactively investigate and bring it back online ASAP. You won't need to make a call or log a ticket, which means more time for other tasks, and zero interruption when you're taking time off from work.
Real-time reporting of resource-usage and activity on your ports and services makes informed decisions a little easier. Set up your custom alerts to be notified of network and server activity and when resource thresholds are reached. Extend your support team into ours with tailored SLAs and optional Custom Escalation Procedures (CEP).
Custom Escalation Procedures
Switch off and take it easy while you're having dinner with the family. With our Custom Escalation Procedures (CEP) enabled we'll keep a vigilant eye out for predefined alerts generated by your sites or servers. Need a service restarted once an alert is received? Should we reboot a server, or employ load balancing measures? Whatever your instructions, it'll be followed to the letter without delay.
Web Application Firewall (WAF)
Storm's web application firewall qualifies traffic in real time to block malicious visitors and harmful sources. An additional layer of WAF protection is added with the OWASP ModSecurity Core Rule Set (CRS) which delivers WAF critical security risk attack prevention as determined by A-list security experts.
Don't just take our word for it
Over 14,000 happy retailers & brands use Storm Internet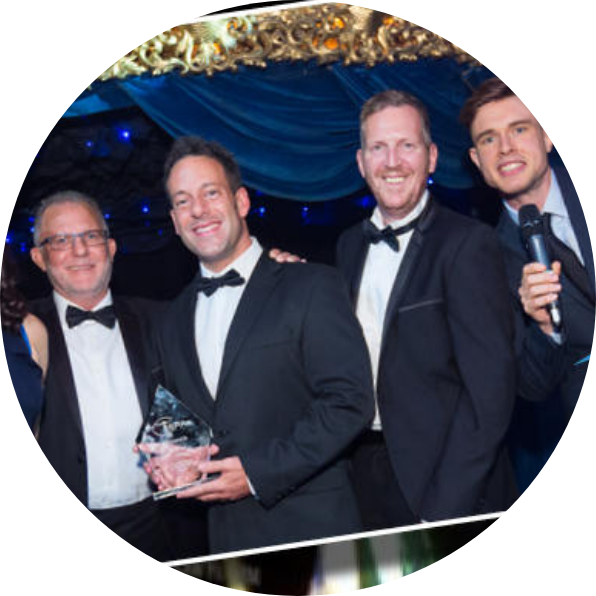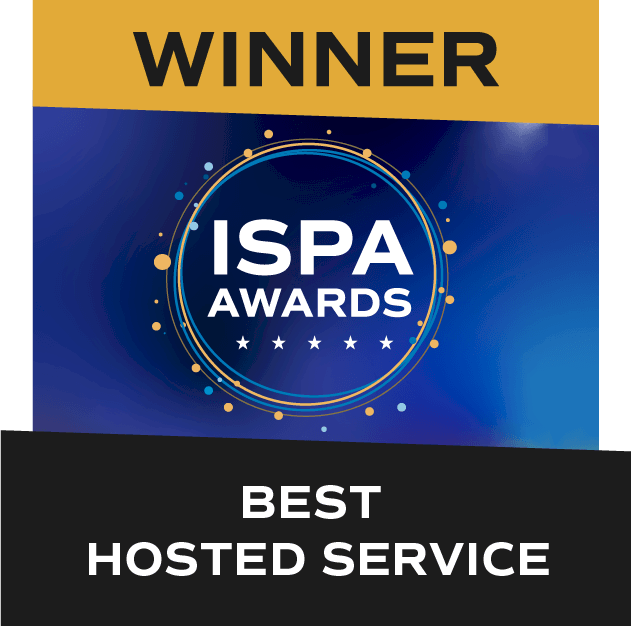 Storm Internet wins Best Hosted Provider at 22nd ISPA Awards
Over the years Storm Internet has collected a number of awards. They reflect a core methodology by which we empower our clients by providing them with the technology and tools they need to accomplish their goals efficiently.
Read More